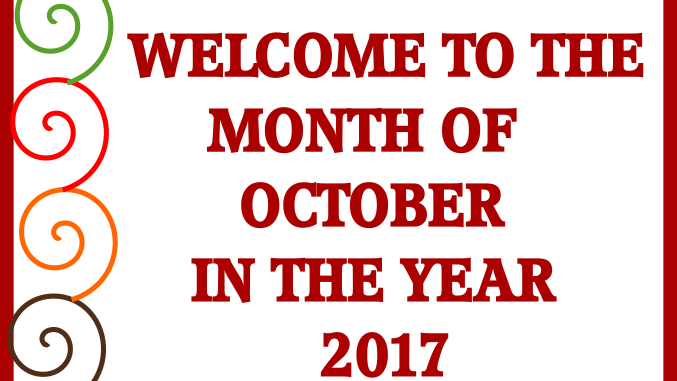 Welcome to the 10th month of the year.
Our theme for this month is "Opportunity".
We will take a look at different career opportunities in the crafting/ designing world.
Have you started your "winter knits"?
Well, you can check our videos on Anino TV youtube for some exciting machine knitting knitwear which you can make in less than 5 hours including snacking time( laughing).
Have a blessed month.
Welcome to the month of October in the year 2017.
Stay safe and be kind.
Be blessed and remain a blessing.
Happy designing and crafting.