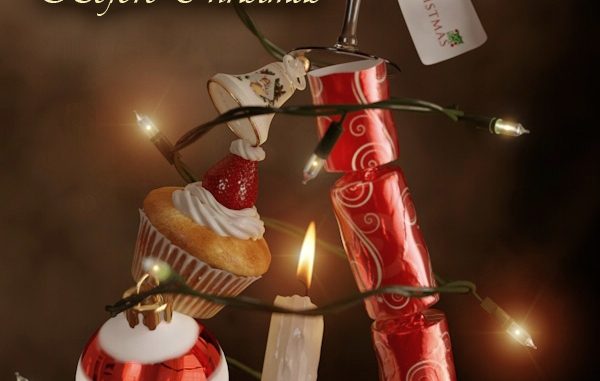 Renderosity presents its 2017 festive holiday design competition with the theme "The Night Before Christmas" and the submission deadline is at 10am CDT( Central Daylight Time)Monday, December 18th.
Read the press release below.
It's time to get into the Holiday spirit with one of Renderosity's most anticipated events of the year. Our Holiday Creative Contest is now open for submissions. We look forward to your participation and wish you all a happy and safe Holiday Season!
This year's theme is: The Night Before Christmas
Are you ready? We can't wait to see your interpretation of this year's theme!
Please click the appropriate category link below for more details.
Here are some important dates regarding the contest:
Open for Submissions: Wednesday, November 15th
Submissions deadline: Monday, December 18th @ 10am (cdt)
Community Voting begins: Wednesday, December 20th
Community Voting ends: Friday, December 29th @ 10am (cdt)
Winners Announced: Wednesday, January 3rd
Link: https://www.renderosity.com/2017-holiday-contest-now-open-cms-19625