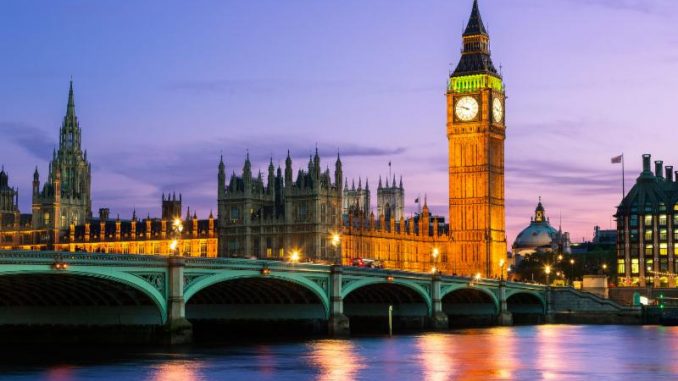 Suppliers fair vendors are needed for the London hat week 2018.
Read the press release below.
The London Hat Week Team are looking for businesses who sell high-quality millinery supplies and other items and products that would be of interest to hat makers to take part in the 2018 LHW Supplier Fair. 
The Supplier Fair will be held at Guy's Hospital (near The Shard and London Bridge)
 on Saturday 24 March and Sunday 25 March 2018. 
The 2-day Supplier Fair will be set up in the hospital's fully accessible atrium spaces which have plenty of natural light and an entrance right opposite the newly refurbished London Bridge Station. The
London Hat Week Masterclass Series
and the 
LHW Launch Party
at The 
Fashion and Textile Museum are both within easy walking distance, making the London Bridge area the central hub of London Hat Week 2018. 
If you would like to be considered for a trade stand at the London Hat Week Supplier Fair, submit an online application form by 30 November 2017. To find out more, go to www.londonhatweek.com.