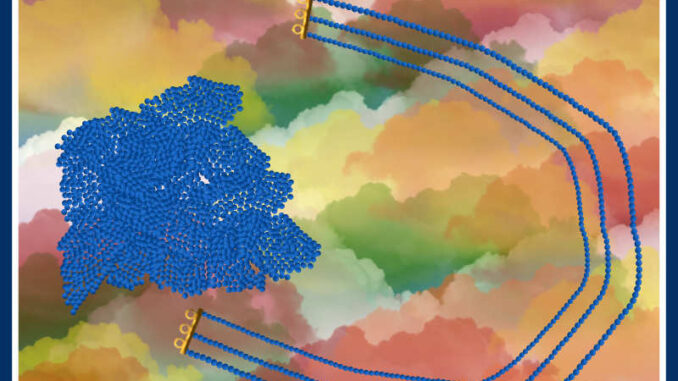 Tracy writes on her journey of becoming a beader.
I dread going into a craft shop because I can't control the impulsive habit of buying more than required or going for imaginative wants( the feeling that I will need this someday).
Sometimes, I go to the shop with the exact budget for the required item but will return to the shop to buy my impulsive want.
Today, as I set off to buy a clasp for my pearl necklace, I comforted myself with these words "At least I am not a beader". I became excited that I wouldn't spend more than required.
I got into the shop and I saw the clasp that I needed. I took the clasp to the till for payment. There I noticed the lady before me, she had about ten bags of seed beads in different colours. I was baffled.
Hello, please can I ask you a question about these beads? I asked
Sure! She replied like a ready crafter wanting a chat.
What are you using these tiny beads for? I said in a soft tone.
It is for some necklaces, she politely answered.
Thanks. Oh! I can't imagine doing this, I said.
She laughed heartily and said, this is the exact statement I made the first time I saw someone buying these beads.
Now you are hooked, replied the lady at the till as she laughed.
Except me! I said.
We await a change of statement and testimony, they replied simultaneously.
I got home and then went straight to browse the internet for seed bead designs. I saw lovely designs and tutorials. My crafting spirit came alive. I wanted to give seed bead crafting a try.
The next day I went to the shop and ordered one small packet of blue seed beads and a three-bar necklace clasp. I decided on a three-string necklace design. This design required someone to cut three strings of different lengths, fill them with beads and attach the clasp to the end of the necklace for closure.
I made the three-strand necklace and have done different designs since then.
I have fallen in love with seed beads.