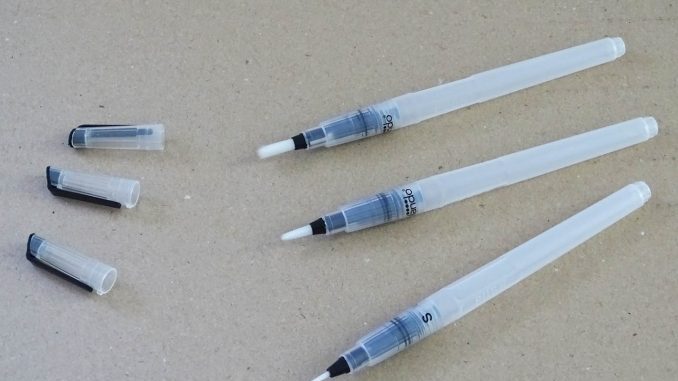 Our featured post from Crafters Dictionary is the water brush.
This is a brush with a container-like handle that is designed to hold water. When the brush is being used, water sips from the container into the bristle.
Water Brushes are available in different sizes.
Different sizes include fine, medium, large, and extra large.
Water Brush can be used in sugar crafting, arts and other crafts.
*If you have a Youtube video showing a technique, uses or tutorial of this product, please comment with the link to your tutorial and Crafters Dictionary will add the link to the post on its website.
Read more on; https://craftersdictionary.com/