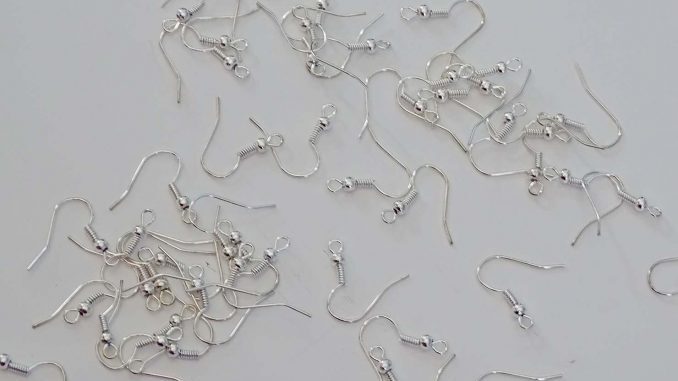 Our featured post from Crafters Dictionary is the Fishhook Ear-Wire.
Fish hook ear wire: This is a gold, silver or coloured earring wire in the shape of a fishhook that contains a ball and coil and it is used for earrings.
You can use this ear-wire to make attractive and comfortable earrings, necklaces and pendants.
To make a necklace and pendant with it, you have to cut it, use the round nose pliers to close it and then link it with another ear wire.
*If you have a Youtube video showing a technique, uses or tutorial of this product, please comment with the link to your tutorial and Crafters Dictionary will add the link to the post on its website.
Read more on; https://craftersdictionary.com/