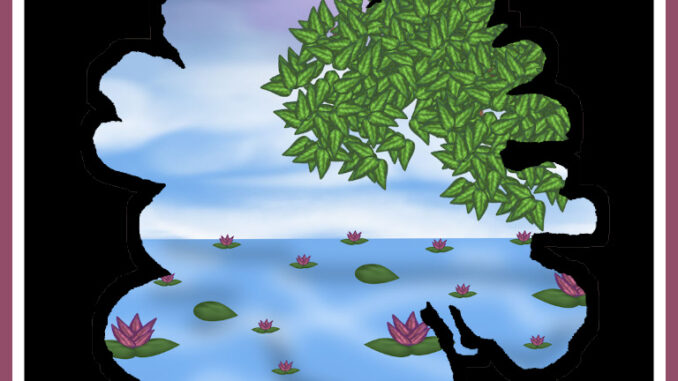 Our featured post from Crafters Dictionary is Aperture Greeting Card Design.
This is when the image, motif or design is used to create its shaped opening, hole or gap on the greeting card. This opening can be filled with confetti, seed beads and many more.
The aperture design can be filled with a solid colour or the design motif.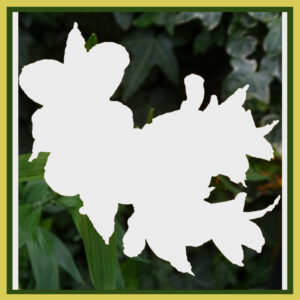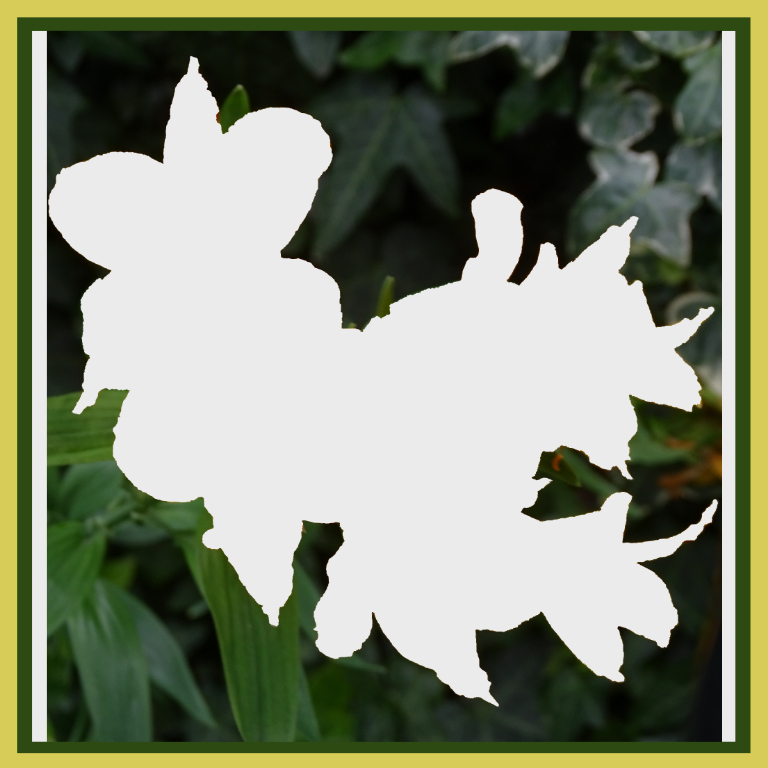 The aperture design can also be cut out to enhance the opening or the cut-out shape filled with glitter, seed beads, confetti or many more.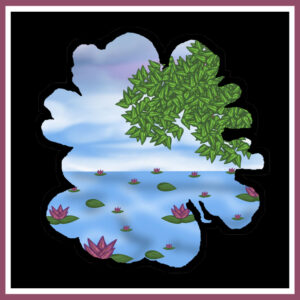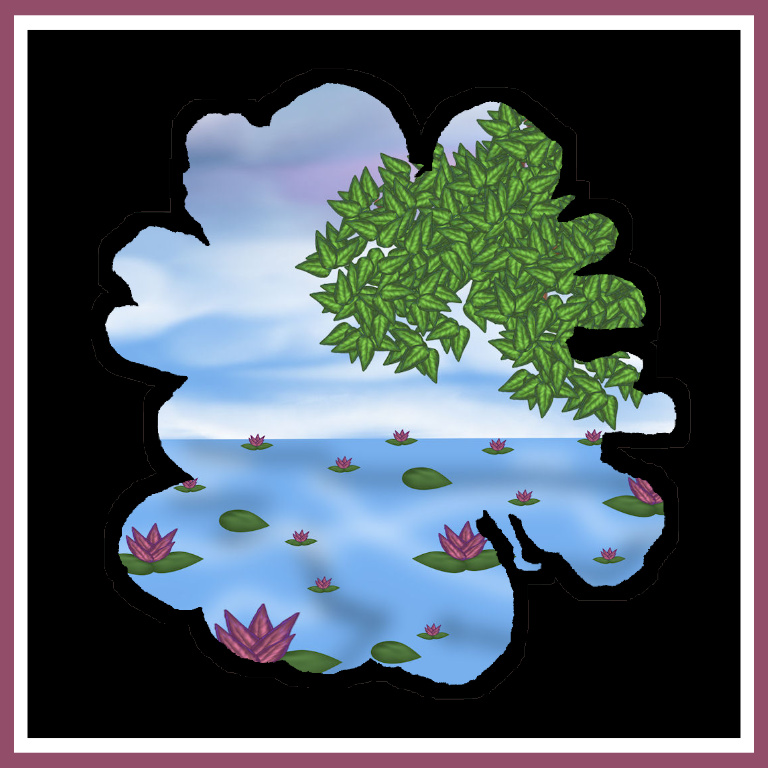 Aperture Greeting Card Design with motif enclosing the edge