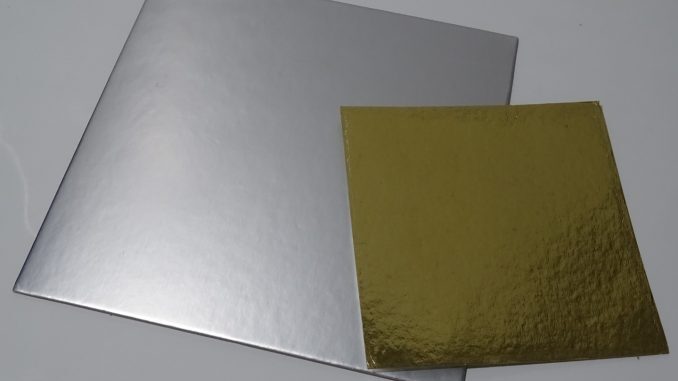 Our featured post from Crafters Dictionary is the Cake Boards.
This is an object made from wood, plastic(acrylic) on which the cake sits on.
Cake board provides support for the cake.
Types of Cake Boards
There are different types of cake boards
Cake Drums: These are the thicker cake boards with a depth of about 12 millimeters used in supporting heavy cakes.
Cake Boards: These are thinner boards with a depth of 3 to 4 millimeters used in supporting lighter weight cakes.
Cake Cards: These are very thin boards like the weight of cardboard made with a depth of 1 to 2 millimetres used in supporting very lightweight cakes.
*If you have a Youtube video showing a technique, uses or tutorial of this product, please comment with the link to your tutorial and Crafters Dictionary will add the link to the post on its website.
Read more on; https://craftersdictionary.com/