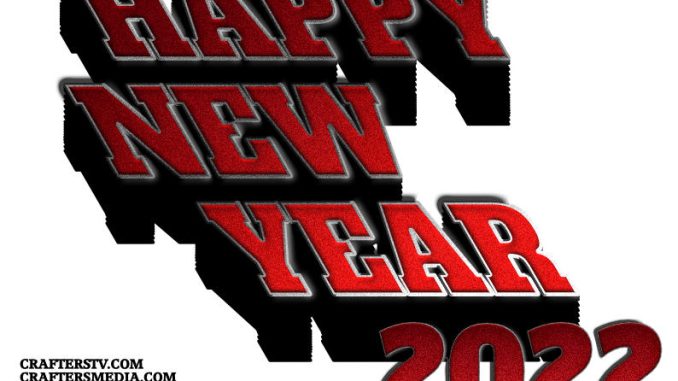 Happy New Year to you!
Welcome to the year 2022.
This year we will be discussing different opportunities in the creative sectors as we look into the future of the creative sector.
Our theme for this year is "Stratosphere with the Creative Sector".
We will also be featuring more designers as we collate creative business for Crafters Inventory.
Crafters TV and this blog will continue as one and it will be our news channel and games channel. Crafters TV and Anino TV YouTube channel have been merged to create room for something special.
Crafters Dictionary / Crafters Dictionary will continue and if you have a video to depict the meaning of a featured product, you can send us the link, as usual credit will be given. We work together to build this community. Crafters Dictionary is also working on some new videos and we will start with knitting stitch patterns.
Our crafting tales of short stories titled "Reminisce of a crafter" will continue.
We also want to say thank you for stopping at the blog, we appreciate you.
We wish you the best this year!
We celebrate you!