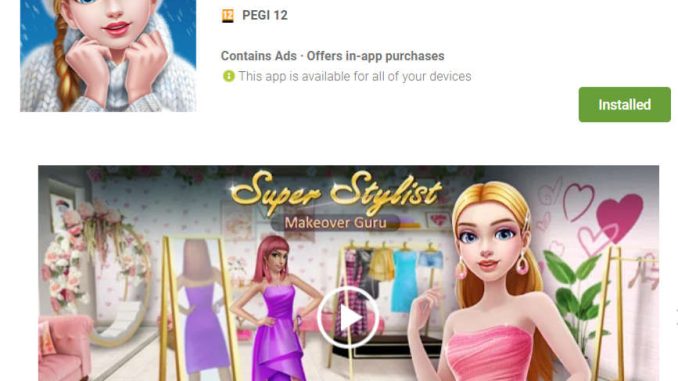 We have decided to change the title of our game from "30 Days With Games" to 100 Days with Games.
Our featured game is the "Super Stylist Fashion Makeover".
This game is a fashion including hair and make-up game whereby the player is asked to style a client and also vote for best dressed.
This game is available for mobile devices.
You can read more about this game here: https://play.google.com/store/apps/details?id=com.cocoplay.fashion.style&hl