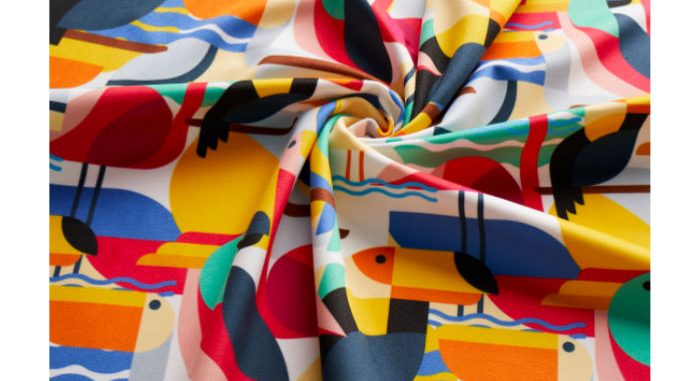 Fashion Formula has a new fabric called "Eco Velvet".
Read the press release
New Fabric Alert! 📣 Eco Velvet.
Our new Eco Velvet print base is here…
What makes it so special?
✔️ Made from 100% Recycled Materials
✔️ Super soft, incredibly vibrant and durable
✔️ Perfect for upholstery, curtains, cushion, home accessories and more
✔️ Printed in our eco-friendly UK mill, powered by 100% renewable energy✔️ Prices from £18.95 per meter and ships in 1-4 working days.
Try a 20 x 20 cm sample today with your design for only £1.00