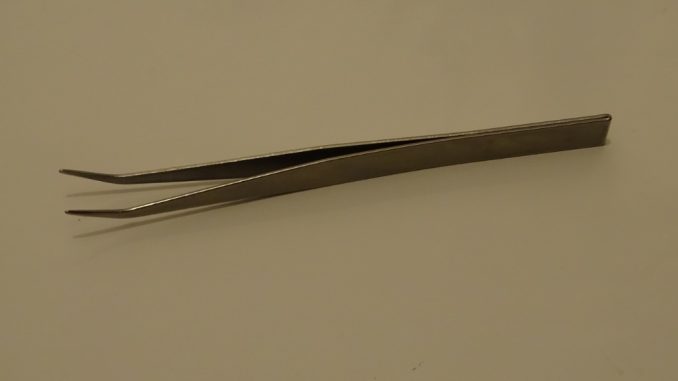 Our featured post from Crafters Dictionary is the Tweezer.
This is an implement or tool with flat or pointed double prong ends that close together when pressed and is also used for gripping or picking up and positioning delicate items which can break or bend when using hands.
*If you have a YouTube video showing a technique, uses or tutorial of this product, please comment with the link to your tutorial and Crafters Dictionary will add the link to the post on its website.
Read more on; https://craftersdictionary.com/