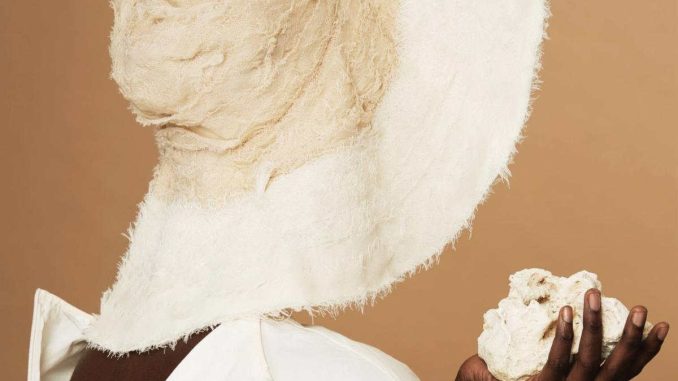 April 2022 issue of the HATalk magazine is out.
Read the press release
The April Issue is ready! Download your copy now.
Featuring…
demure couture hat amsterdam: An interview with Yuki Isshiki.
Behind the Stitches: Lisa McFadden on the Bes-Ben: Humor and High Design Competition.
Make a Metallic Straw Bow: A trimming project from Elena Shvab.
Link: https://hatalk.com/hatalk_emagazine/hatalk-issue-193-april-2022/