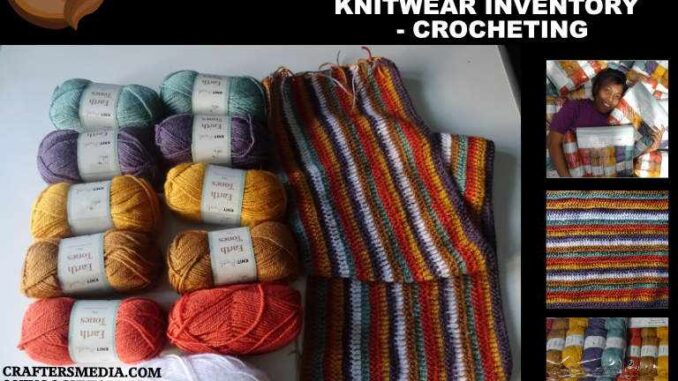 Hello and Good day to you,
We have a new series on KNITWEAR coming up.
Currently Working On: I am currently working on some fashionable/stylish knitwear for the clothing wardrobe.
The knitwear will be made by machine knitting or crocheting. However, I will include hand knitting patterns for those who desire to make knitwear using the hand knitting technique.
Videos will be included too to enable you to create the knitwear. The videos will consist of designing / charting the knitwear to making the knitwear (you know … as usual).
Until then, let's make stylish and head-turning with yearning knitwear to "hijack their timeline and finish their data"
as we use Colour Theory and Yarns to create narratives.
While I am working on any of the knitwear before the video and free patterns are made available, I will put a graphic illustration to get our "Crafters Engagement" session in motion.
Happy Designing!
Anino