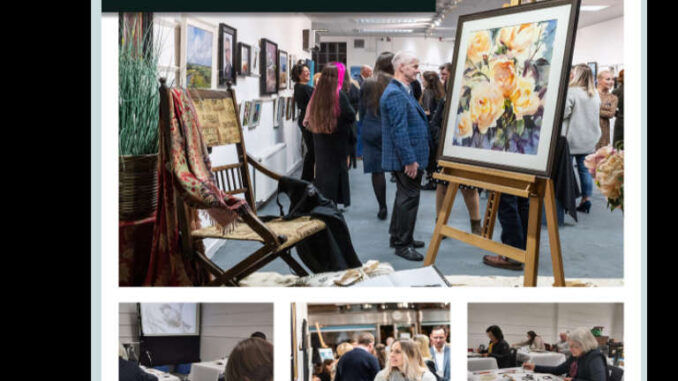 SAA (The Society for All Artists) has just announced the winners of its Artists of the Year 2022.
Read the press release
WINNERS of Artists of the Year 2022
This year's Artists of the Year competition has come to an end and the winners have been crowned. Over the next few weeks, we'll be sharing the winners with you, but if you can't wait you can view the full gallery of winners within the challenge.
There are also 72 further paintings to be hung at the exhibition which were too good to pass up without a mention, so they won our Supporting All Artists Award.
The exhibition is taking place at St Luke's House, 71-73 Friar Lane, Nottingham, NG1 6DH, from 29th September to 4th October and we would love to see you there. Seeing the artwork on the screen is one thing but it's truly special to be able to view it up close, so please do visit!
Without further ado, here are your 1st place winners of 2022's Artists of the Year competition.
Link: https://community.saa.co.uk/chal…/artists-of-the-year-2022