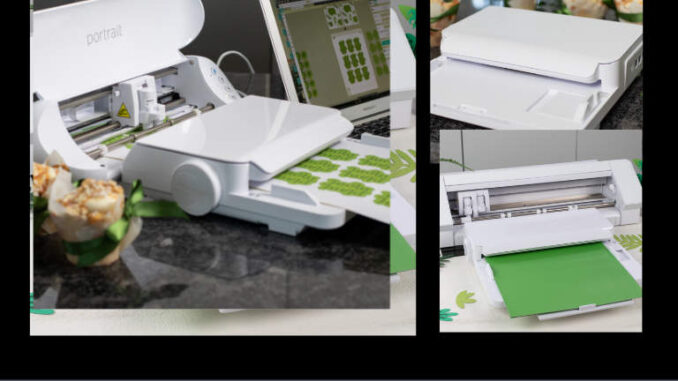 Silhouette Auto sheet feeder and its Auto sheet feeder A3 Plus are launching this fall \ Autumn.
Read the press release
Introducing the Auto Sheet Feeder
Our newest accessory, the Auto Sheet Feeder is coming soon! With the Auto Sheet Feeder, you can craft like it's your business.
We're excited to introduce you to the Silhouette Auto Sheet Feeder. Now, you can save time and create more. The Auto Sheet Feeder loads several sheet materials into your Silhouette cutting machine in one seamless, matless cut job. Spend less time loading and unloading material from your Silhouette machine and more time focusing on the parts of crafting you love the most.
TWO MODELS FOR MULTIPLE MATERIAL SIZES
Different crafters work with different sizes of sheet materials. So, we've created two Auto Sheet Feeder models compatible with different Silhouette machines and material sizes. The standard Auto Sheet Feeder cuts A4 and US Letter sizes, and the Auto Sheet Feeder A3 Plus cuts A3 pages as well as A4 and US Letter sizes.
AVAILABLE THIS FALL
The Silhouette Auto Sheet Feeder and Auto Sheet Feeder A3 Plus will be launching this fall on the Silhouette America website. Learn more about this new accessory machine at Silhouette 101.
Link: https://www.silhouette101.com/archives/everything-you-need-to-know-about-the-new-auto-sheet-feeder