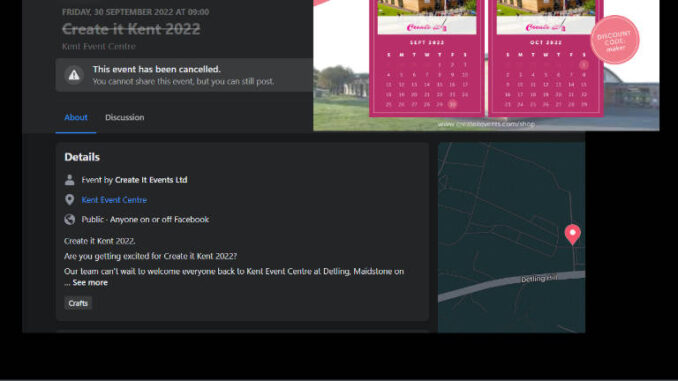 According to the notification on the Create It Event Kent 2022 page, the event slated for 30th September and 1st October 2022 has been cancelled.
HobbyMaker TV and the event organizers (Justin Liau Foo Loong and Gordon Fraser ) have been promoting the event.
For now, no information on why it is cancelled!