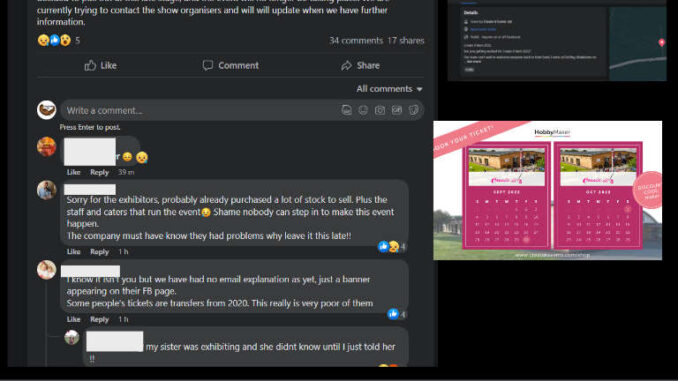 Kent Event has released a statement regarding the cancelled Create It Event Kent 2022 and hopes to update customers and the public as more information are revealed.
Below is the statement by Kent Event Centre
We have received a number of calls regarding the Create It event due to take place at the Kent Event Centre on 30th September and 1st October.
Unfortunately the event organisers have decided to pull out at this late stage, and the event will no longer be taking place.
We are currently trying to contact the show organisers and will will update when we have further information.