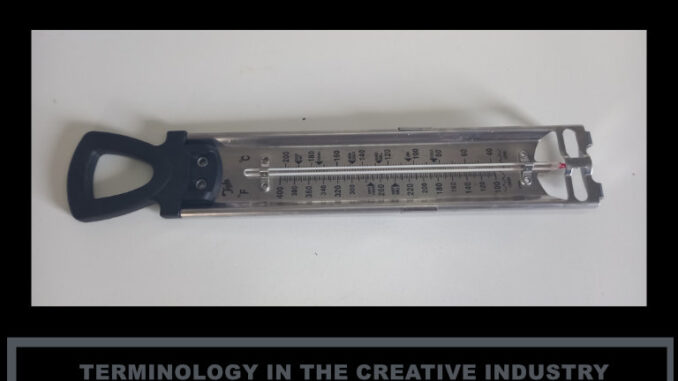 Our featured post from Crafters Dictionary is Sweet-Making / Sugar Thermometer.
This is a tool with helpful markers on it next to specific temperature showing or indicating important sugar stages used for measuring the temperature of up to two hundred degrees Celsius of sugar, boiled sweets, jam, and other confectioneries.
*If you have a YouTube video showing a technique, uses or tutorial of this product, please comment with the link to your tutorial and Crafters Dictionary will add the link to the post on its website.
Read more at; https://craftersdictionary.com/