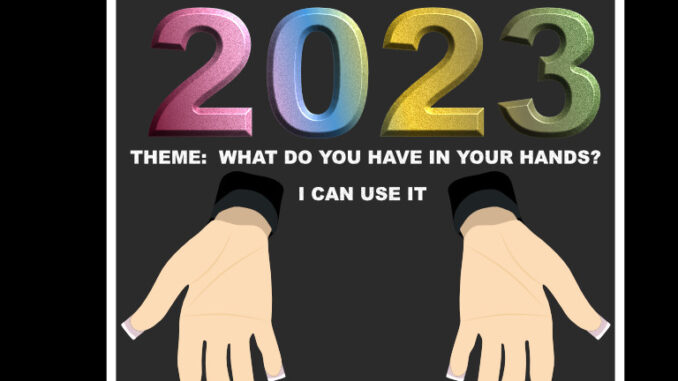 Happy New Year and welcome to the year 2023.
This year 2023, we are going to take a look at our skills and what we have in our craft room and then make great use of them.
The little you have, you can make it well. You can make great artwork with the little you have.
Therefore, I ask you, "What do you have in your hands?"
Until then,
Happy crafting, designing and gaming!