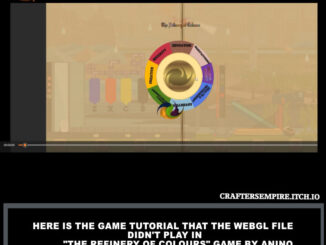 Anino shares the video tutorial that refused to play in her game's WebGL file.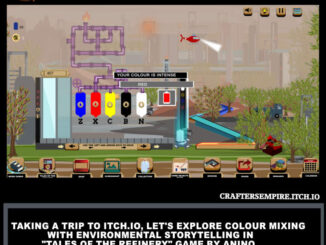 Anino's game titled "Tales of the Refinery" is now available to play on Itch. You don't need to download it to your computer. you can […]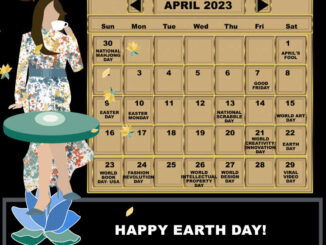 Our daily note for the day is to wish you a "Happy Earth Day". We hope that you celebrate the protection of the environment.