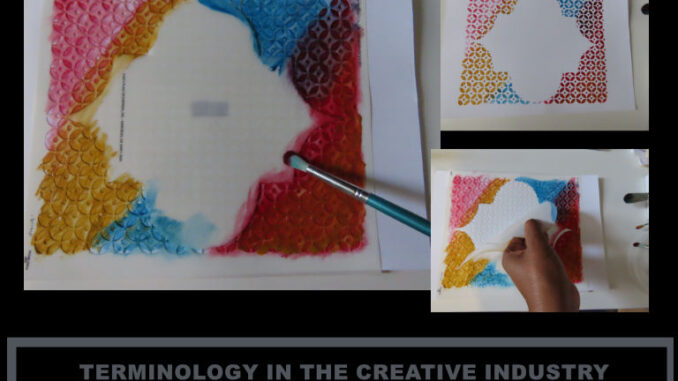 Our featured post from Crafters Dictionary is Masking.
This is the art of covering part of an image in an overlapping design in order to protect it from damage in the process of designing or decorating.
Masking can be done manually or traditionally using a cut out to the shape of the image to be masked and placed over the image.
Masking can be done digitally by using the Marquee tool to select the portion of the image that will be worked on this ensures that only the part selected will be worked on. Also, masking can be done by locking the layer or using a digital mask layer.
If you have a YouTube video showing a technique, uses or tutorial of this product, please comment with the link to your tutorial and Crafters Dictionary will add the link to the post on its website.
Read more at; https://craftersdictionary.com/