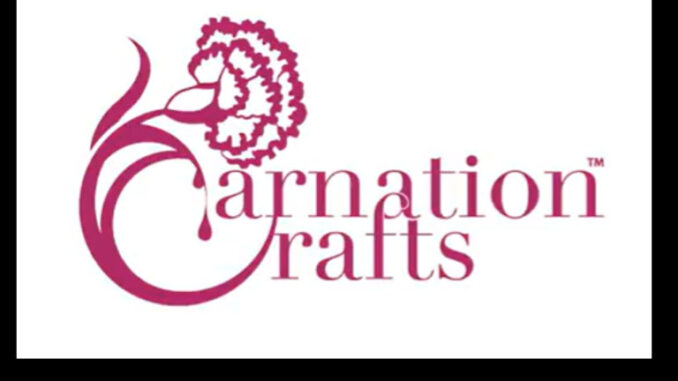 Carnation Crafts has just announced on its Facebook page that it is moving to HobbyMaker TV.
Read the press release
WE HAVE MOVED TO HOBBYMAKER
Further to Carla's announcement, we are delighted to let you know that we have moved to Hobbymaker as our preferred TV shopping channel partner.
Our first show on Hobbymaker TV will be 19th June and will feature our Ready for Christmas Die Collection. Hobbymaker will also stock and have available for sale Carnation Crafts products.
We will continue to bring you brand new launches on Carnation Crafts TV in addition to launches on Hobbymaker. Exciting times as we look forward to this new chapter for Carnation Crafts and you, our customers.