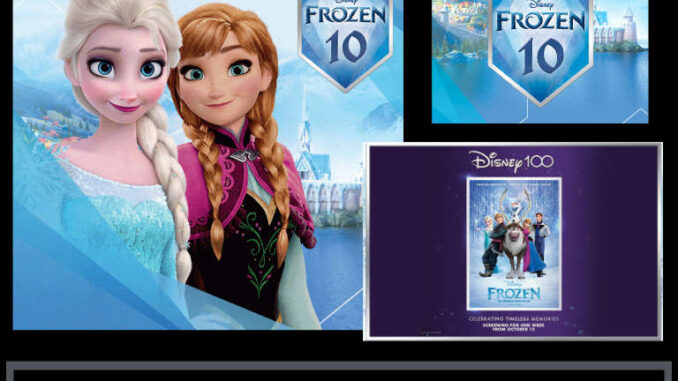 Disney is celebrating the 10th anniversary of its movie "Frozen". You can visit various cinemas in the link below to rewatch it.
Read the press release
CANT HOLD IT BACK ANYMORE
It's been 10 magical years since our first Frozen movie.
To celebrate, we have compiled cool surprises just for you.
THE MAGIC HAS RETURNED
Rewatch this epic adventure in cinemas from 13th October.
Link: https://content.armadillocrm.com/23/10/203032/uk/index.php?reveal1