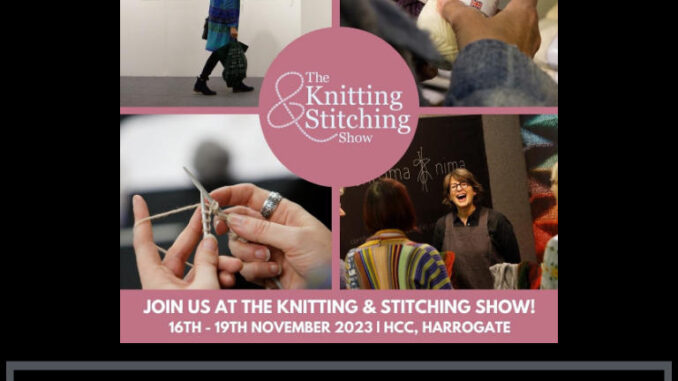 According to a post by Soft Byte Ltd, it will be at the Knitting & Stitching Show which is taking place from 16th -19th November 2023 at the HCC, Harrogate.
Read the press release
We're excited to announce that we will be exhibiting at @theknittingandstitchingshow – Harrogate from 16th-19th November 2023!
Immerse yourself in the vibrant world of your favourite independent brands and small businesses
(ours included!), curated textile galleries, encounters with sewing celebrities, and an extensive range
of workshops tailored for crafters of all skill levels.
Be sure to stop by and see us on stand B214!