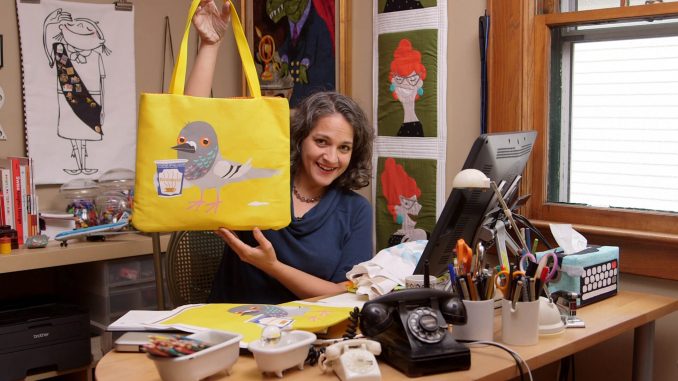 Learn pattern design as Spoonflower teams with Skillshare.
Read the Press release below.
We've teamed up with
Skillshare
, an online learning community for creatives, to bring you a new class on pattern design!
Taught by designer, patternmaker and Spoonflower community favorite Samarra Khaja aka
SammyK
, this class is great for pattern makers and designers who want to create a motif-focused collection and will get you excited to make things that are fun and functional.
Get your first three months of Skillshare Premium for FREE* to access our class and 14,000 others:
To register: https://www.skillshare.com/site/join?coupon=spoonflower3mth&teacher