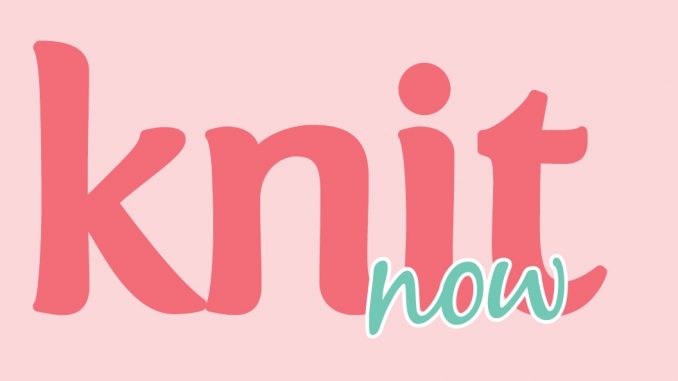 Knit Now UK only design submission for One-ball yarn pattern with a  deadline at 9am GMT/DST on Friday 21st April 2017.
Read the press release below.
Designer Challenge: We want your one-ball patterns! Think Fast!
It's time again for the Knit Now designer challenge! Just tell us what you would do with these yarns, we'll pick 3 ideas for each and send you the yarn out to you. This season, the Designer Challenge feature is focussing on yarns which do some of the work for you – with three self-patterning yarns.
The deadline for ideas is 9am GMT on Friday 21st April (yes, that's just this Friday – that's what makes it a challenge!). We will pay £70 for each accepted pattern. For each idea, please send a PDF including a sketch and brief description of your idea. If you can include a swatch – even better (it doesn't have to be in these particular yarns, just something that will convey your idea). A decision will be made by the end of the day on Friday, yarn will be requested for you straight away and the deadline for final patterns and samples will be 14th June 2016. This challenge is usually only open to UK designers but this time, it's open to designers all over the world (but please remember to factor in postage times as the deadline is quite firm).
I'm more than happy for you to resubmit ideas to this call which have previously been submitted to another call, so long as they can be knitted from one ball of the given yarns.
The yarn – what would you do with this?
These are the kind of things we're looking for…
Designs featuring simple textured stitch patterns
Seasonal accessory designs
Quick and simple ideas for beginner/intermediate knitters
Gifts for all the family

Clever patterns which can be expressed concisely (500 words or 1 side of A4 is ideal)

Have a look at my knitting pinboard for things which are catching my eye
The details
There's a flat fee of £70 for these patterns – please take this into account when planning your idea.
We've got limited page space for these designs, so patterns which can be written concisely are always a bonus – please include an estimated chart size and page count if you can.
Designs will be commissioned pretty much straight away, and your deadline for pattern and sample to be back with us will be 14/06/17.
You can suggest designs you've submitted previously if you think they'd work in one of these yarns.
A swatch is not completely necessary for this, but a sketch is.
You can send me as many ideas as you like – we'll be looking to choose three quite different designs in each, to show the versatility of the yarns.
Please create separate PDF files for each idea and save each one as as YarnName_YourName_PatternName_KNDC7880.pdf – the YarnName should be KC (King Cole), CC (Caron Cakes) or LB (Lion Brand). For example, CC_JennySmith_PointyHat_KNDC7880.pdf
Send your ideas to kate.heppell@gmail.com – if sending multiple ideas, you can include them all in one email, but separate PDFs for each idea, please.