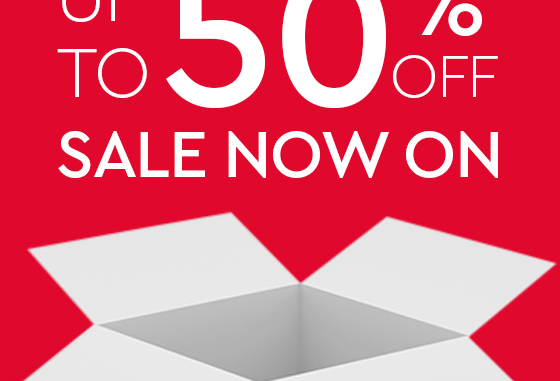 It is up to 50% (fifty percent) discount on some products in the Sewing Quarter's Summer sale.
Read the press release below.
Check out the Summer Sale section of our website, where you'll find savings of up to 50% on selected fabrics, including prints from Tilda, Dashwood Studio and Amy Butler.
Watch Sewing quarter TV on,
Link: https://www.sewingquarter.com/product-list/summer-sale/64/