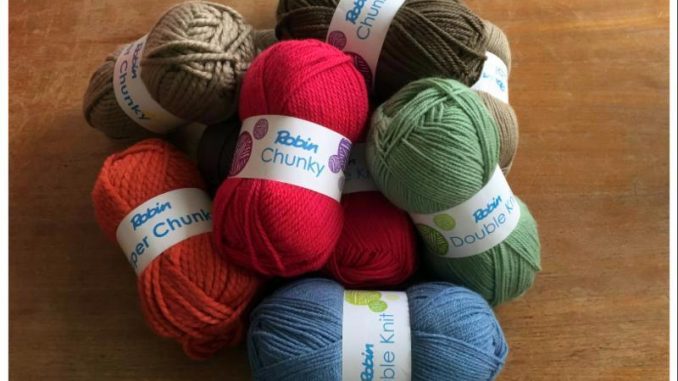 New colours are available in the Robin yarns range by Thomas B. Ramsden.
Read the press release below.
Our Robin yarn has some new colours!
Latte 142, Mink 143, Lovat 144, Blue Mist 145, Berry 146 and Spice 147.  
So if you're looking for a c
lassic beige, a chocolate brown, a cool blue, a sea green, a spicy orange or even a berry red then take a look at our Robin DK, Chunky and Super Chunky yarns.
*Colours not available in all ranges.
Link: