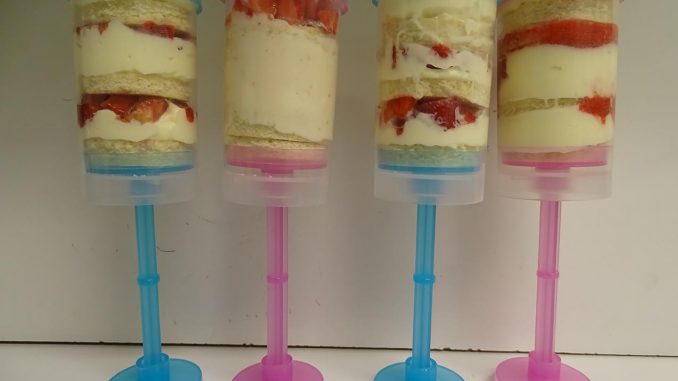 Make lovely cake push pop with strawberry and double cream filling for parties, picnics or just for enjoyment.
Ingredients
Flour – plain 132g
Cornflour- 76g
5 large fresh eggs
Sugar- 120g (70g to mix with egg yolk, 30g to mix with egg white, 20 g to mix with double cream)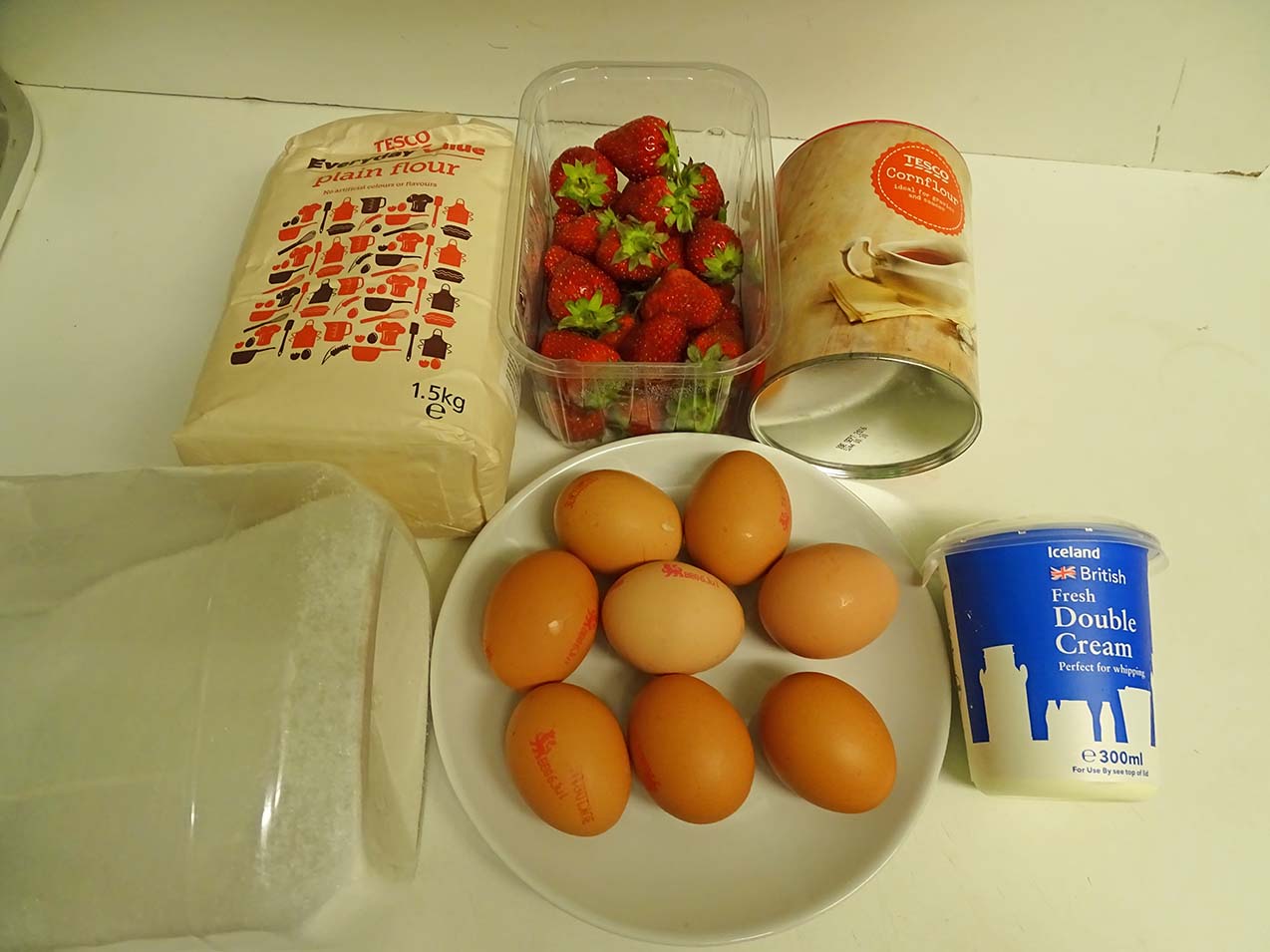 Equipment
Non-stick baking paper
Electric mixer with whisk attachment
Spatula
Baking tray/pan
Cake push pops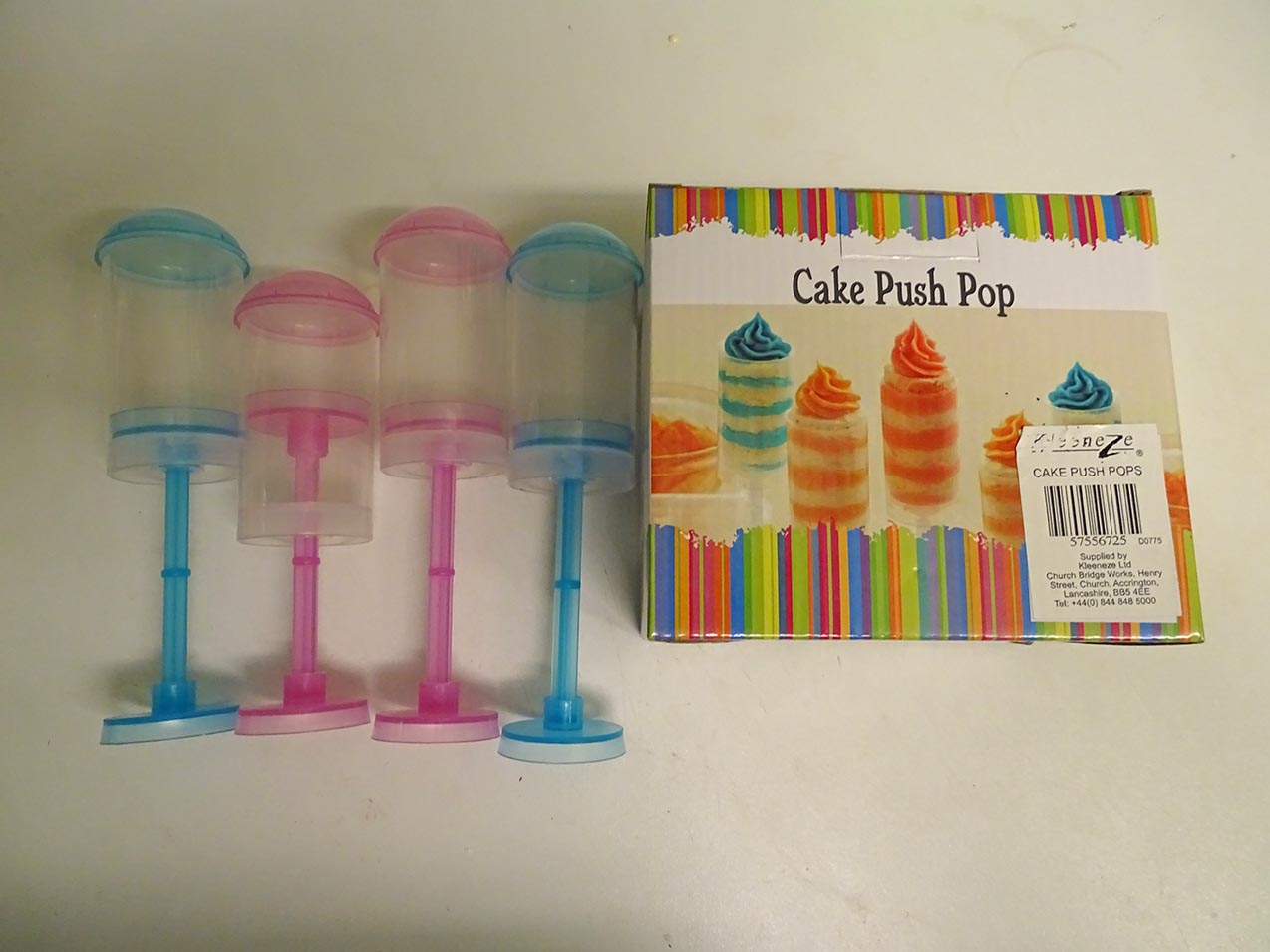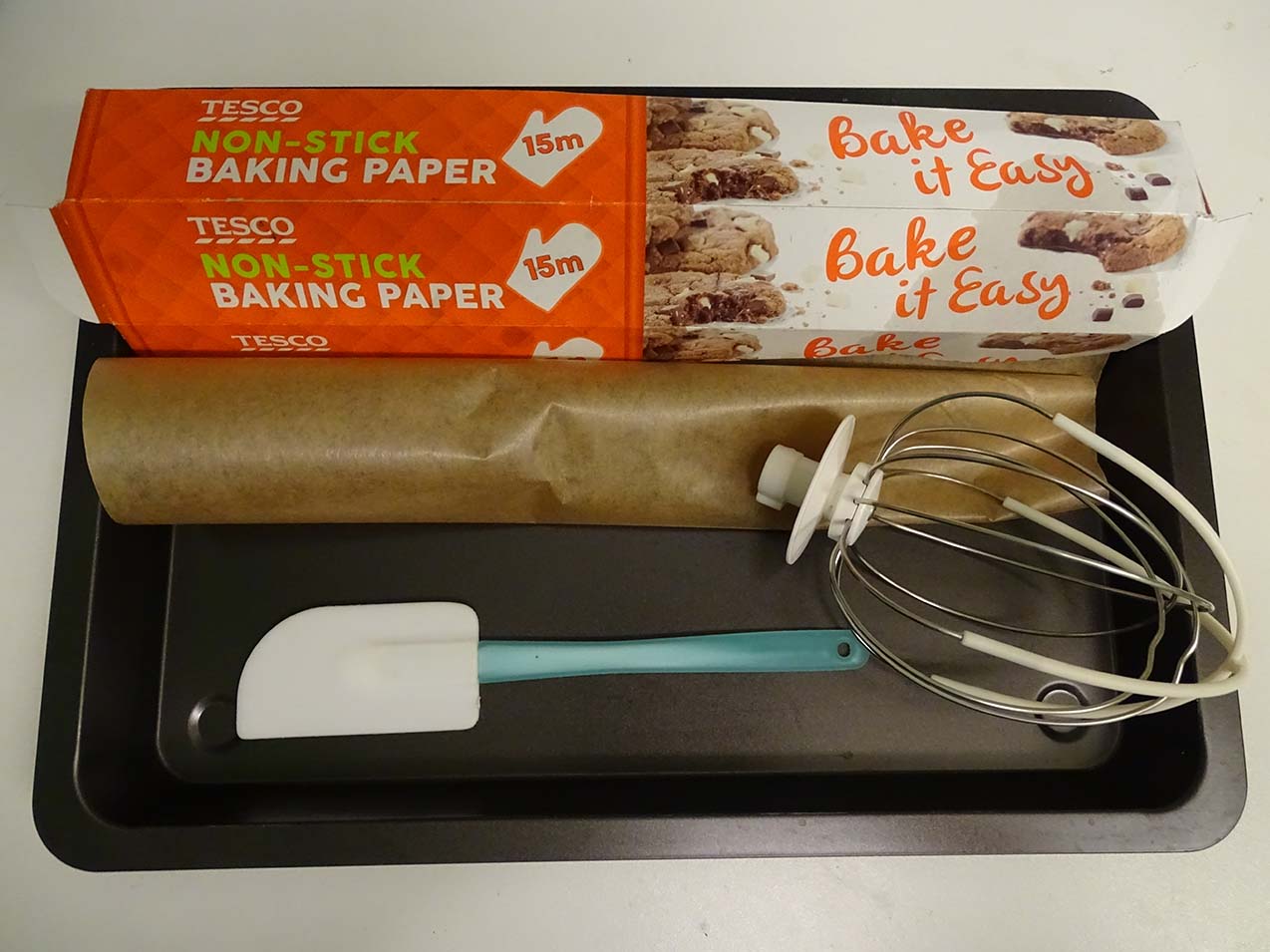 Instructions
Step 1: Break eggs and then separate the white from the yolk.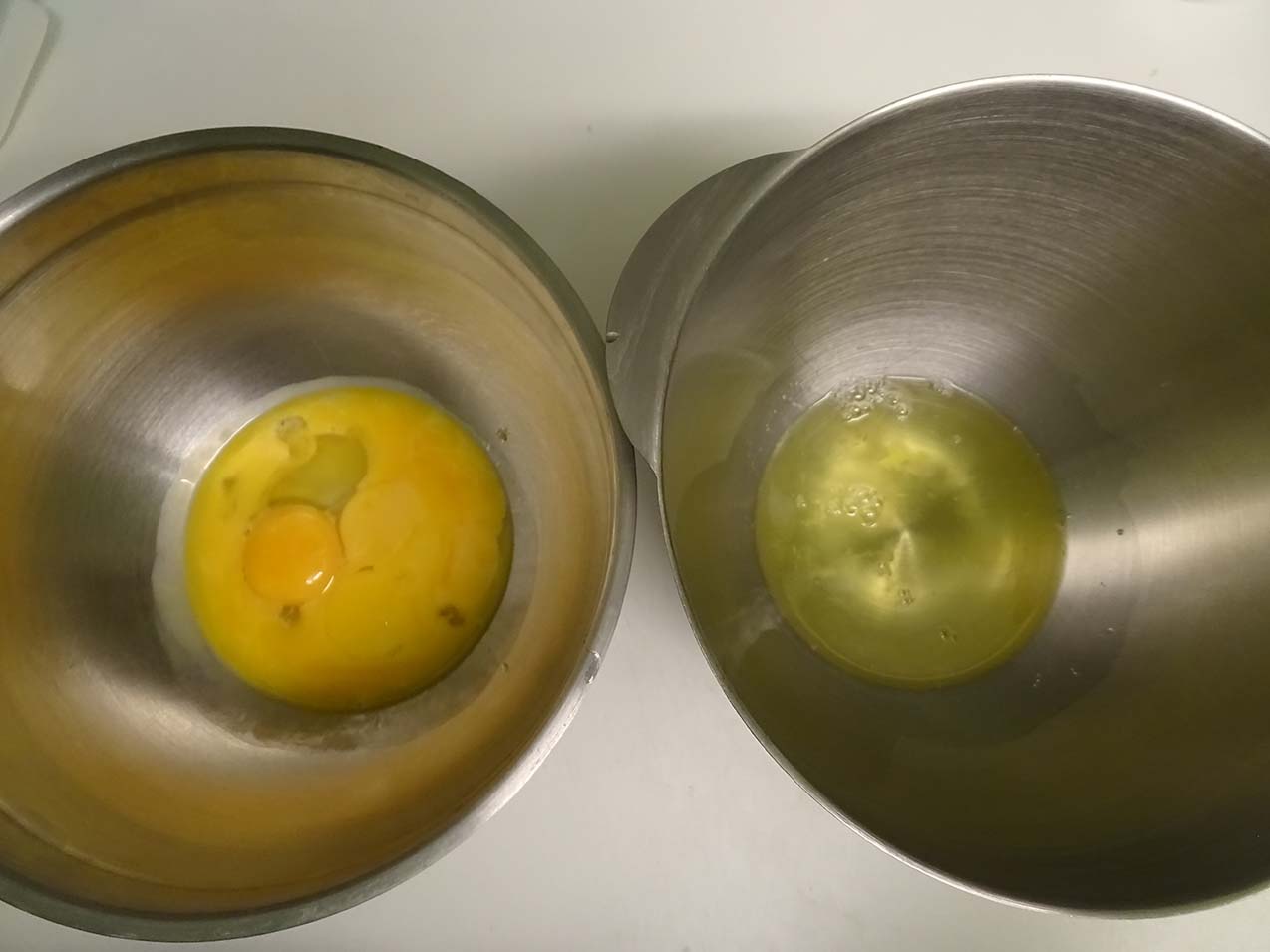 Step 2: Add sugar to the yolk and then beat until mixture is pale cream in colour.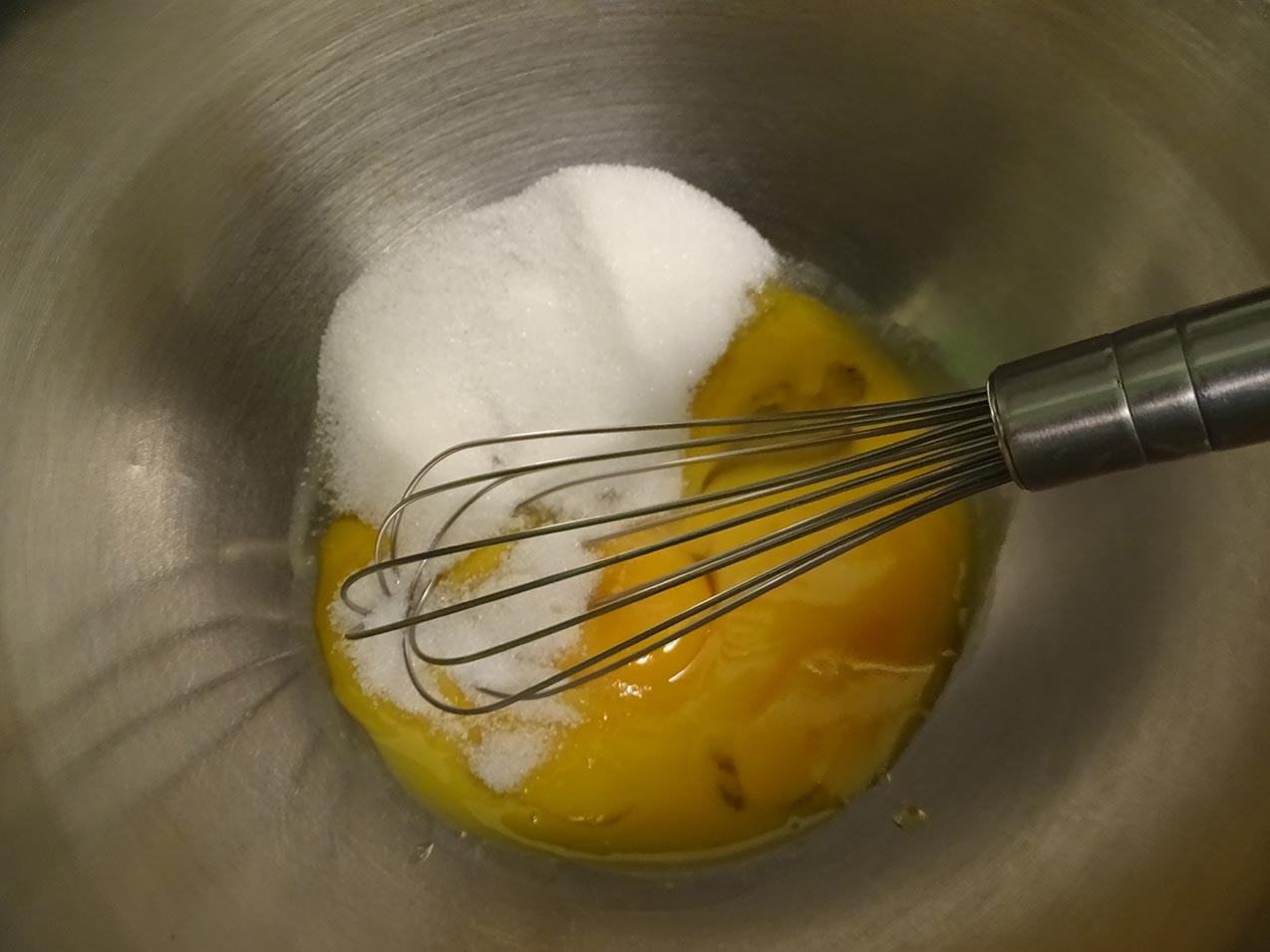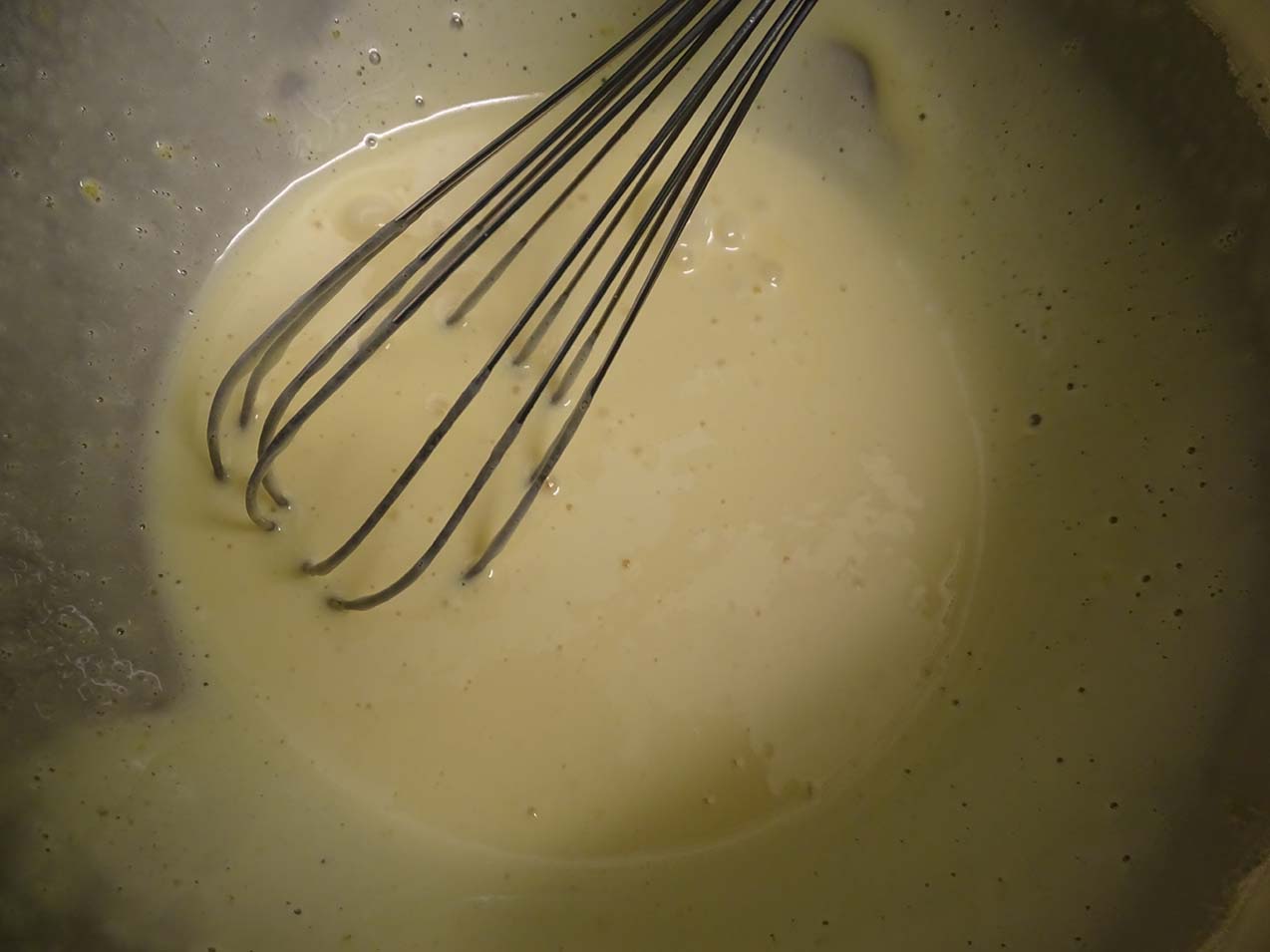 Step 3: Sift the flour and cornflour into a bowl and then stir.  Fold the flour and cornflour into the egg yolk.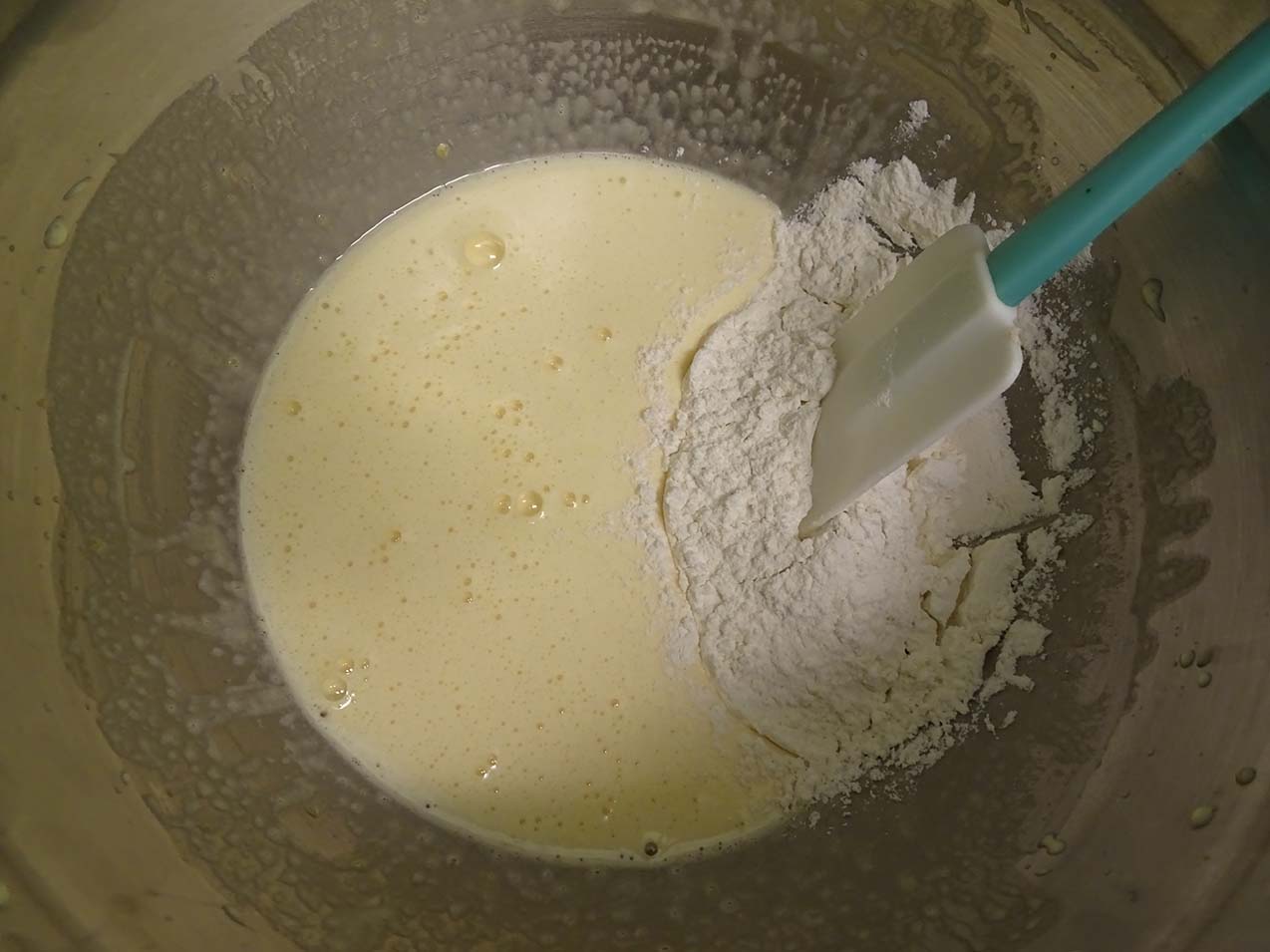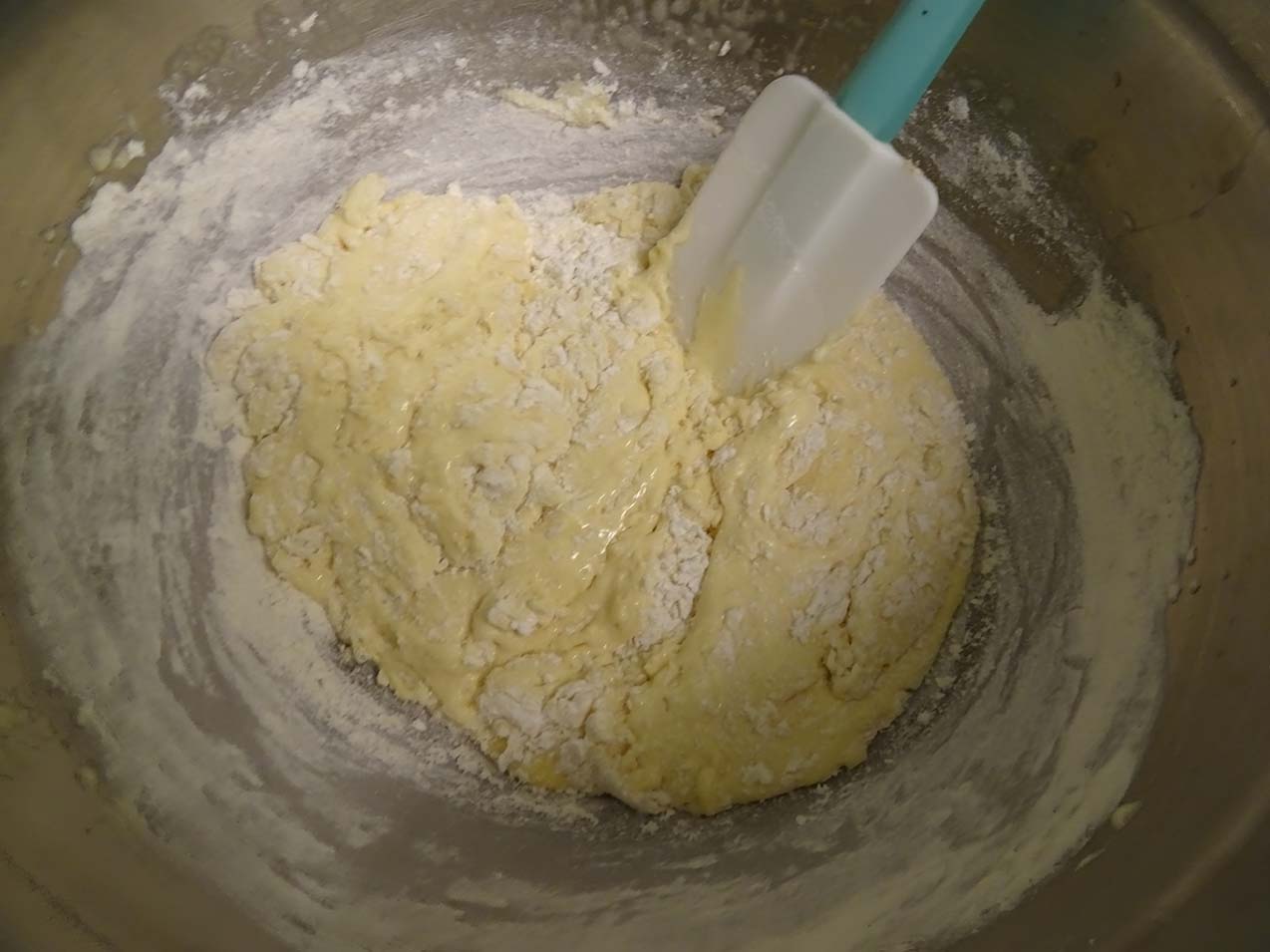 Step 4: Whisk the egg white until it is stiff. Add the sugar and then whisk until the sugar mixes with the egg white.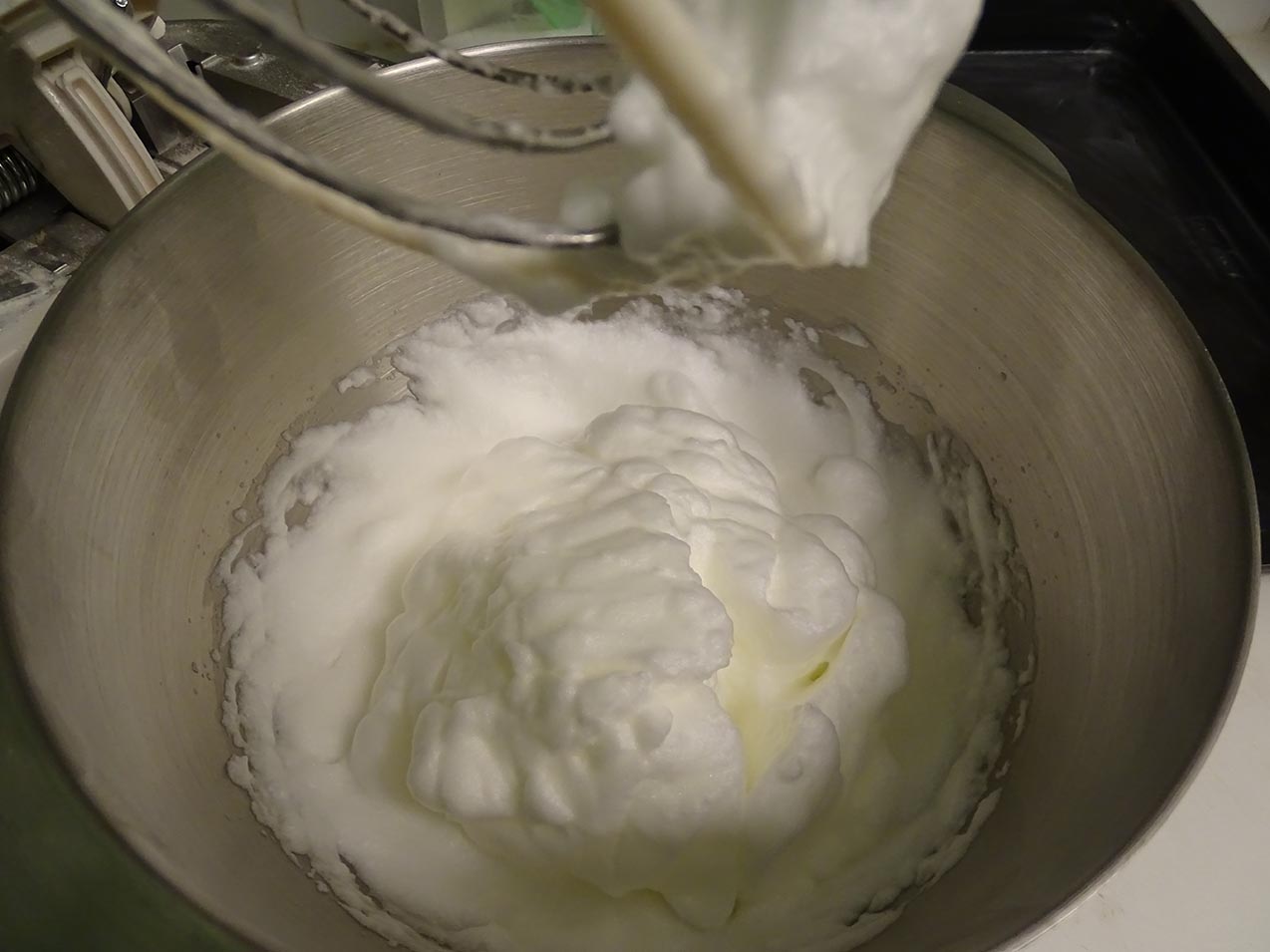 Step 5: Gradually fold the egg white into the yolk mixture and mix until the sponge mixture is thoroughly mixed.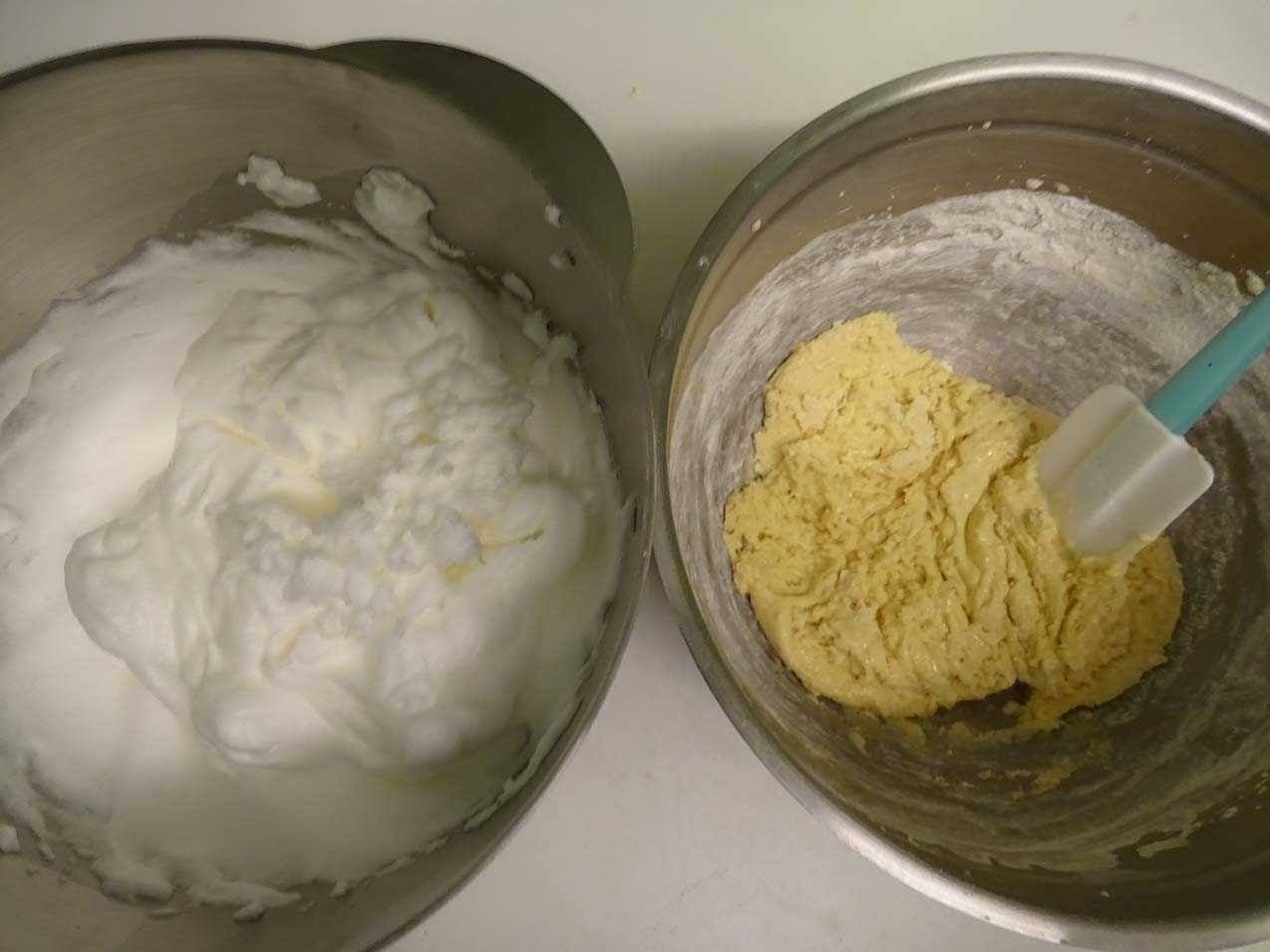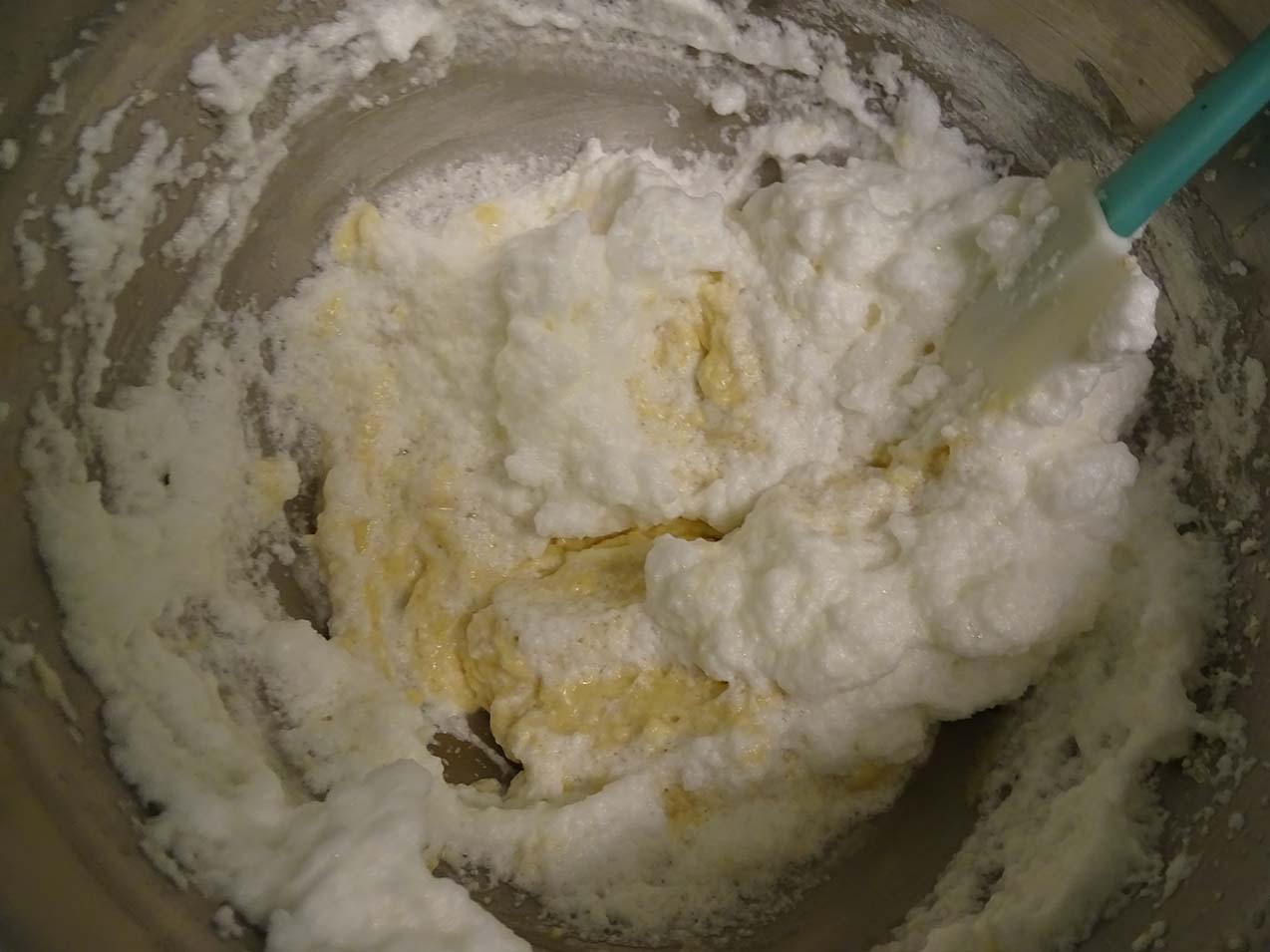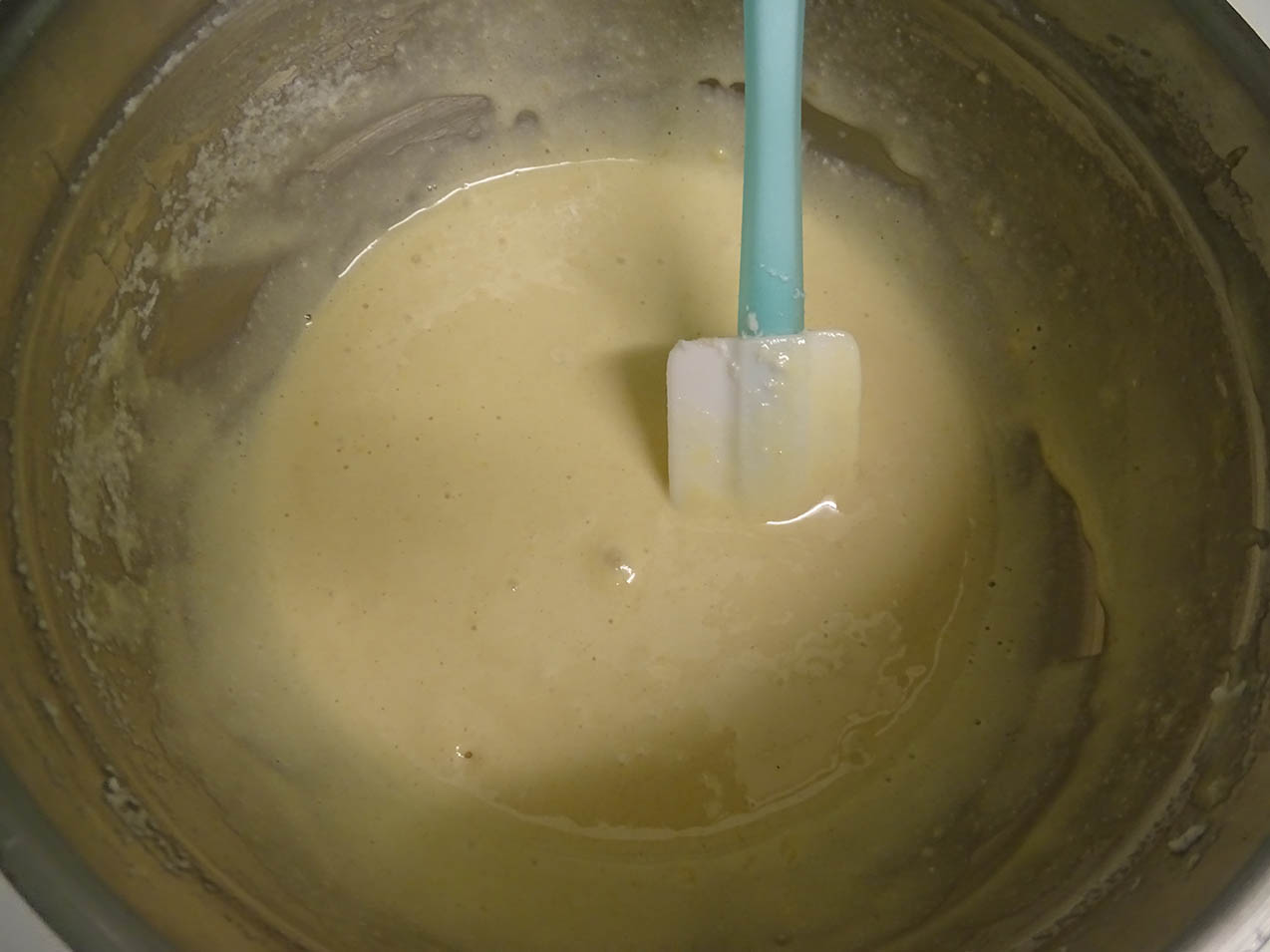 Step 6: Grease the pan and then cover it with the baking paper.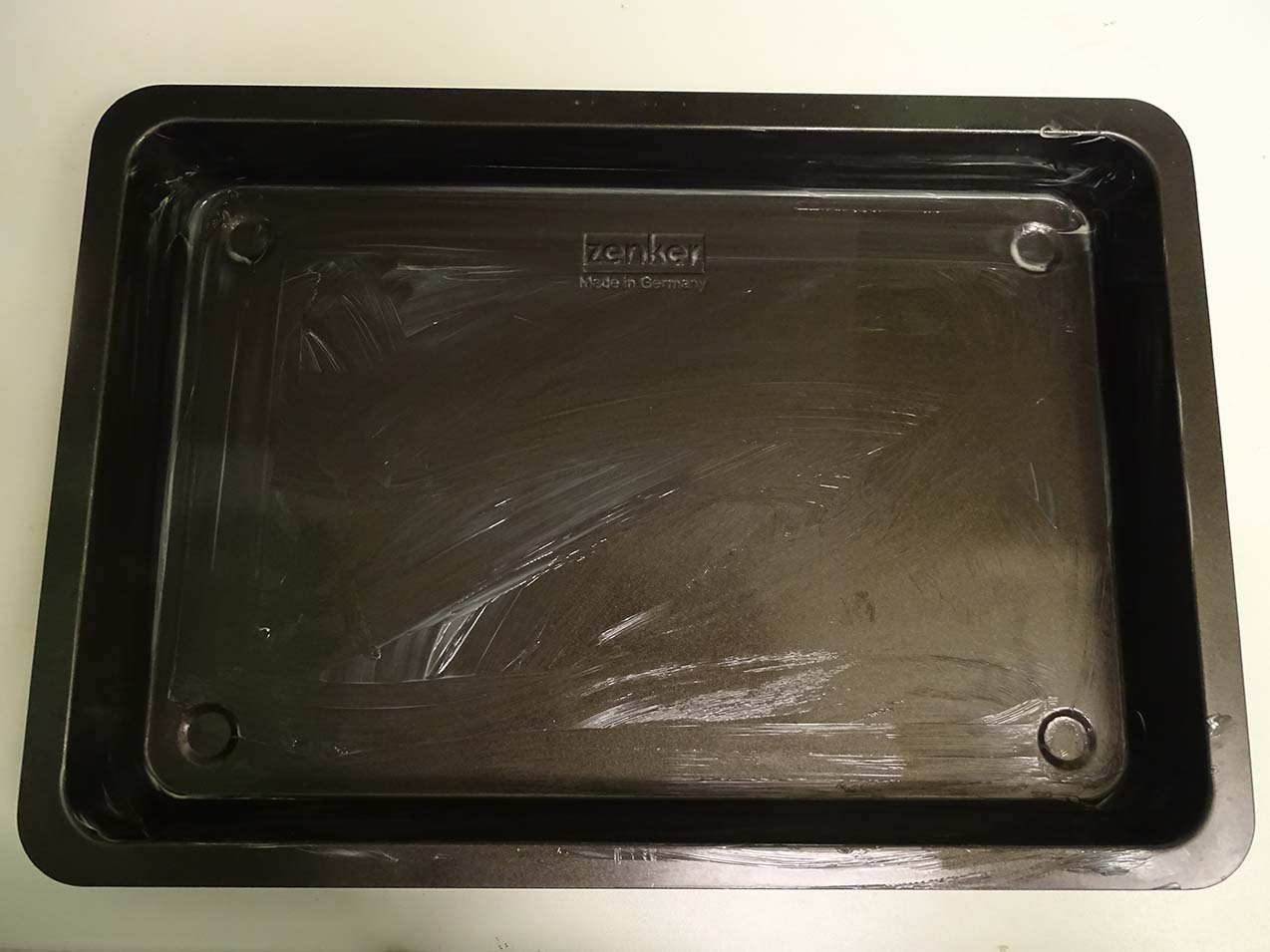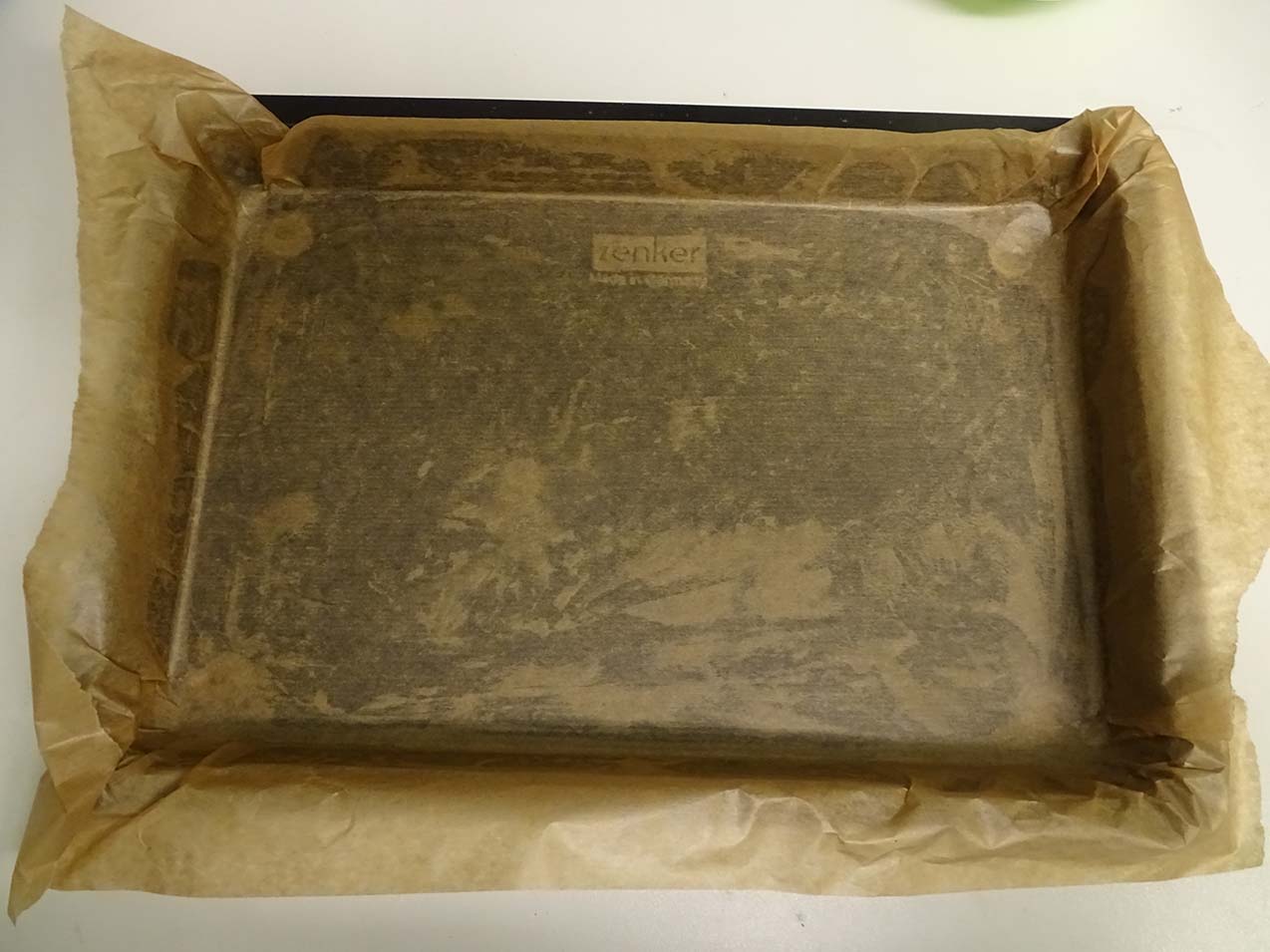 Step 7: Pour the sponge cake mixture into the baking tray and bake in a moderate oven (150 degree Celsius) for 10-12 mins or until ready.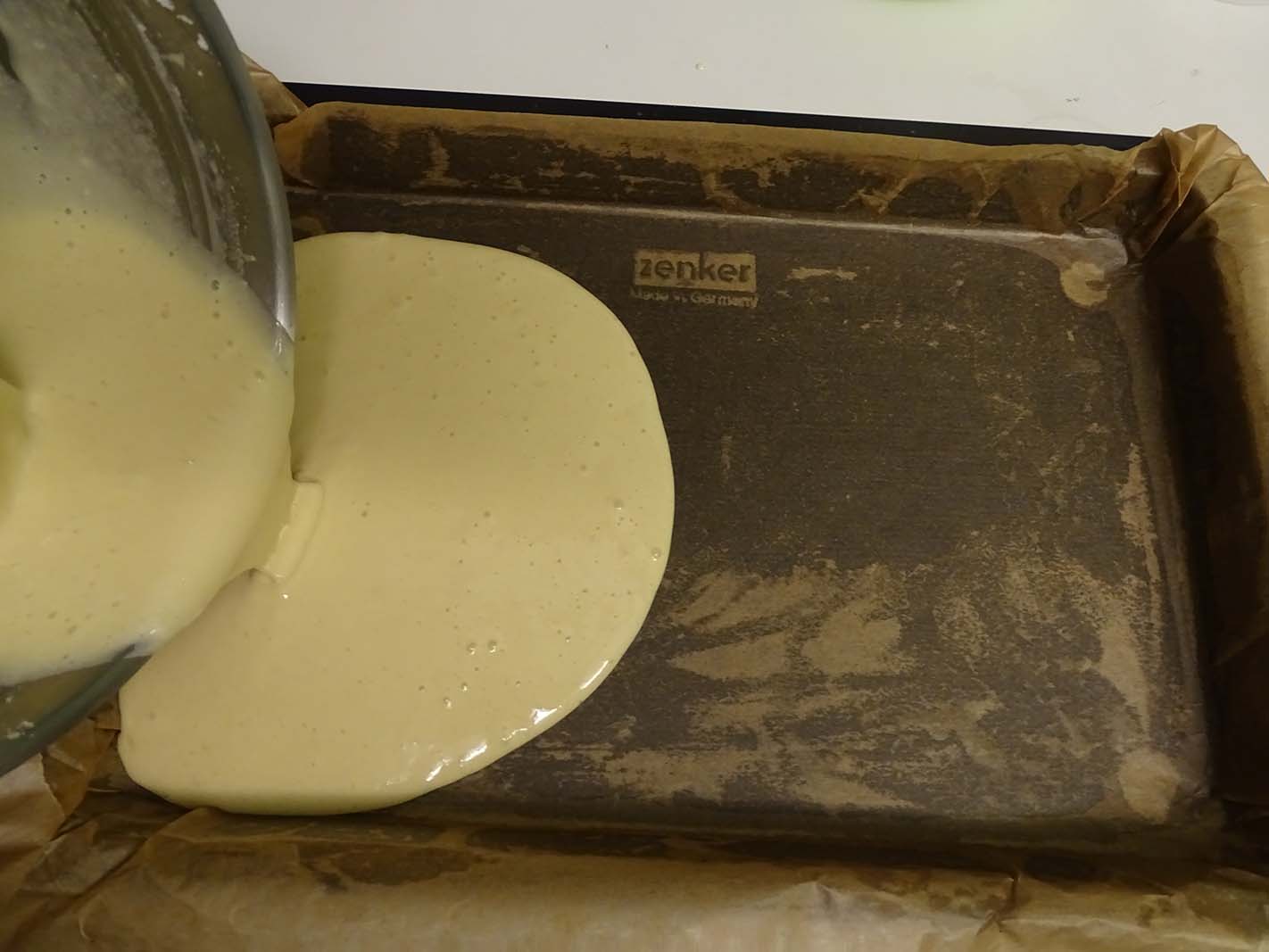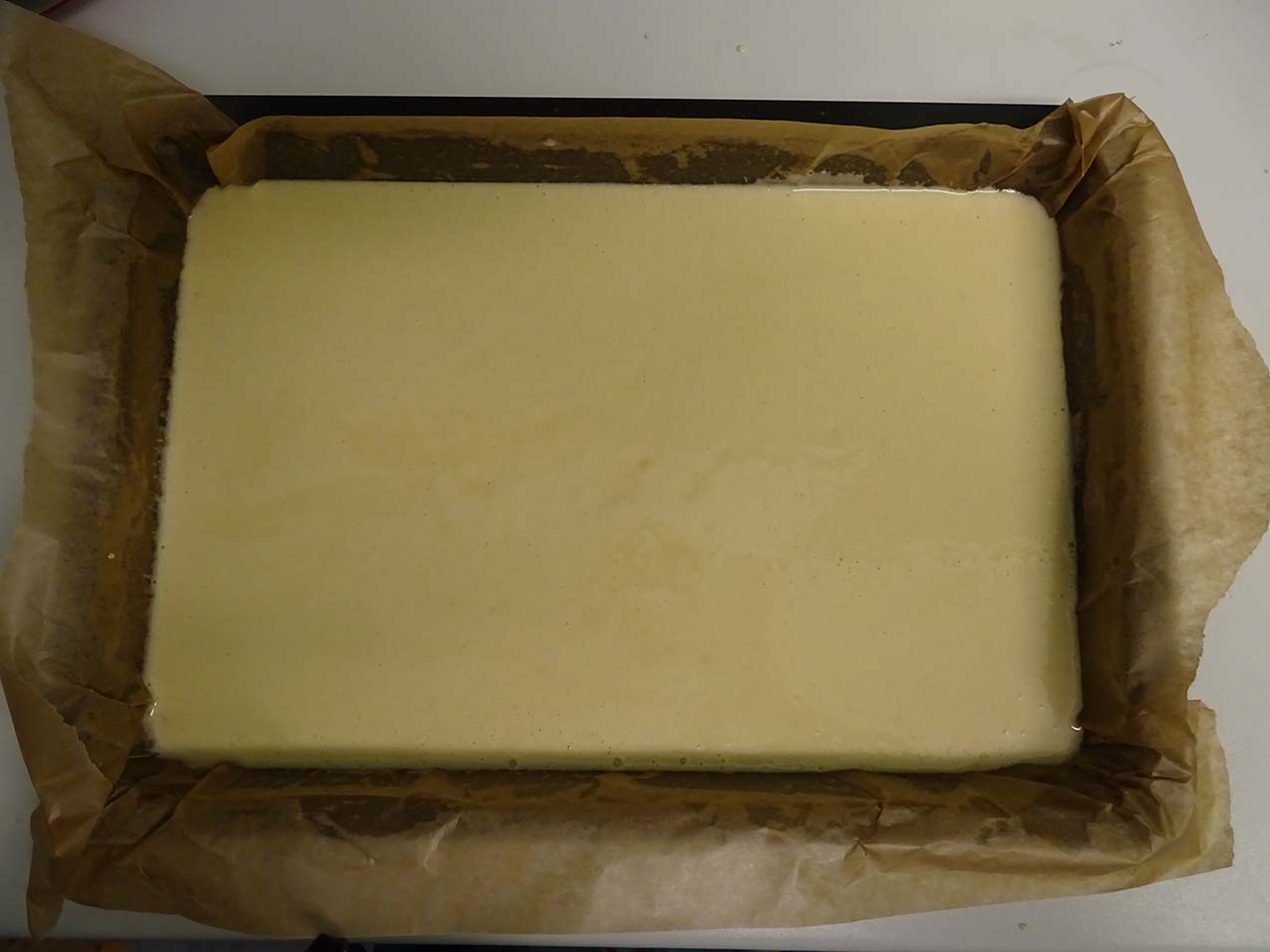 Step 8:  When the sponge cake is ready, Remove from the baking pan and leave to cool.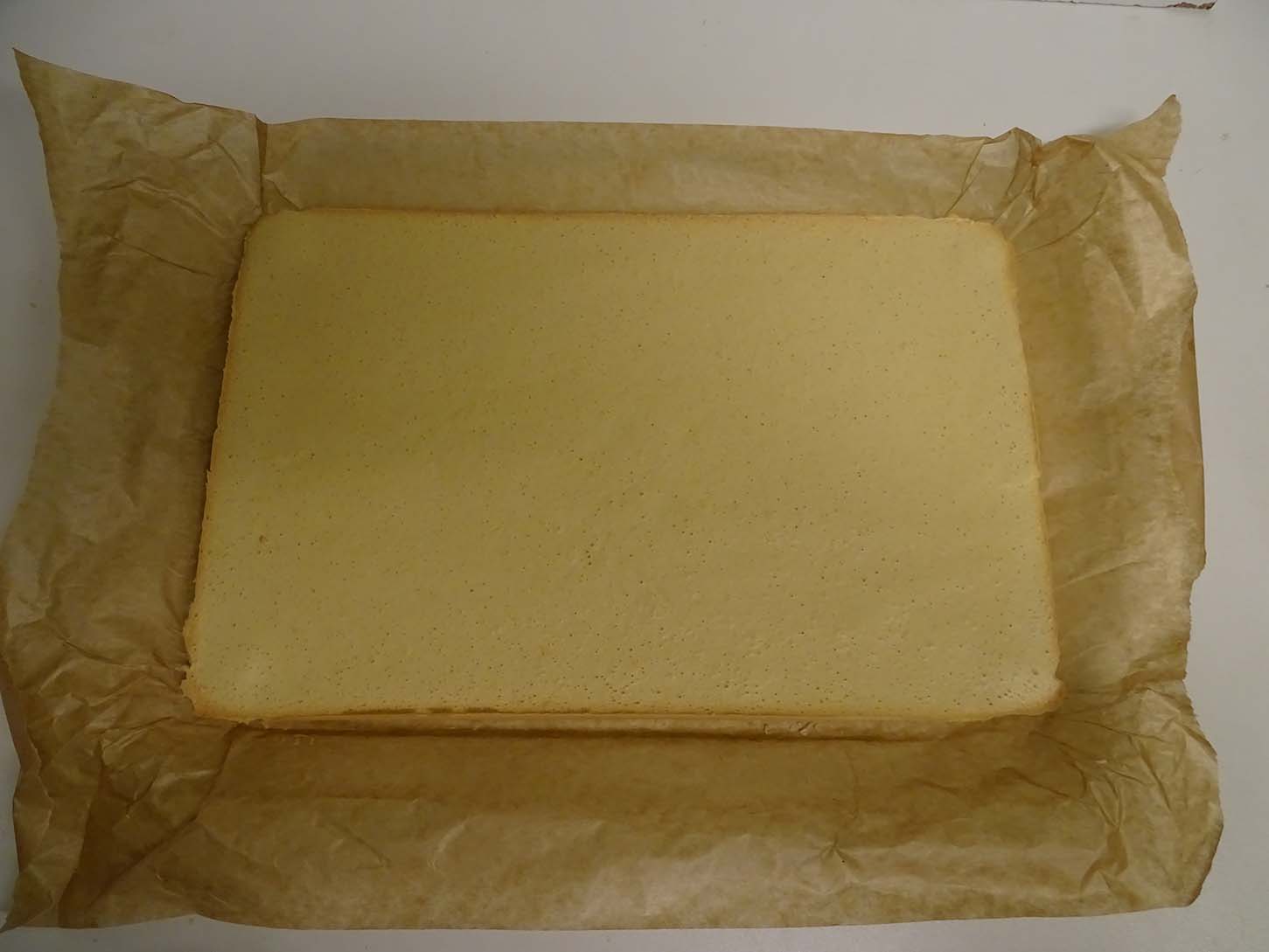 Step 9: Wash, hull and dice the strawberries.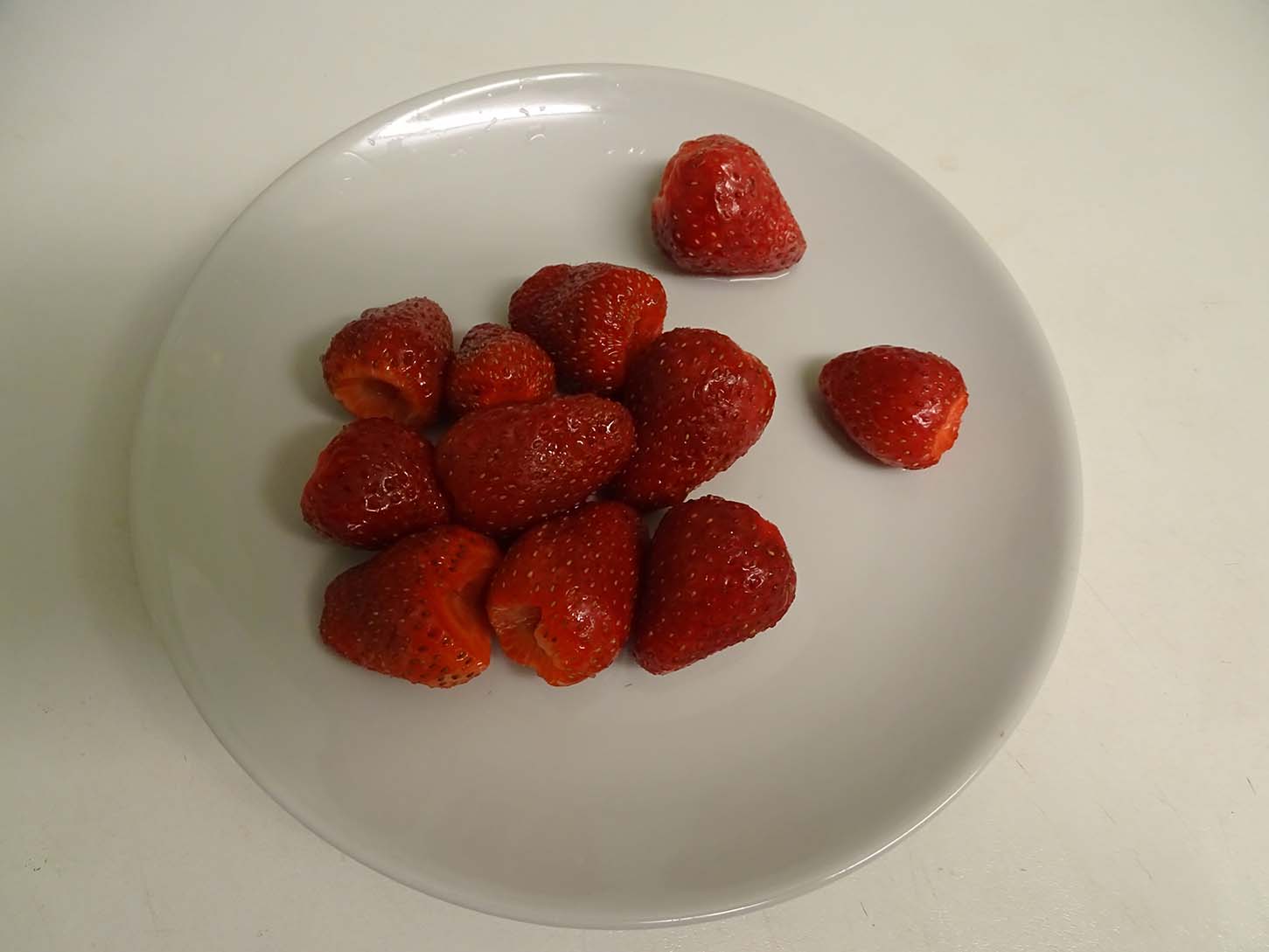 Step 10: Whisk the double cream and sugar until thick but not churned into butter.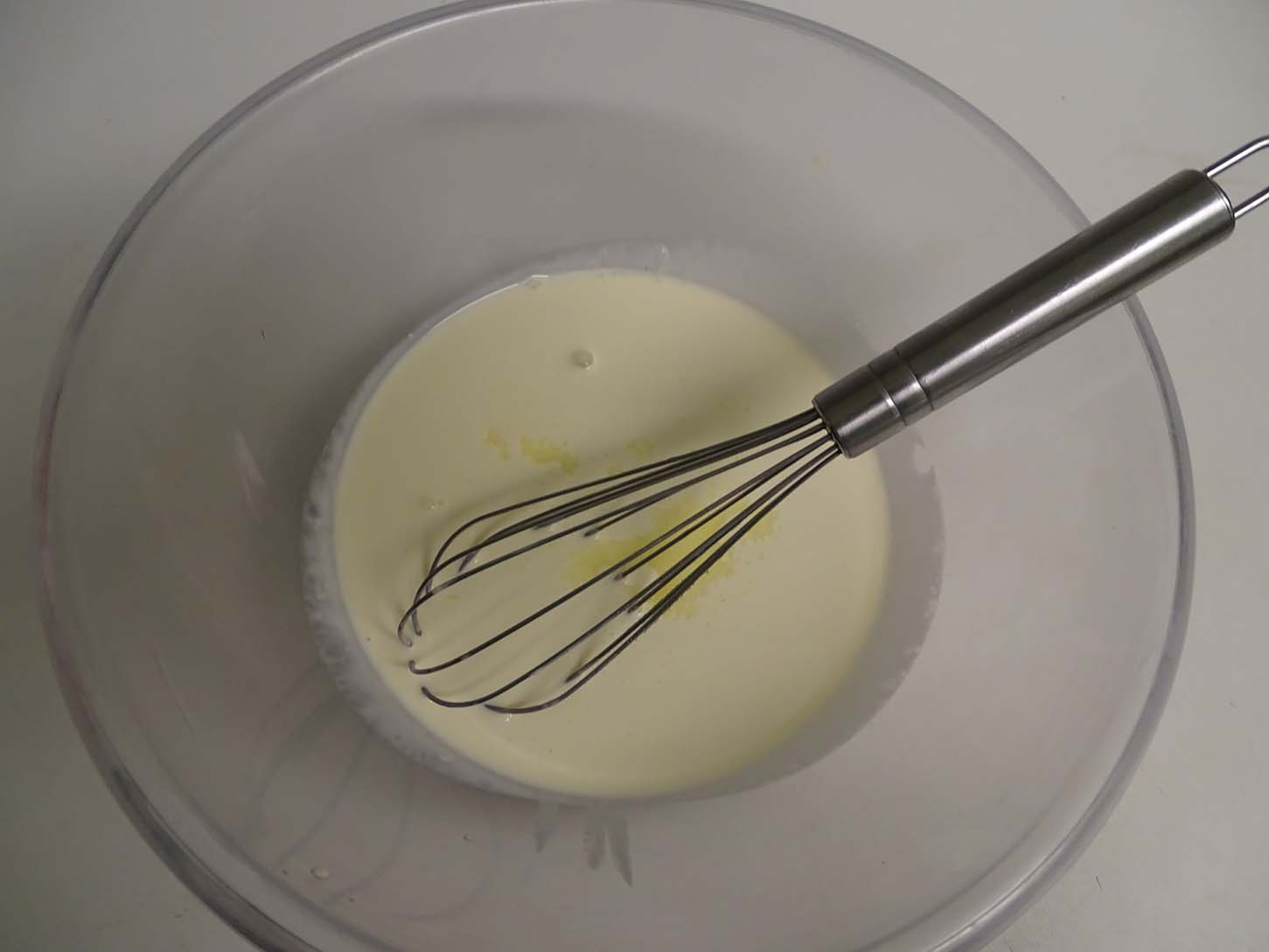 Step 11: Use a cookie cutter to cut out the sponge cake to the shape and size of the cake push pop.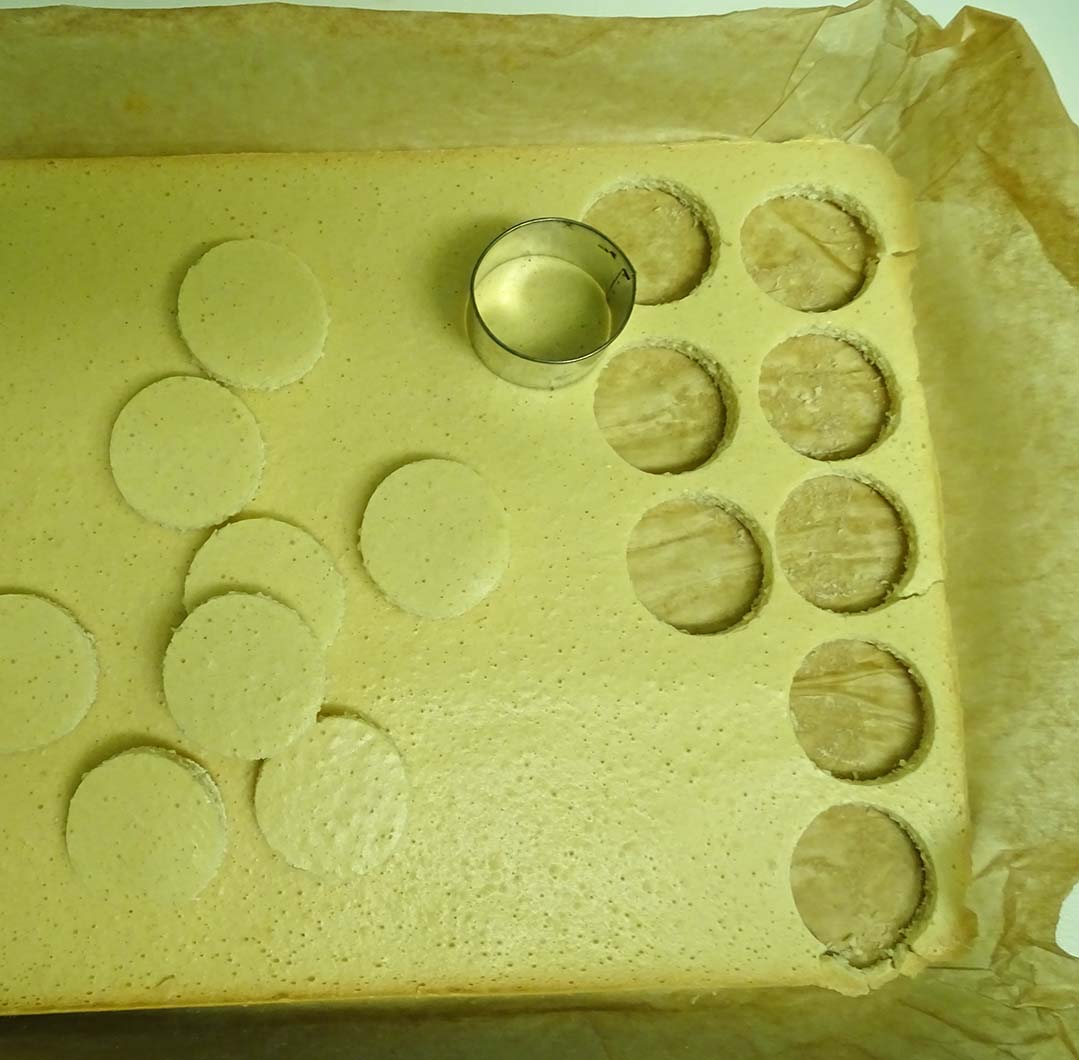 Step 12: Fill the bottom of the push pop cake with a sponge cake and then add the double cream to the sponge cake in the push pop. Add the diced strawberries to the double cream in the push pop and then add another sponge cake. You can make the sponge cake push pop layers as you desire.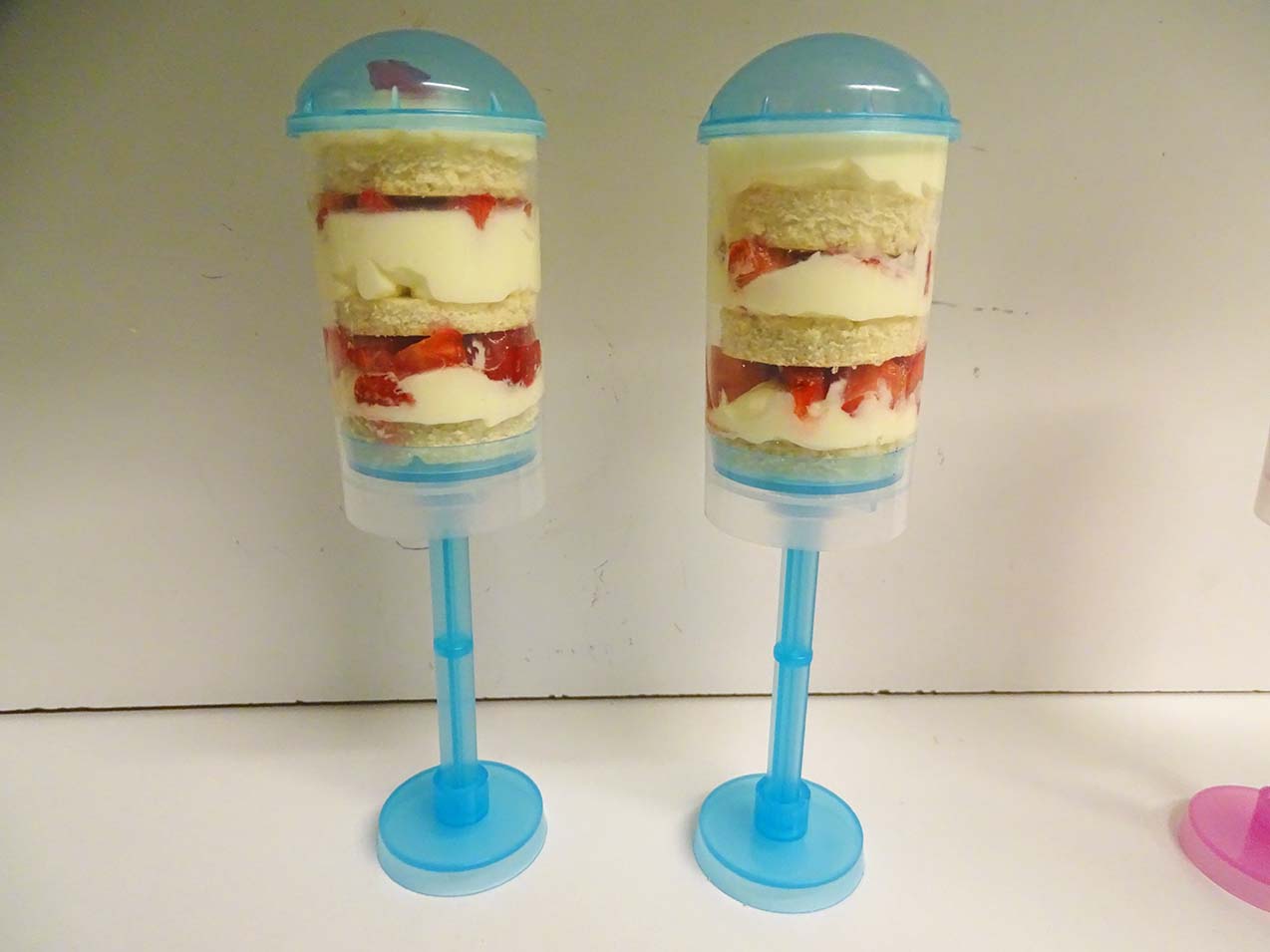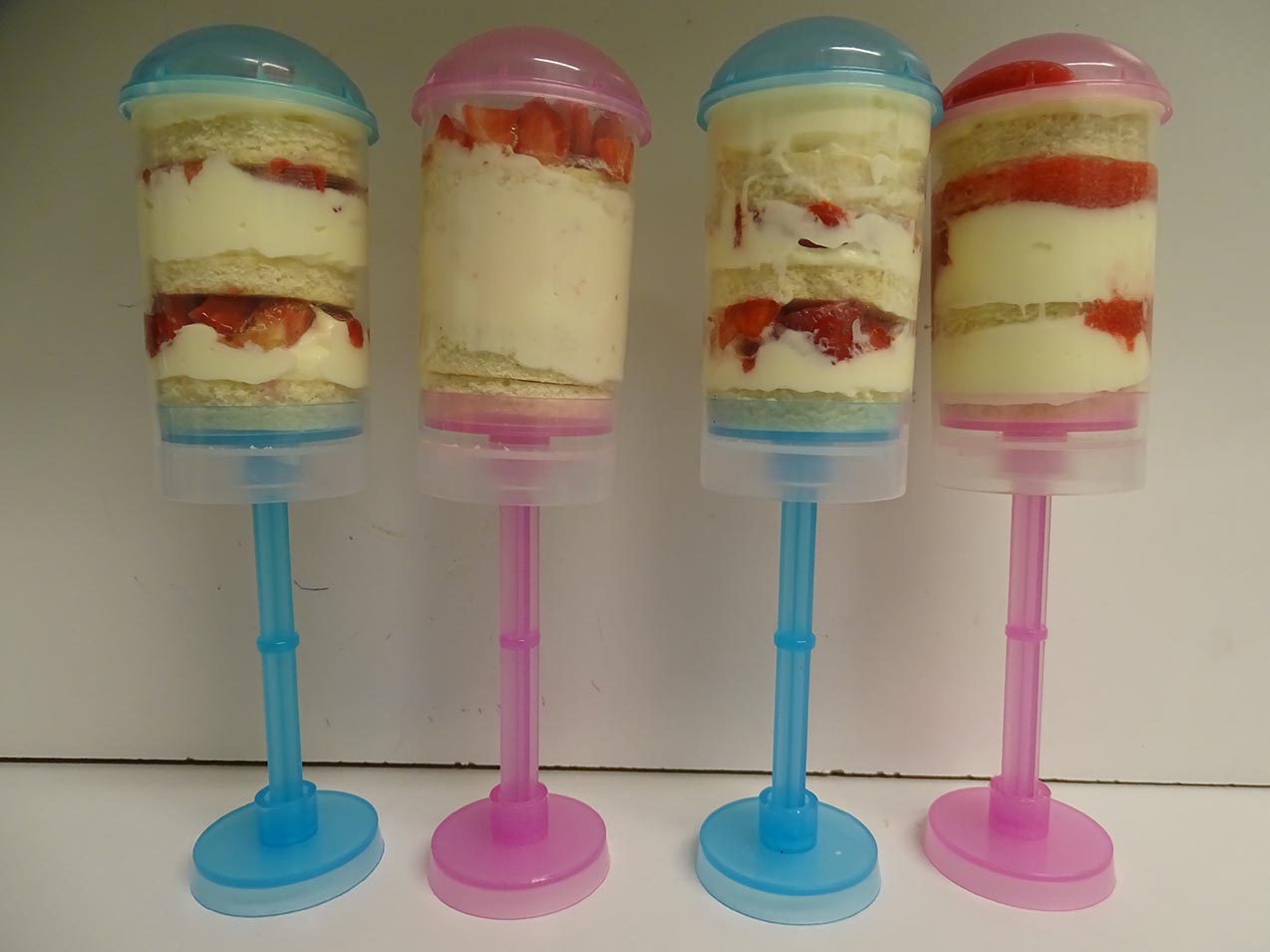 Step 13: You can make some strawberry puree and then top the layered sponge with the strawberry puree.