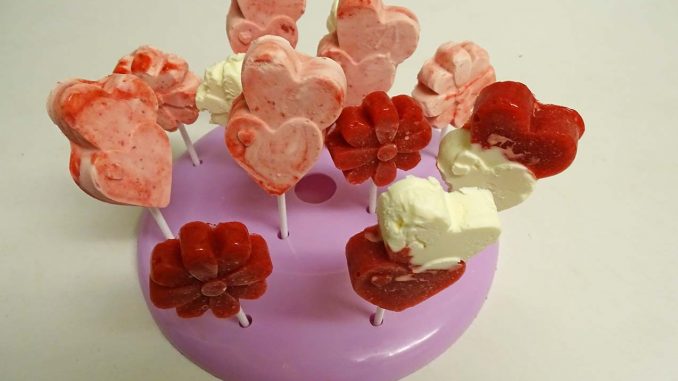 Enjoy strawberry lollies made with strawberry puree or double cream (ice-cream or frozen yoghurt) and strawberry puree.
Ingredients
Double cream or frozen yoghurt or ice cream
Fresh strawberries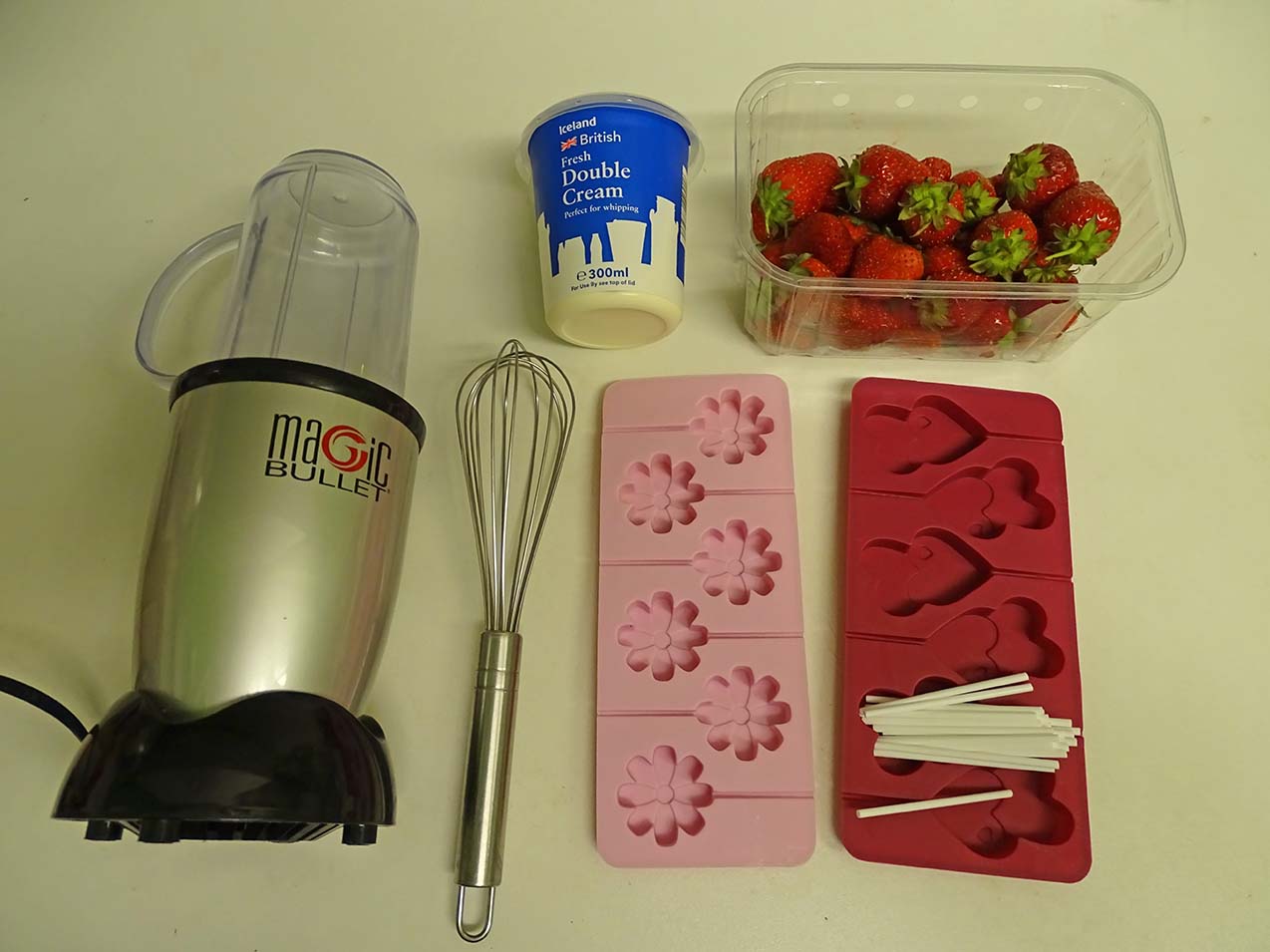 Equipment
Jug blender
Whisk
Lollipop mould
Lollipop sticks
Step 1: Wash and hull the strawberries.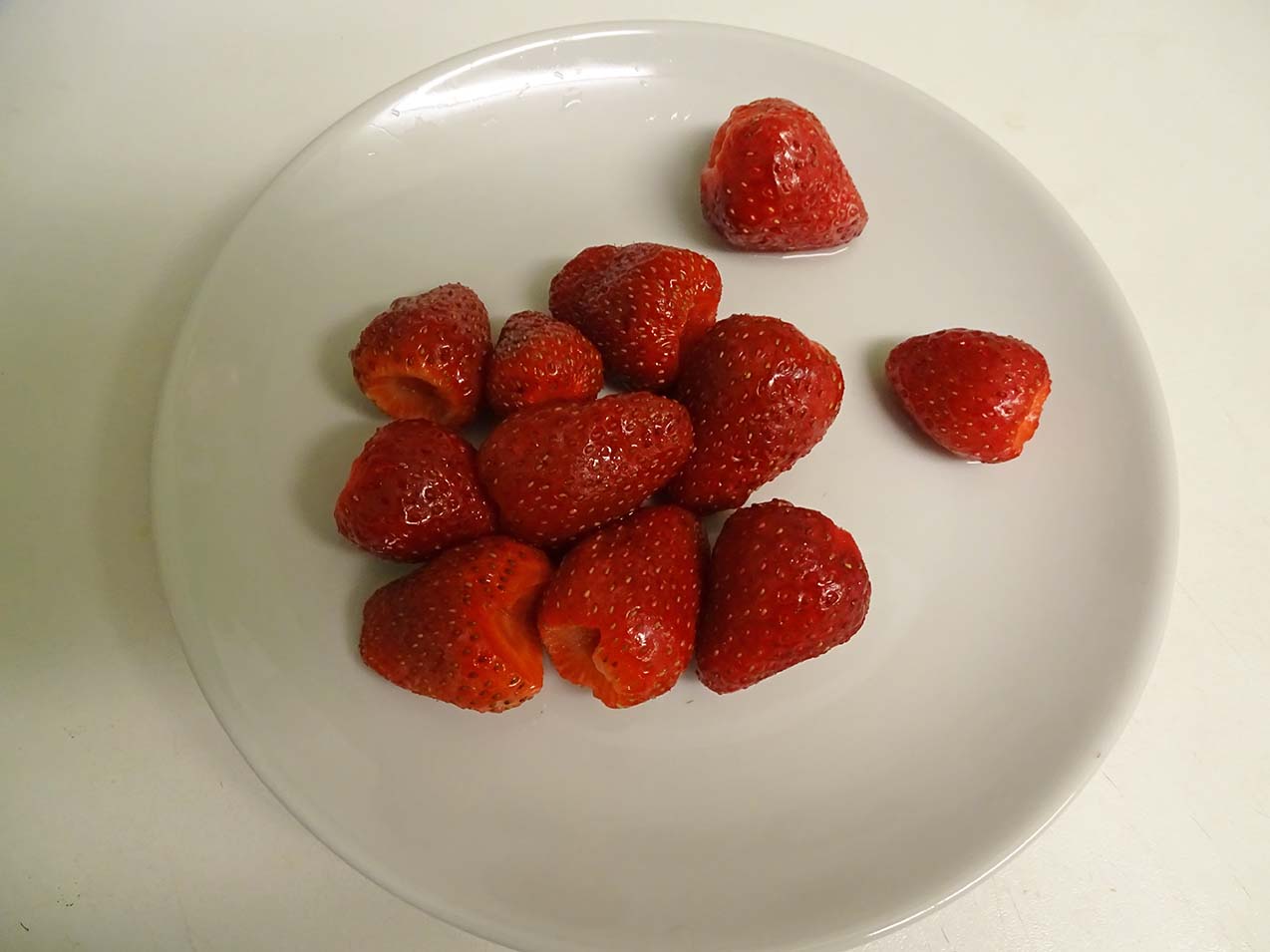 Step 2: Put the washed strawberries in a jug blender and then grind to puree.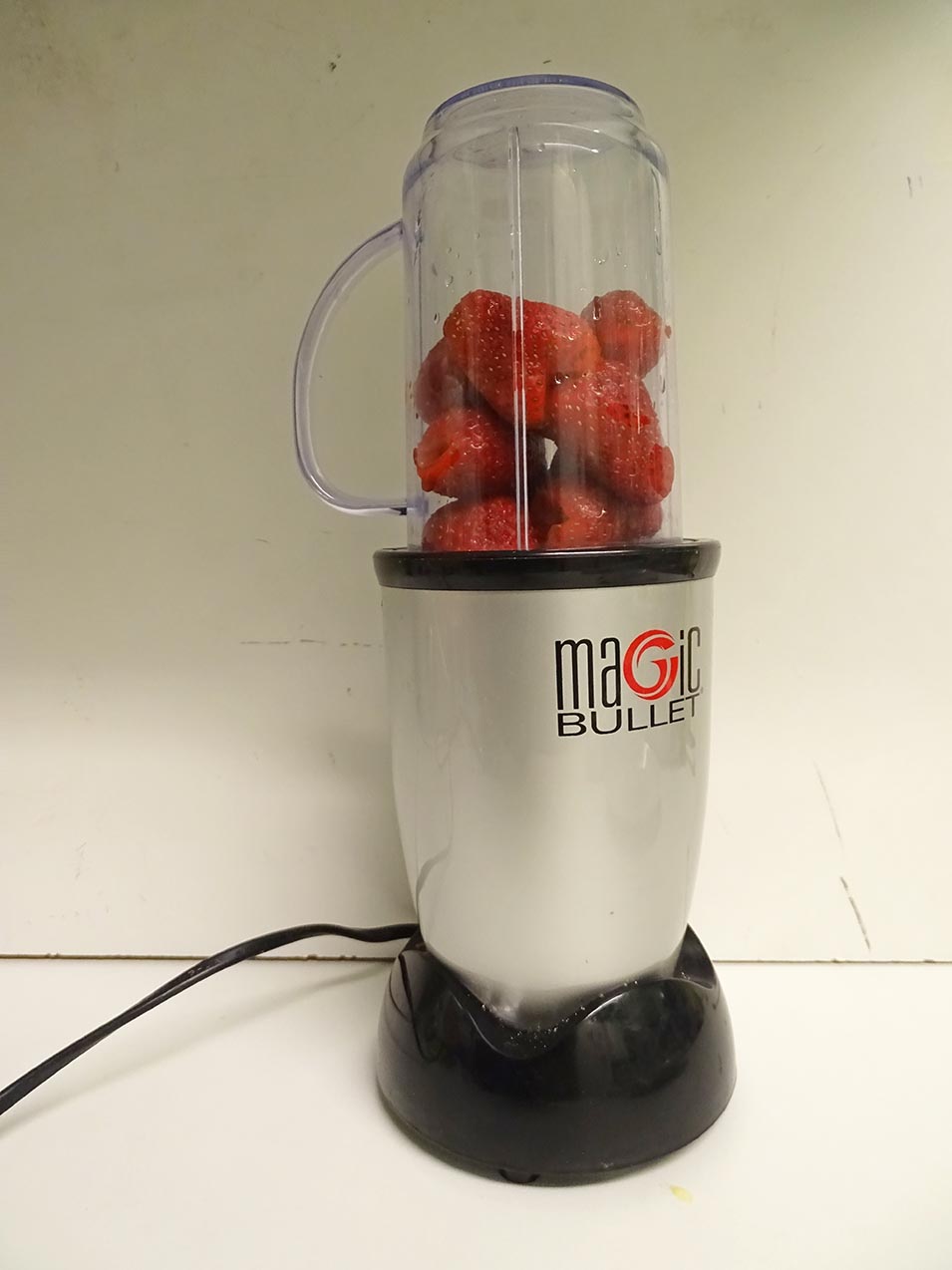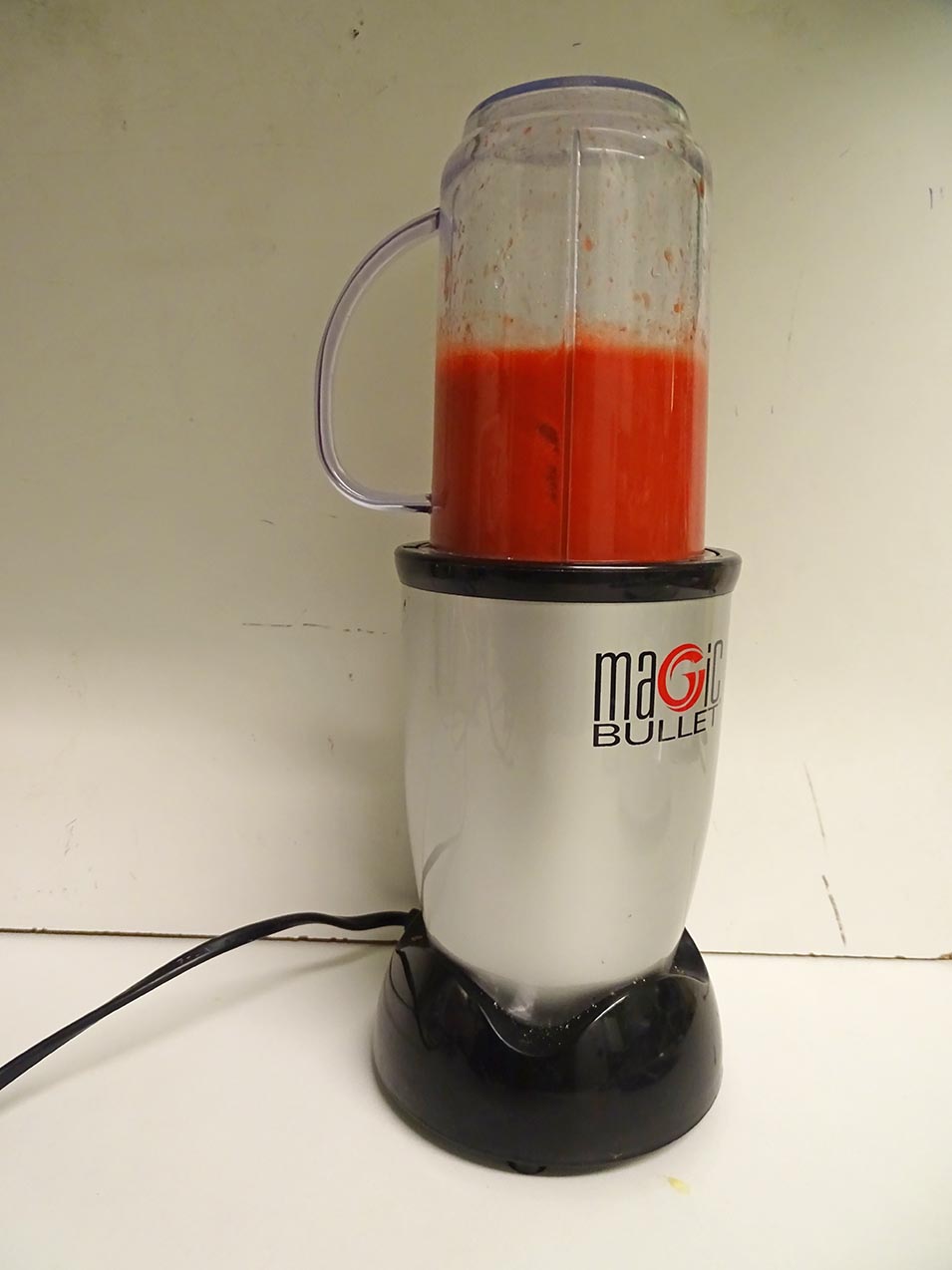 Step 3: Whisk the double cream until it is thick but do not churn into butter.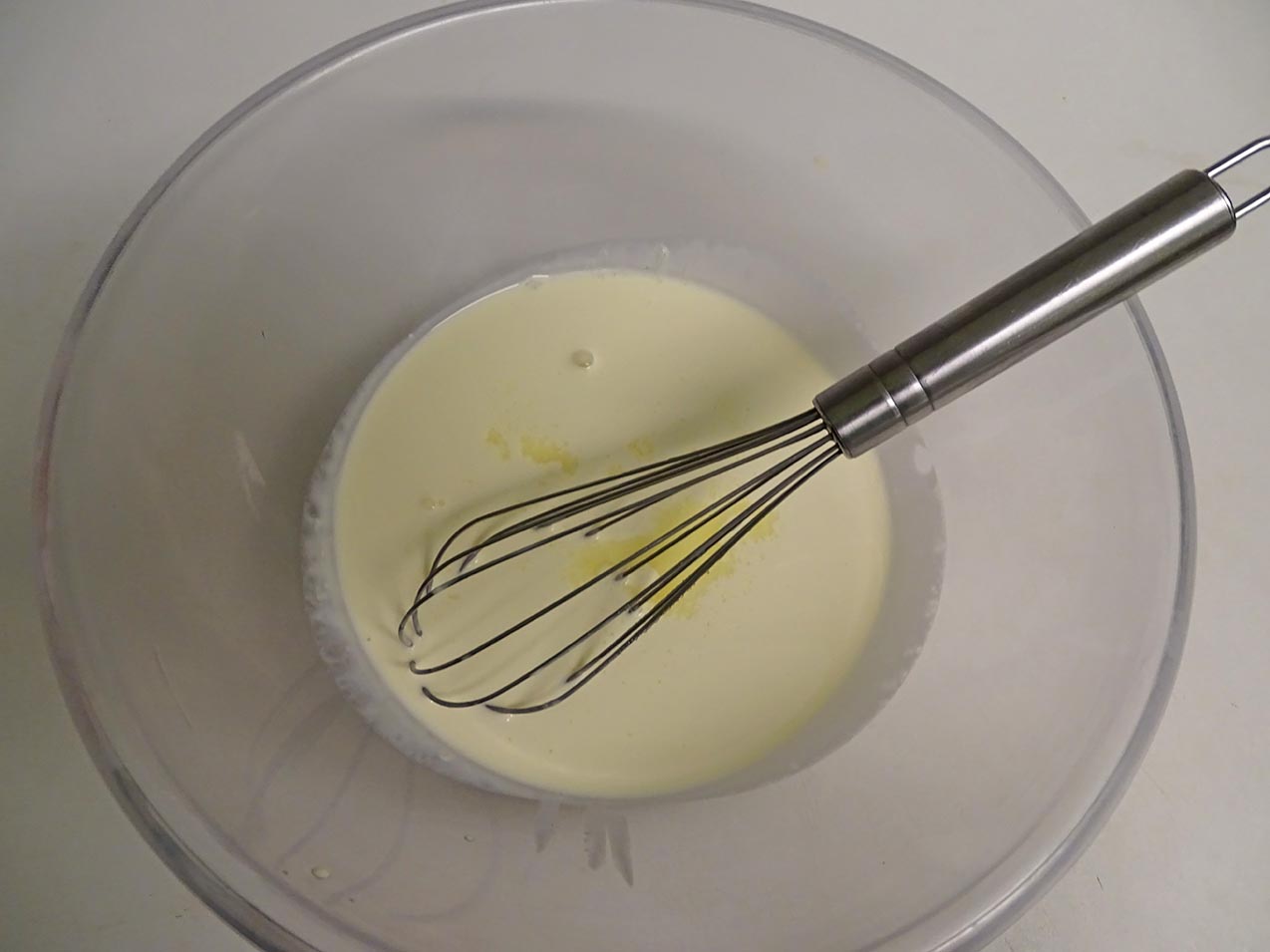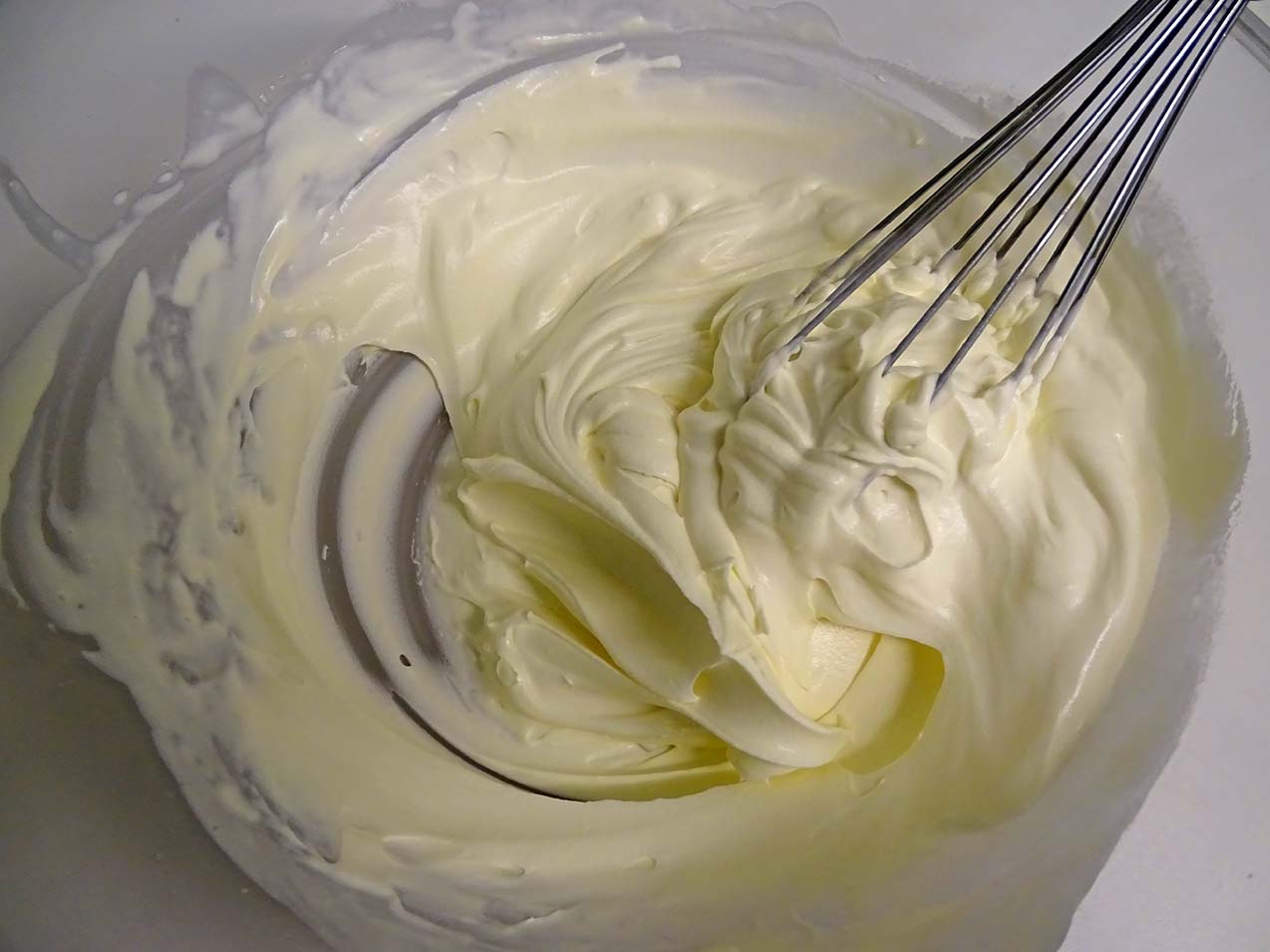 Step 4: Mix some of the double cream( ice-cream or frozen yoghurt) with some strawberry puree(this is optional. I did it to get different cream lollies).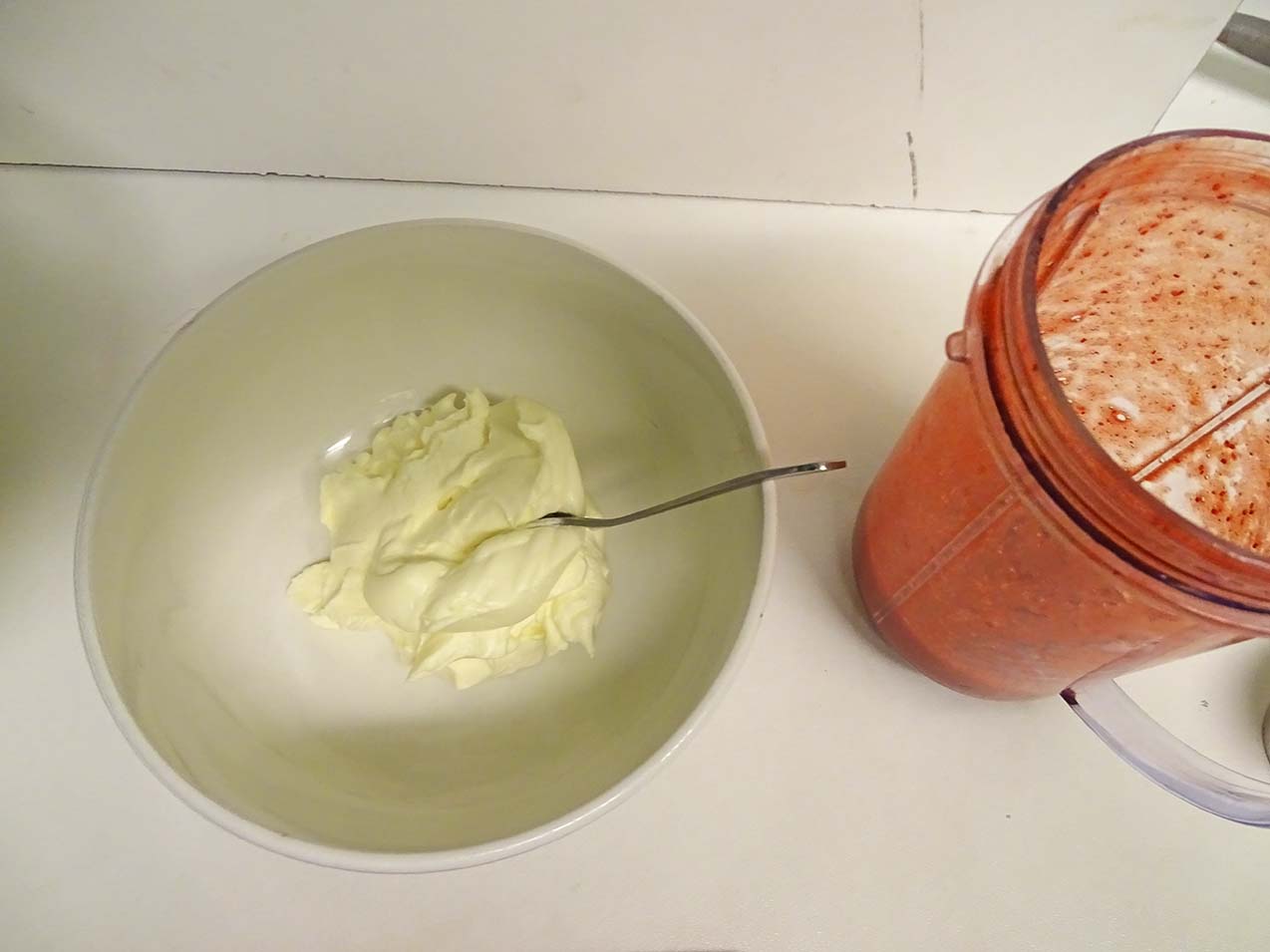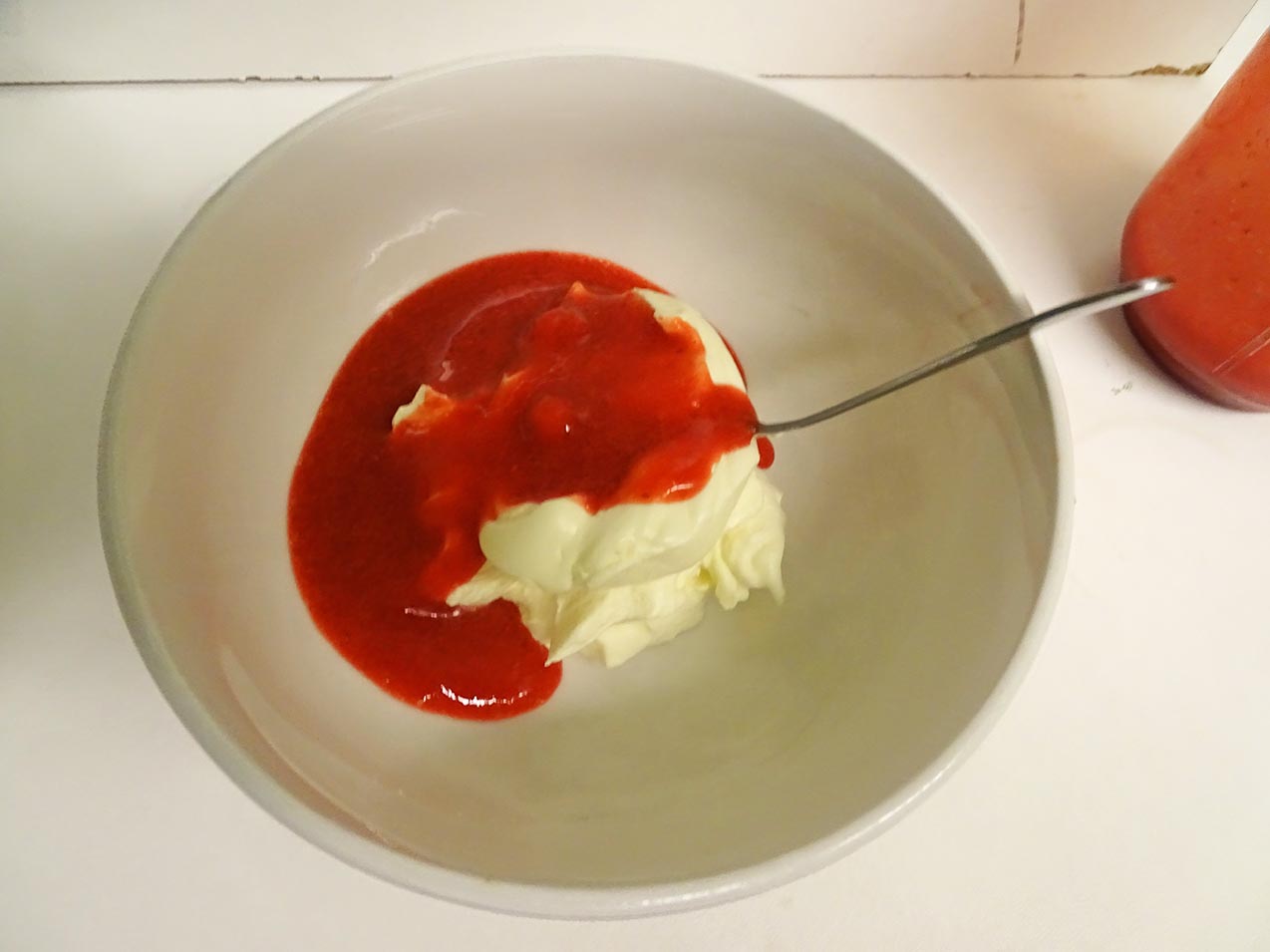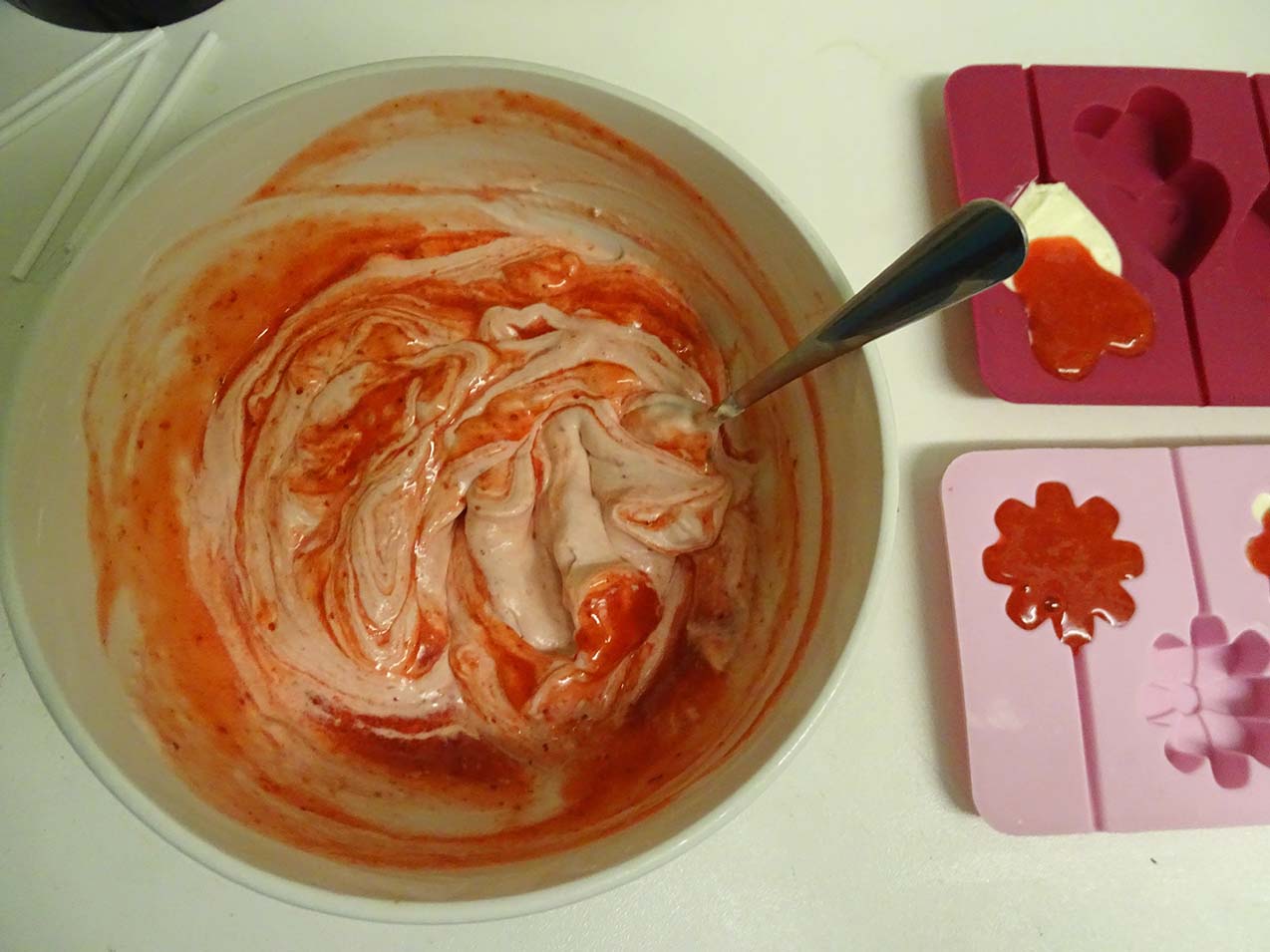 Step 5: Put double cream in the lollipop mould and then add the strawberry puree. I filled some part of the mould with only strawberry puree.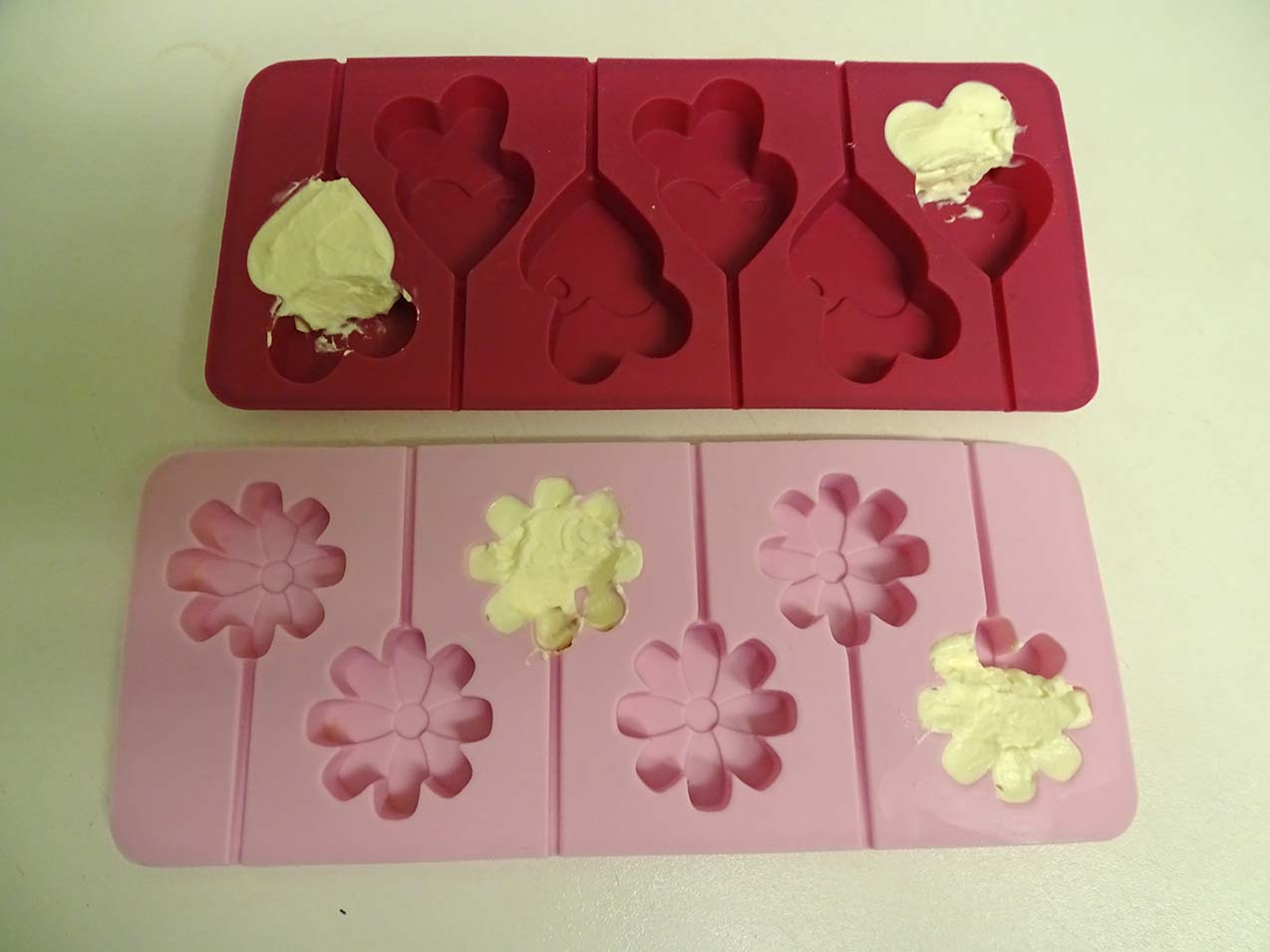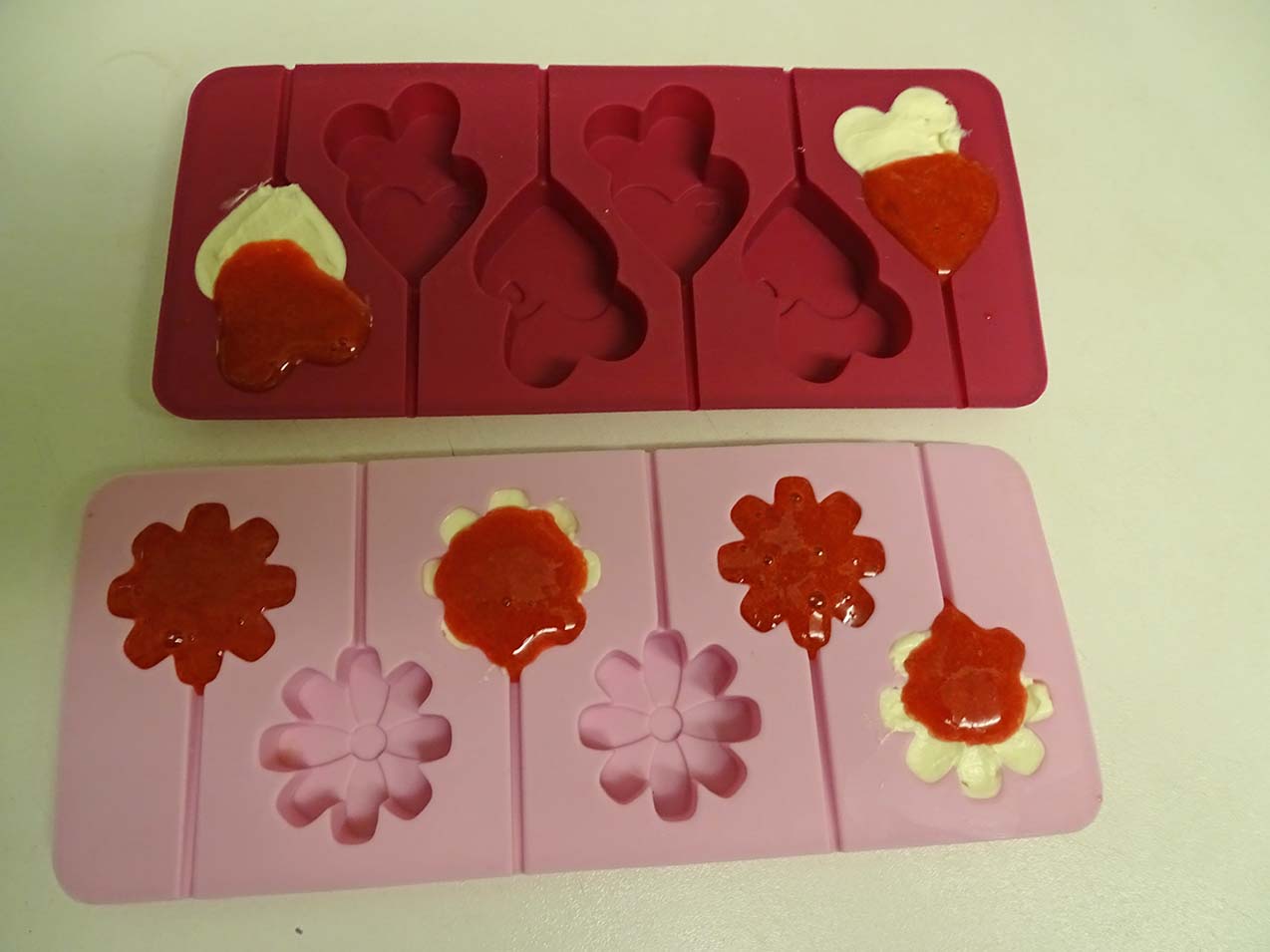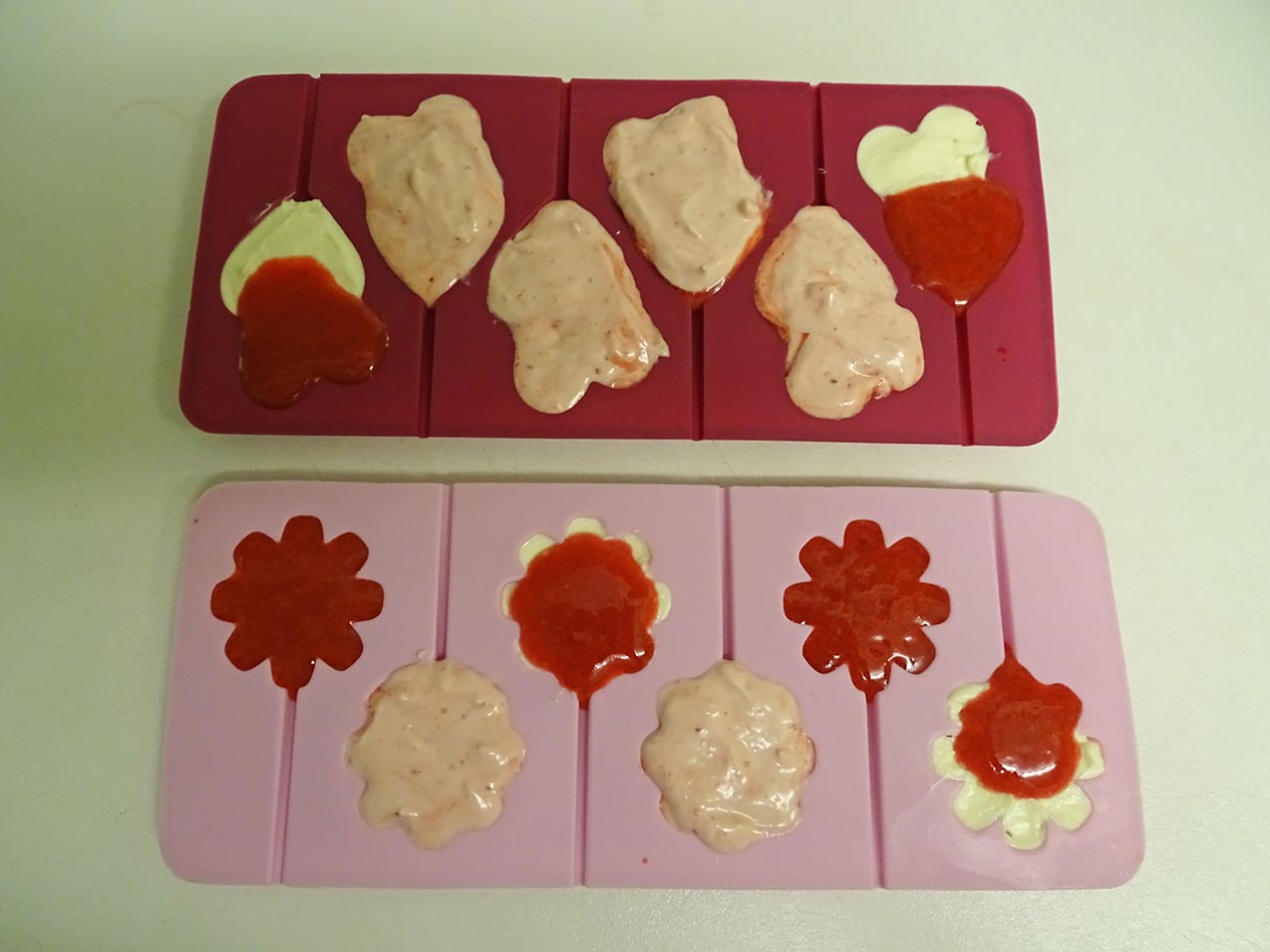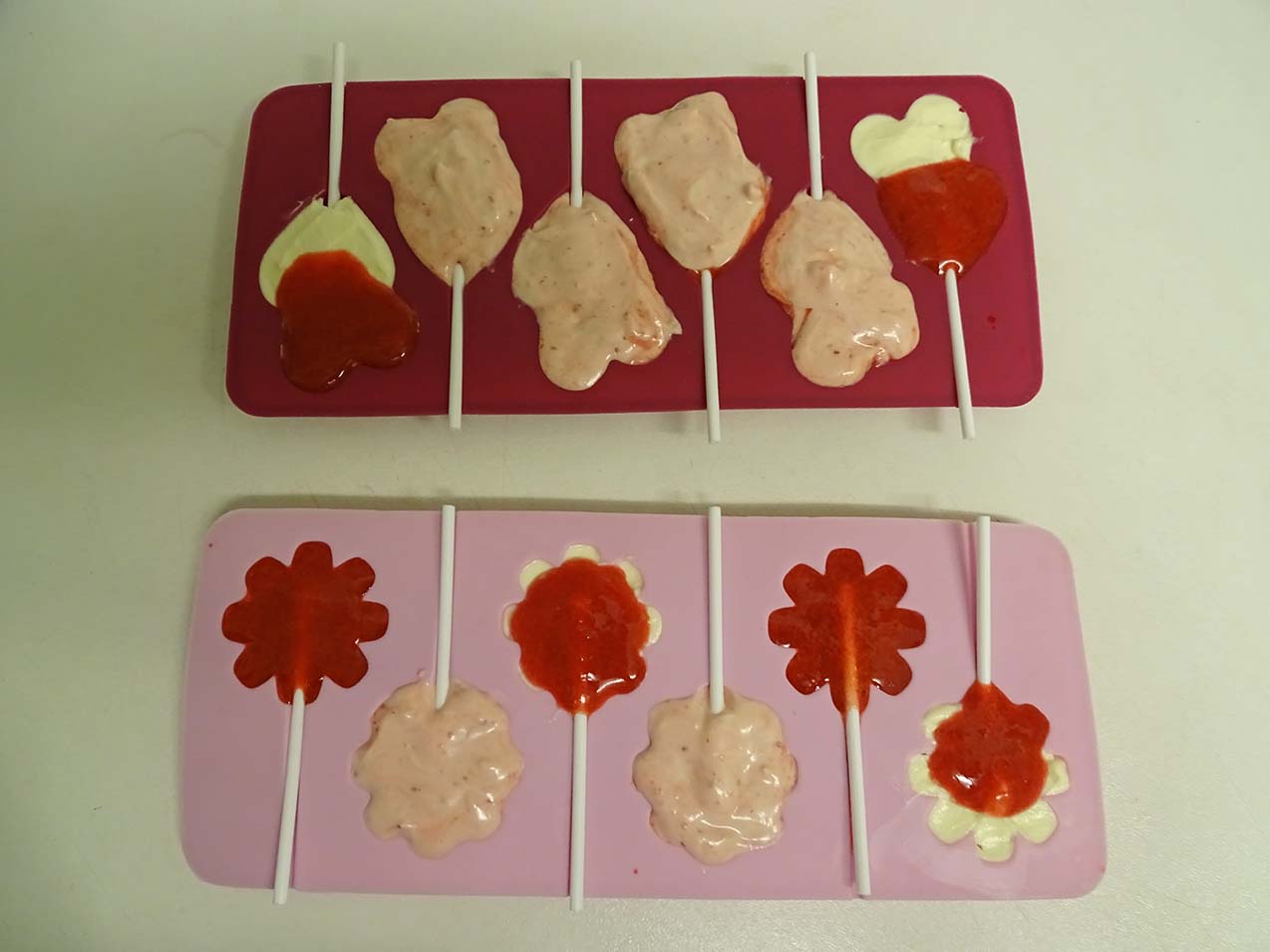 Step 6: Put the lollies in the freezer until they are frozen. These lollies mould are silicone in shape. To remove the lollies just bend the mould backwards. If you used the upright lollipop mould, then run the body of the mould in warm water to remove the lolly.