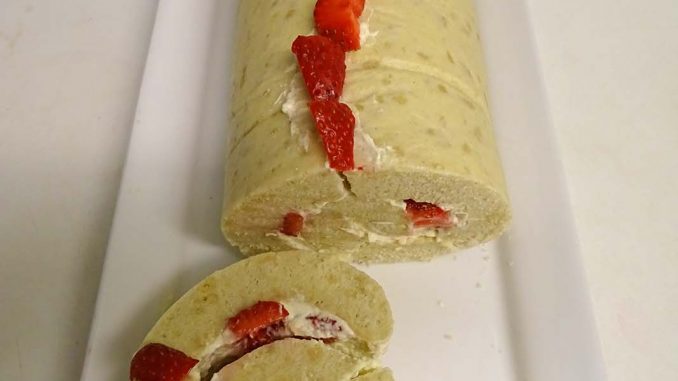 A swiss roll filled with strawberry and double cream is another lovely way to enjoy strawberries.
Ingredients
Plain flour – 300g
Cornflour- 100g
Eggs- x9
Sugar-  (yolk- 100g,  egg white – 30g,  double-cream- 30g)
Fresh Strawberries
Double cream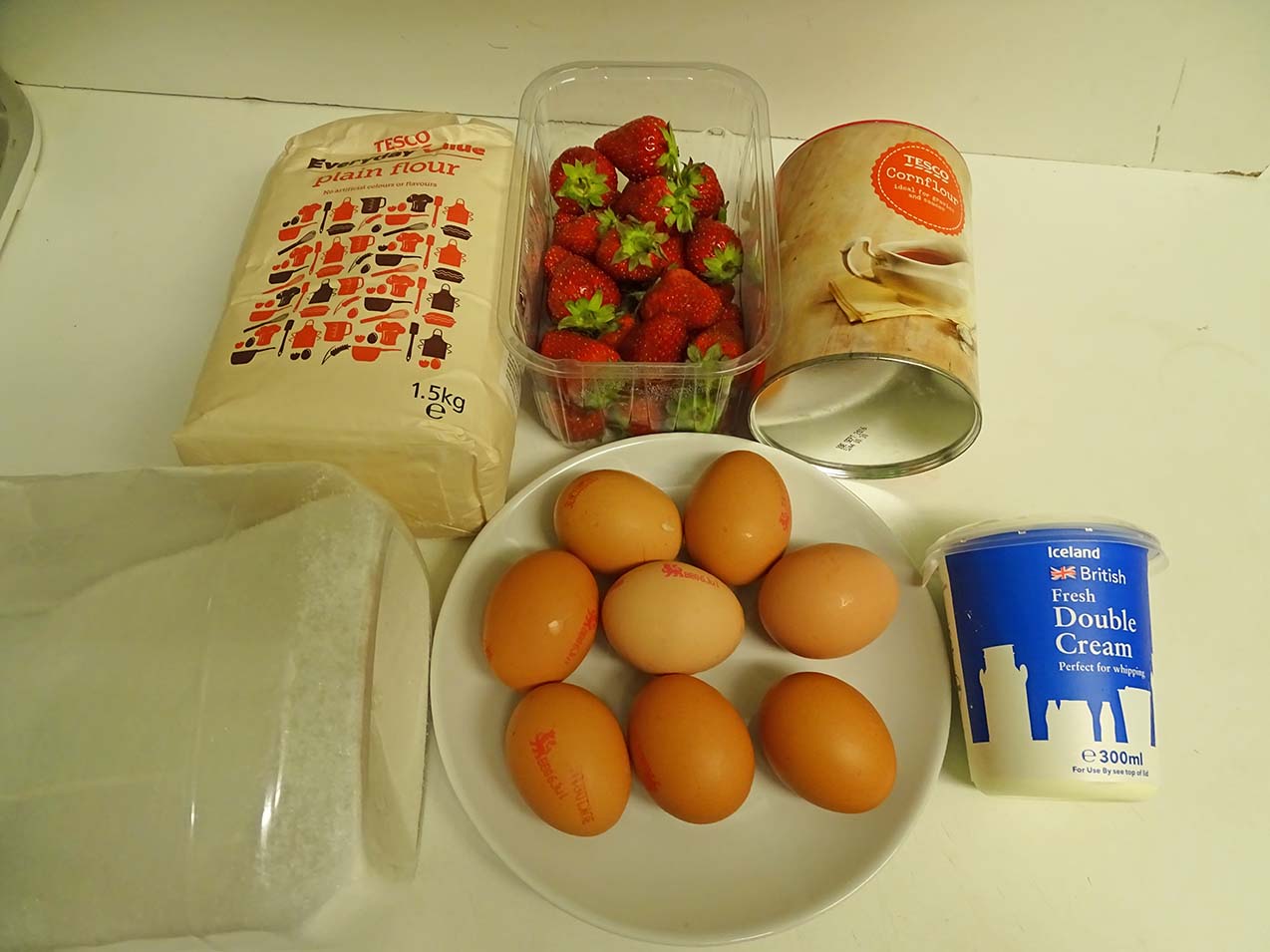 Equipment
Electric mixer with whisk
Spatula
Baking tray
Non-stick baking paper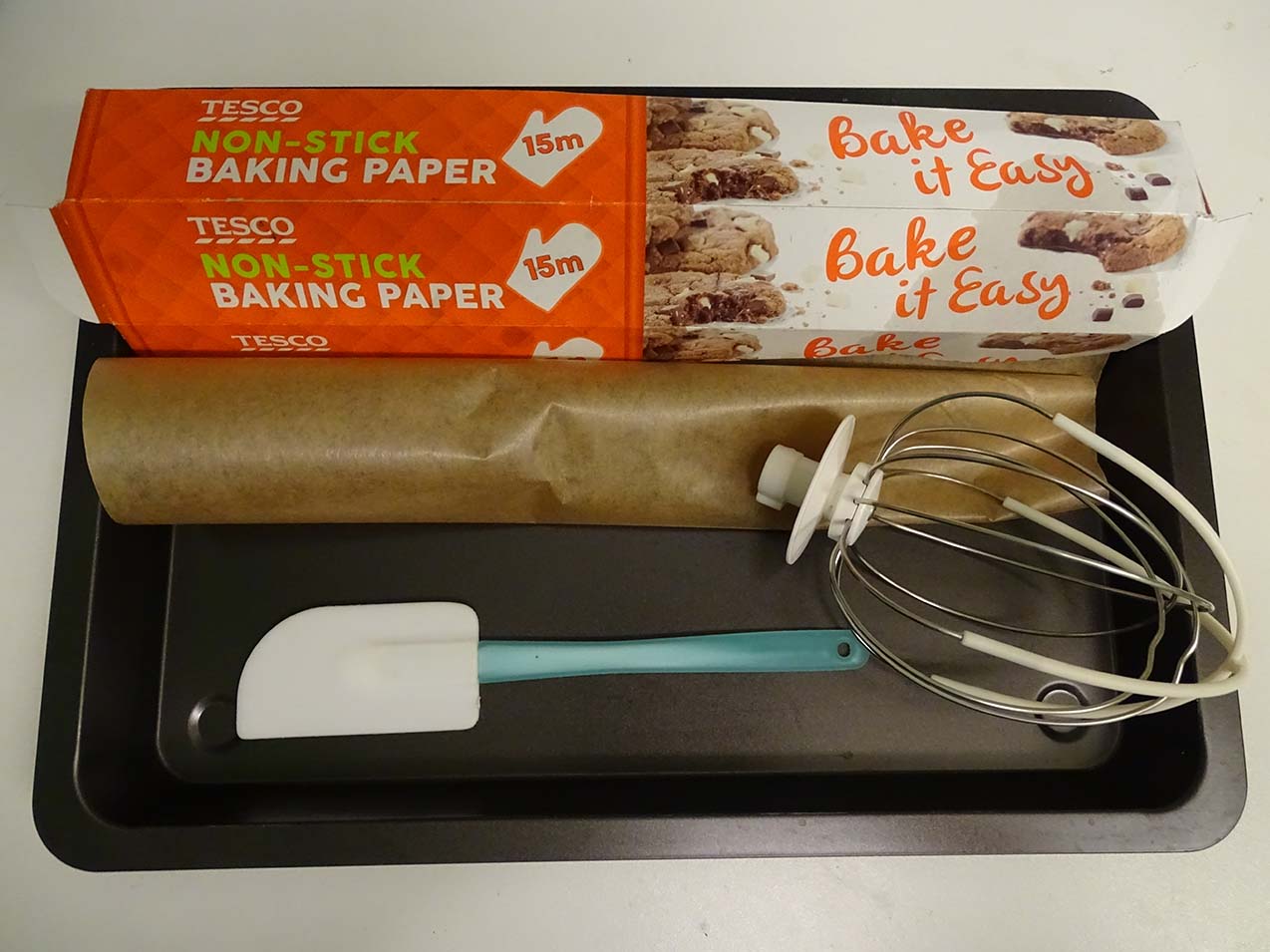 Instructions
Step 1: Break the eggs and then separate the whites from the yolk. Put them in separate mixing bowls.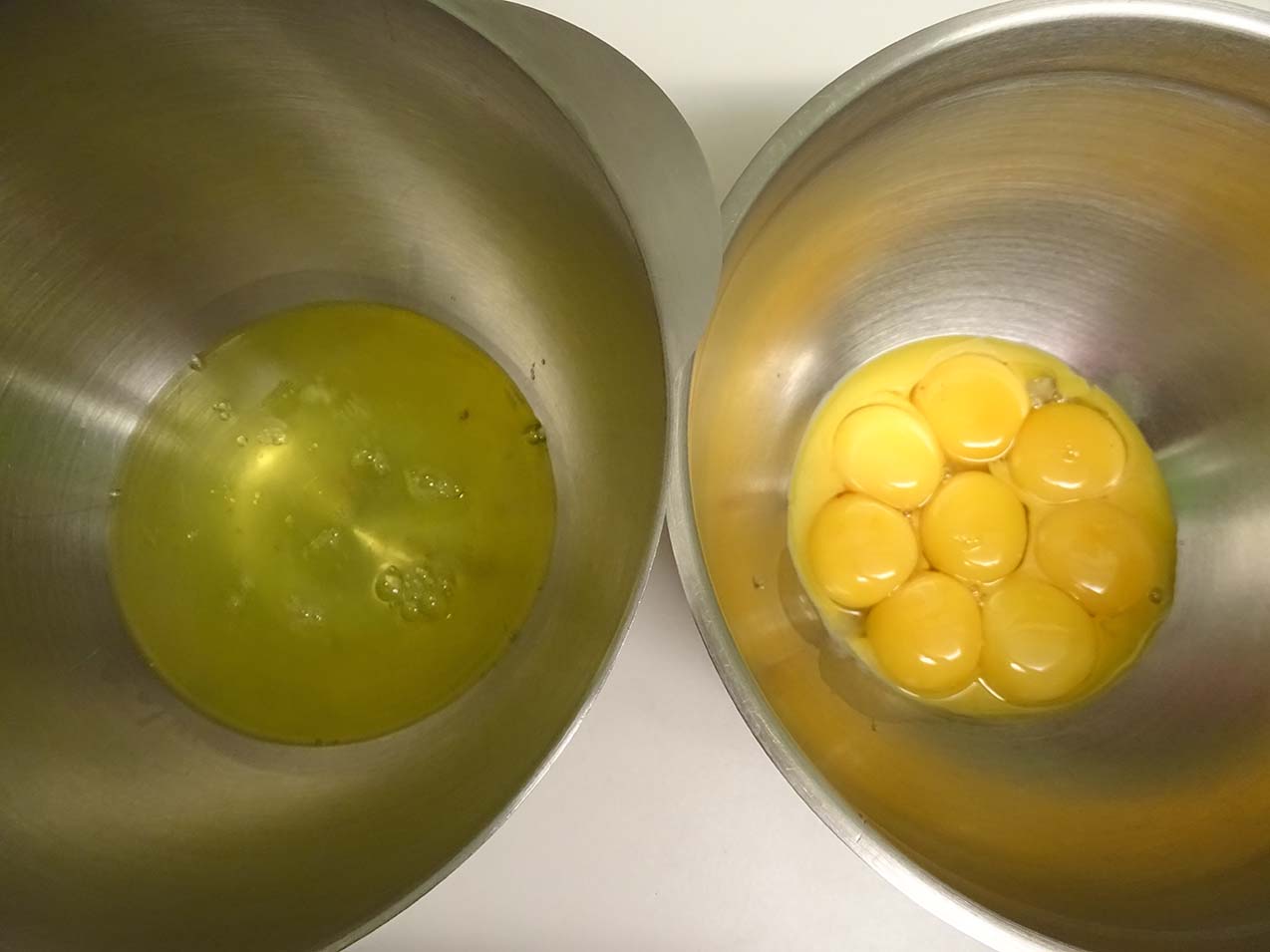 Step 2: Add sugar to the egg yolks and then whisk until mixture is light cream in colour.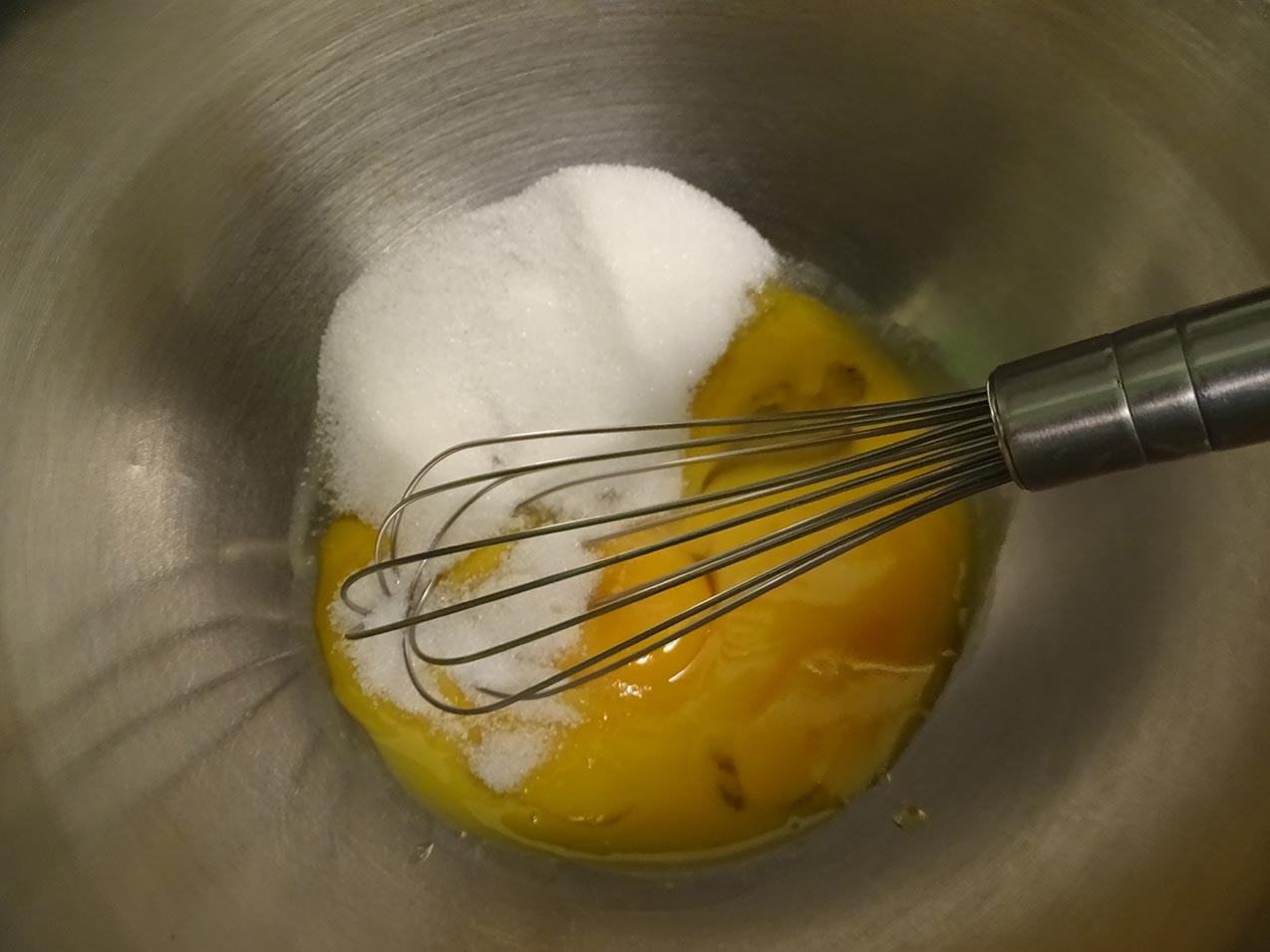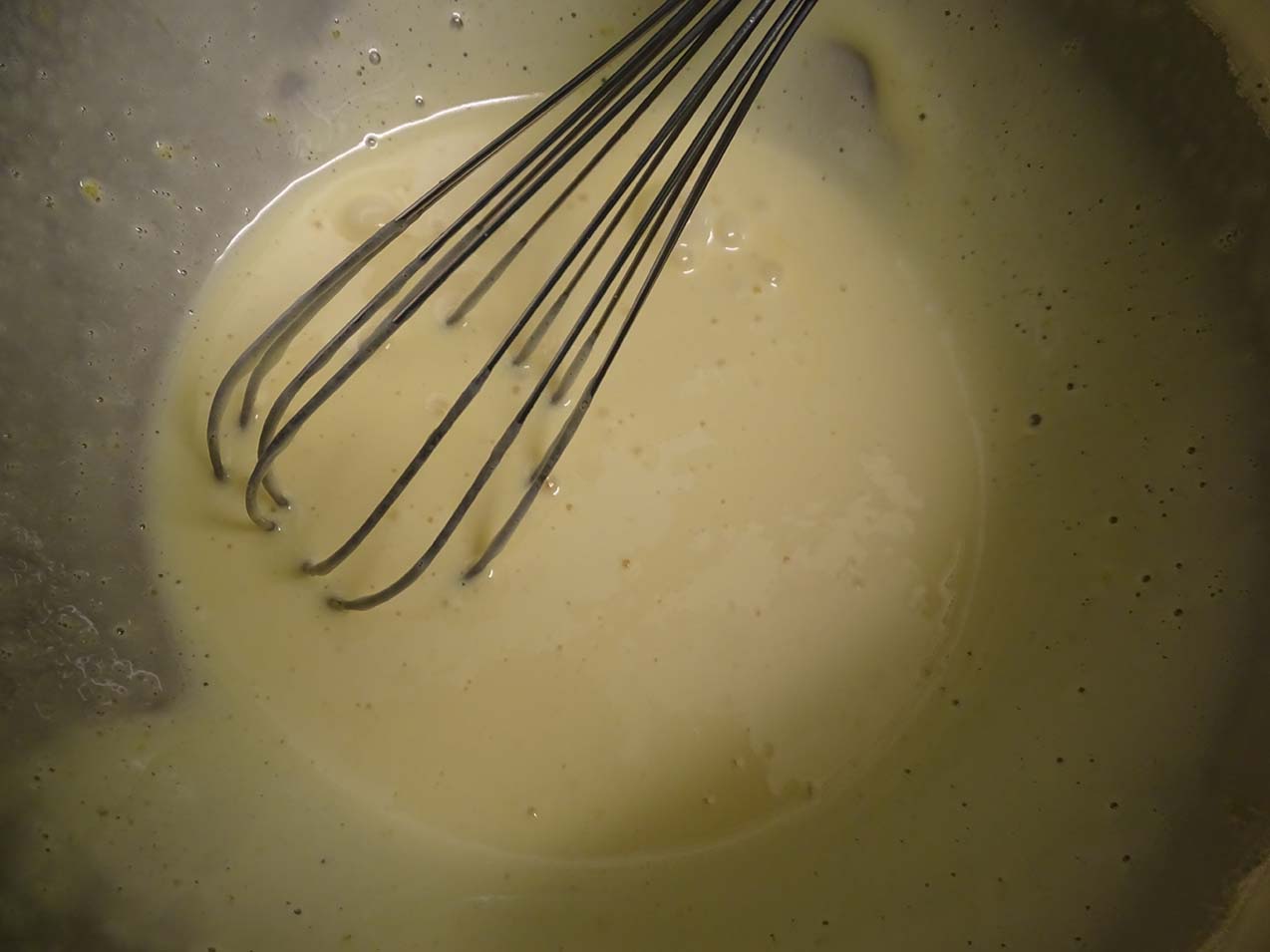 Step 3: Mix the flour and cornflour together and then fold into the egg yolks with a spatula.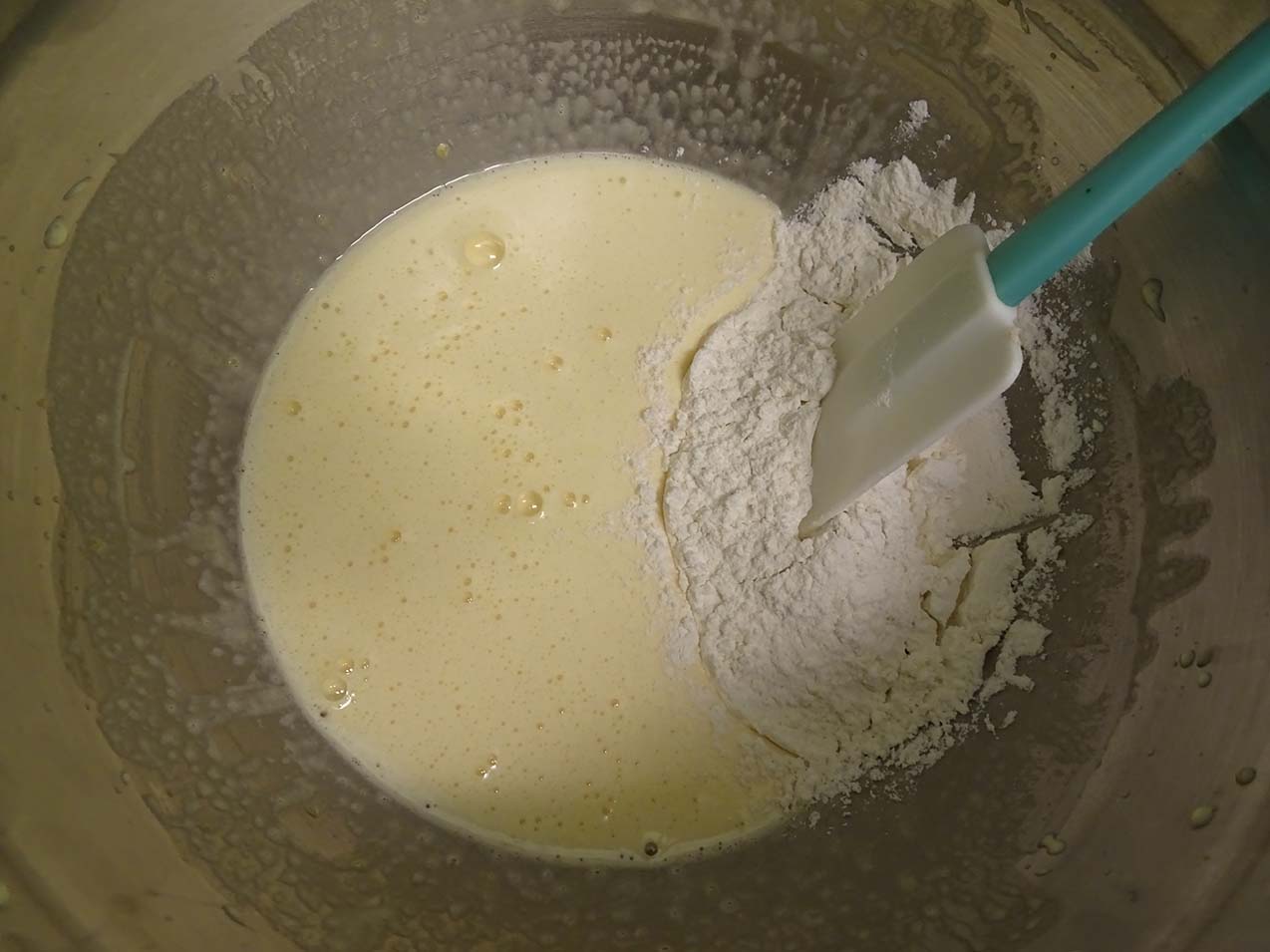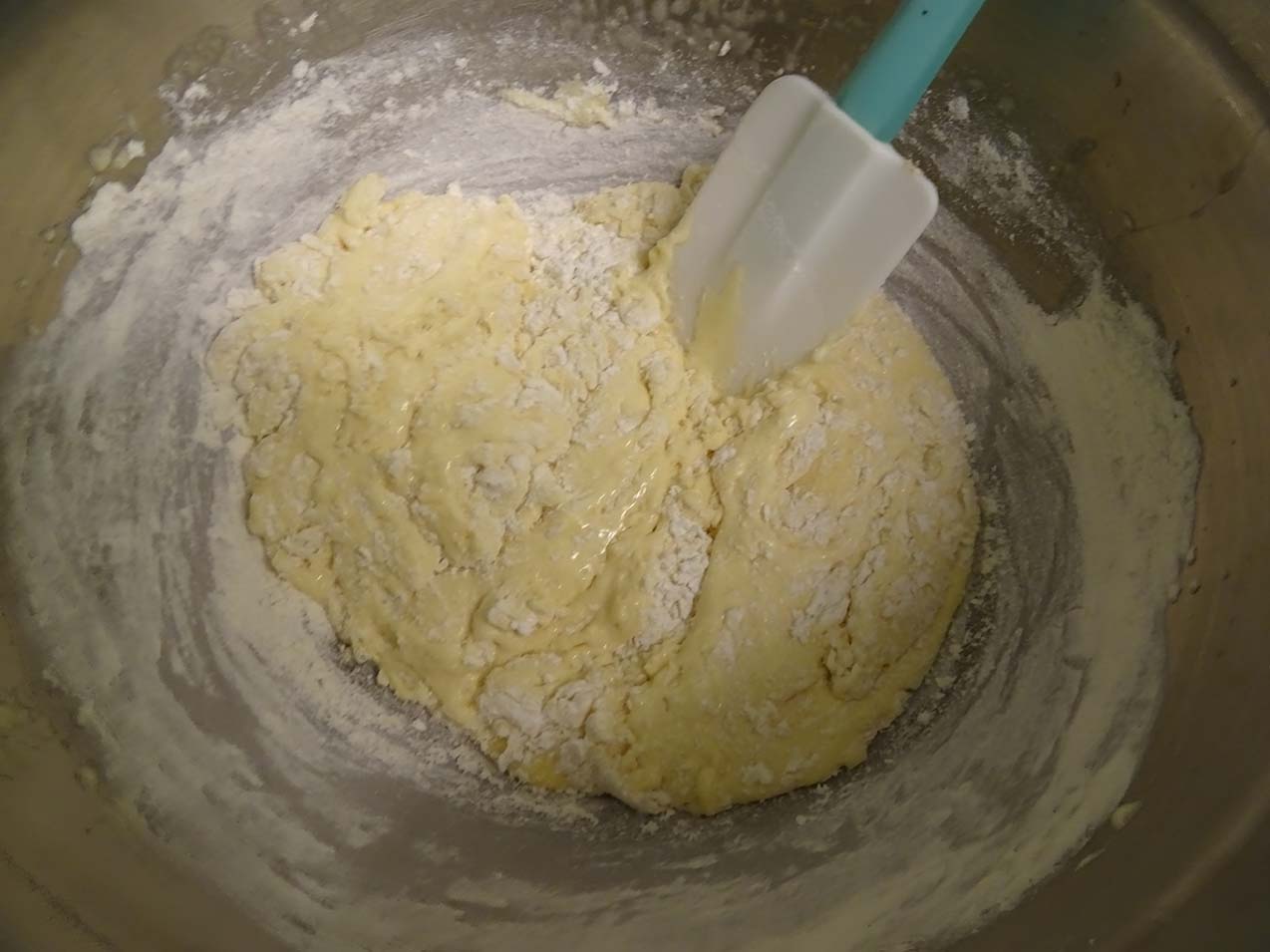 Step 4: Whisk the egg white. When it is stiff and the sugar and whisk again.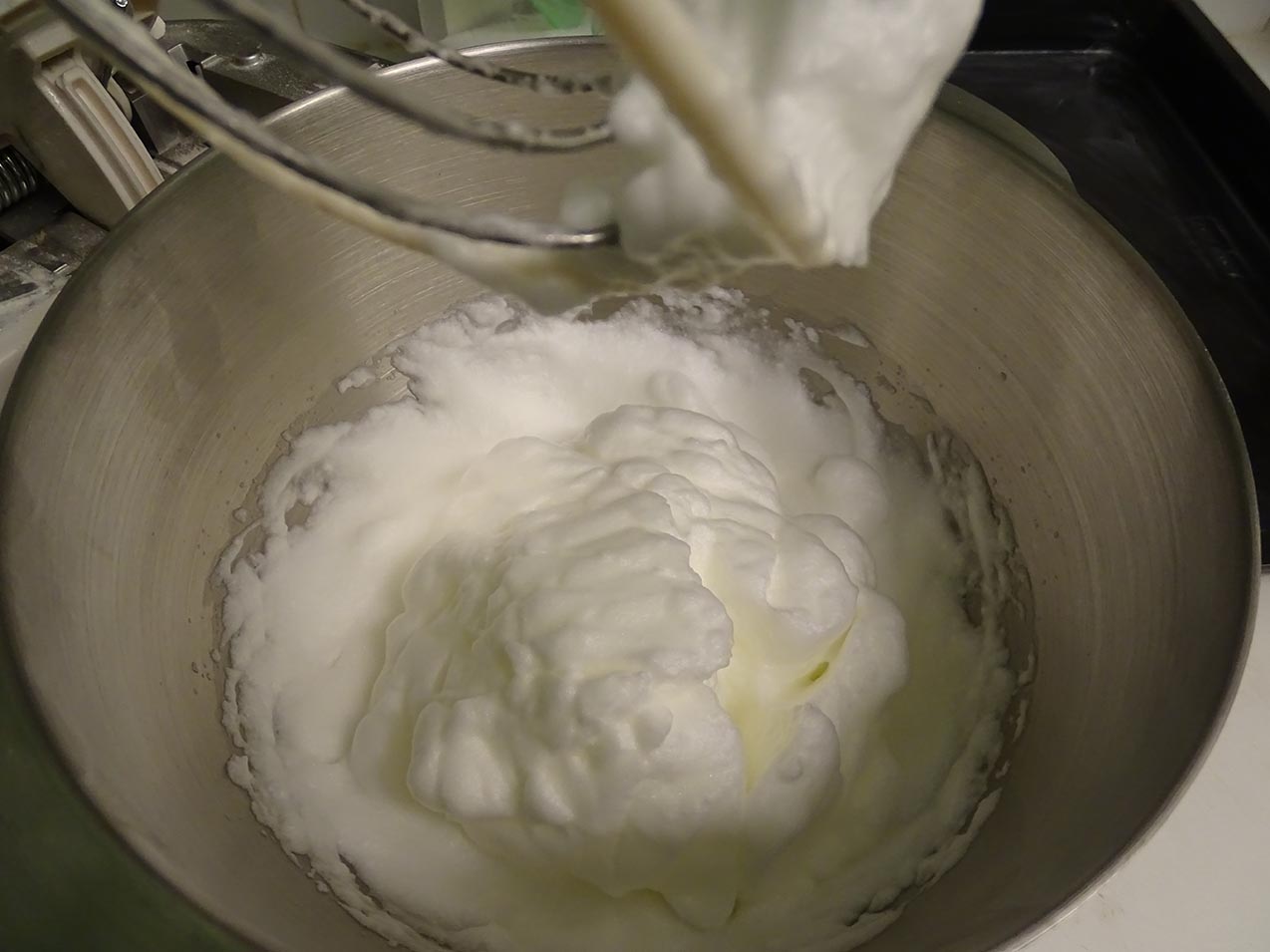 Step 5: Fold the egg white into the yolk and flour mixture.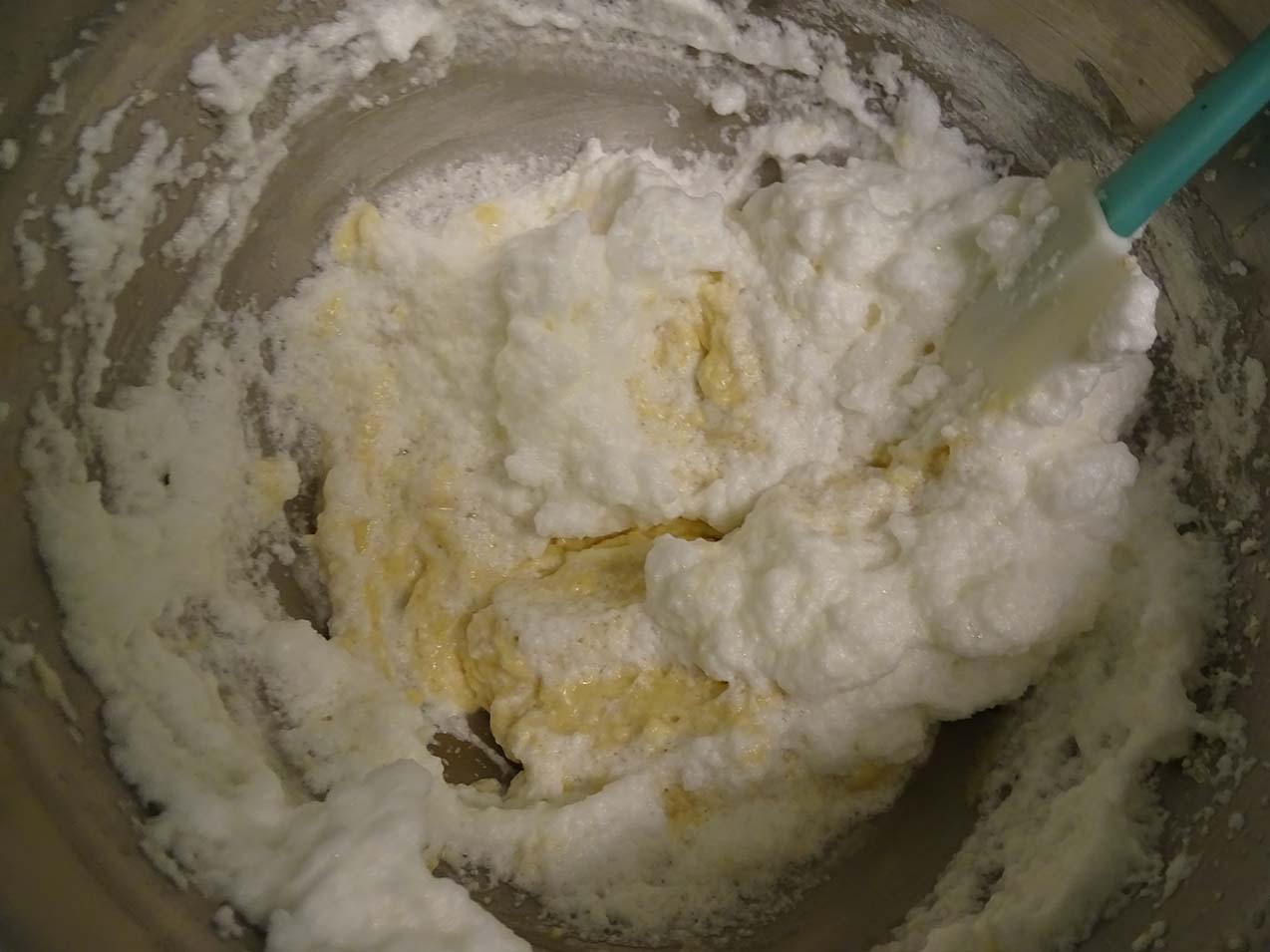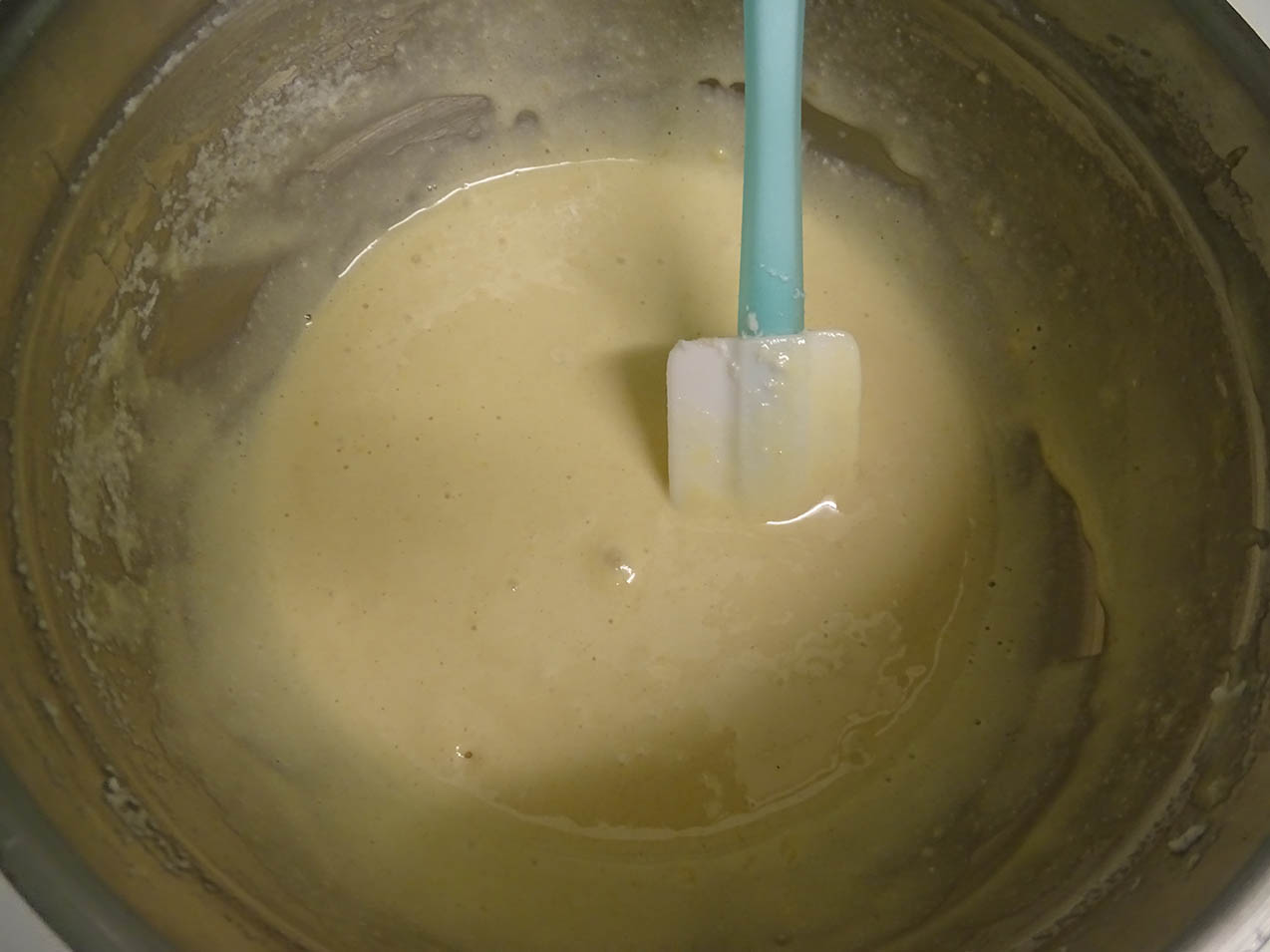 Step 6: Lightly grease the baking pan and then place the non- stick baking paper. Pour in the spong cake mixture and then bake in the oven for 12 mins at 150 degree Celsius.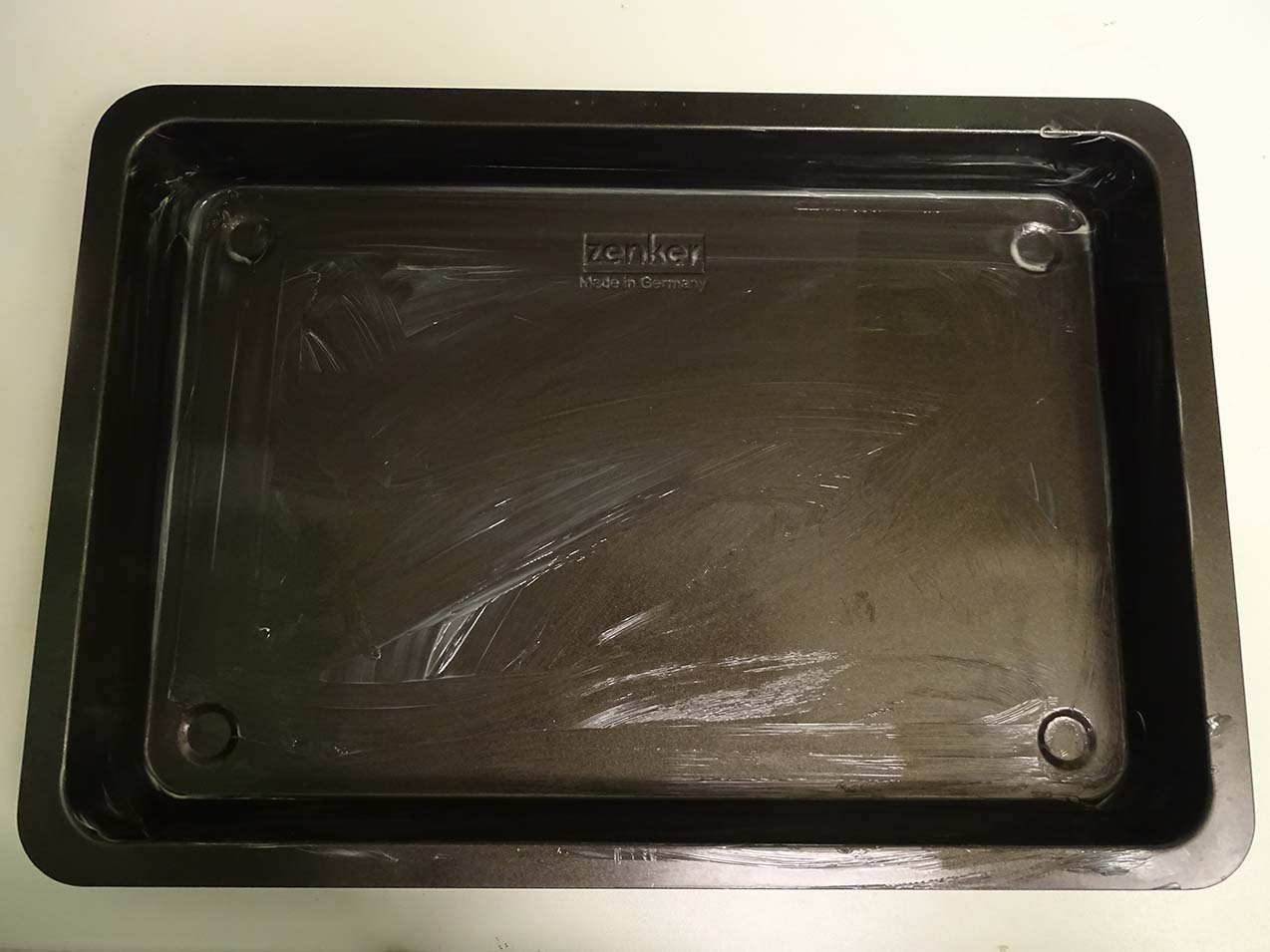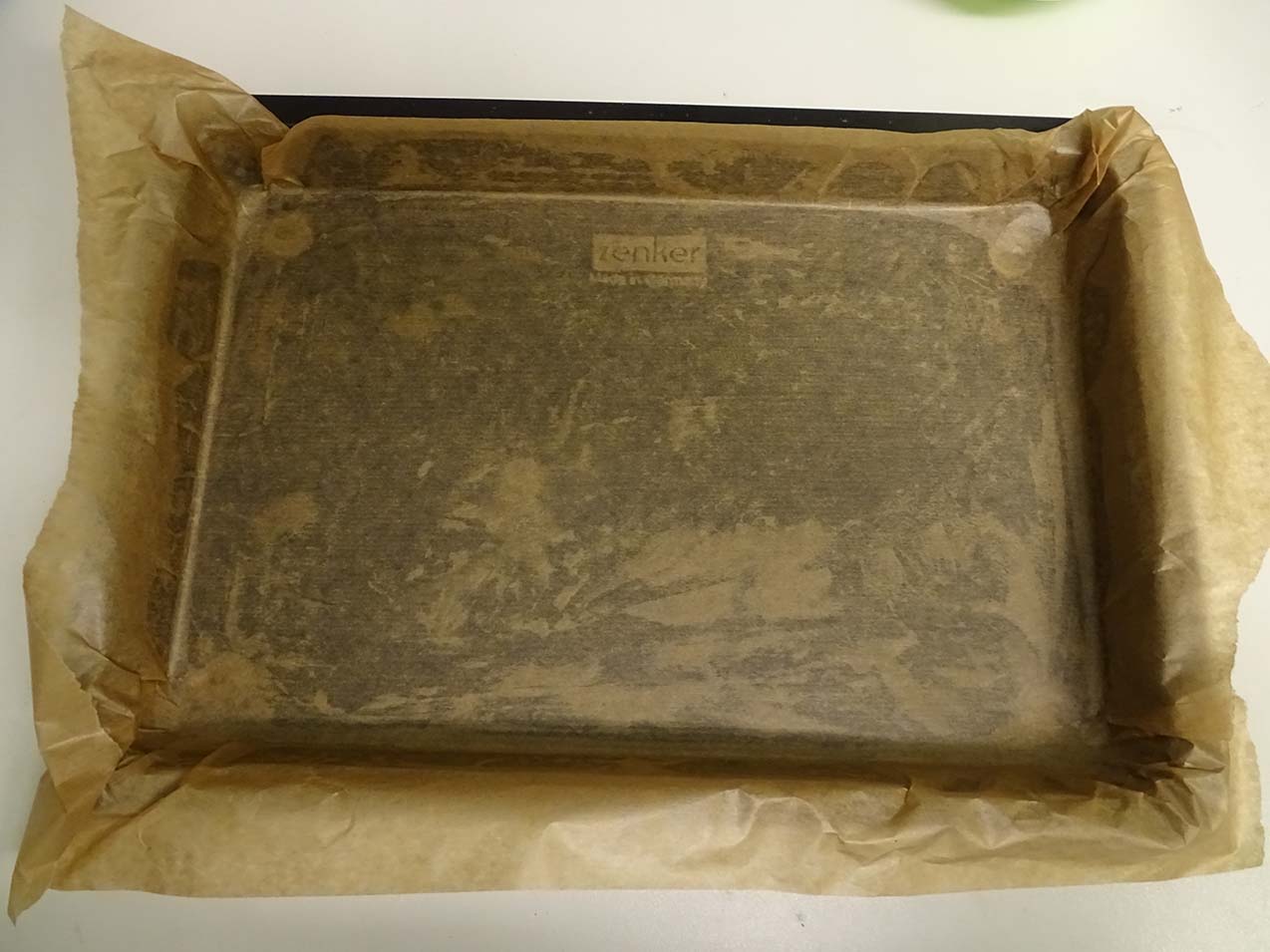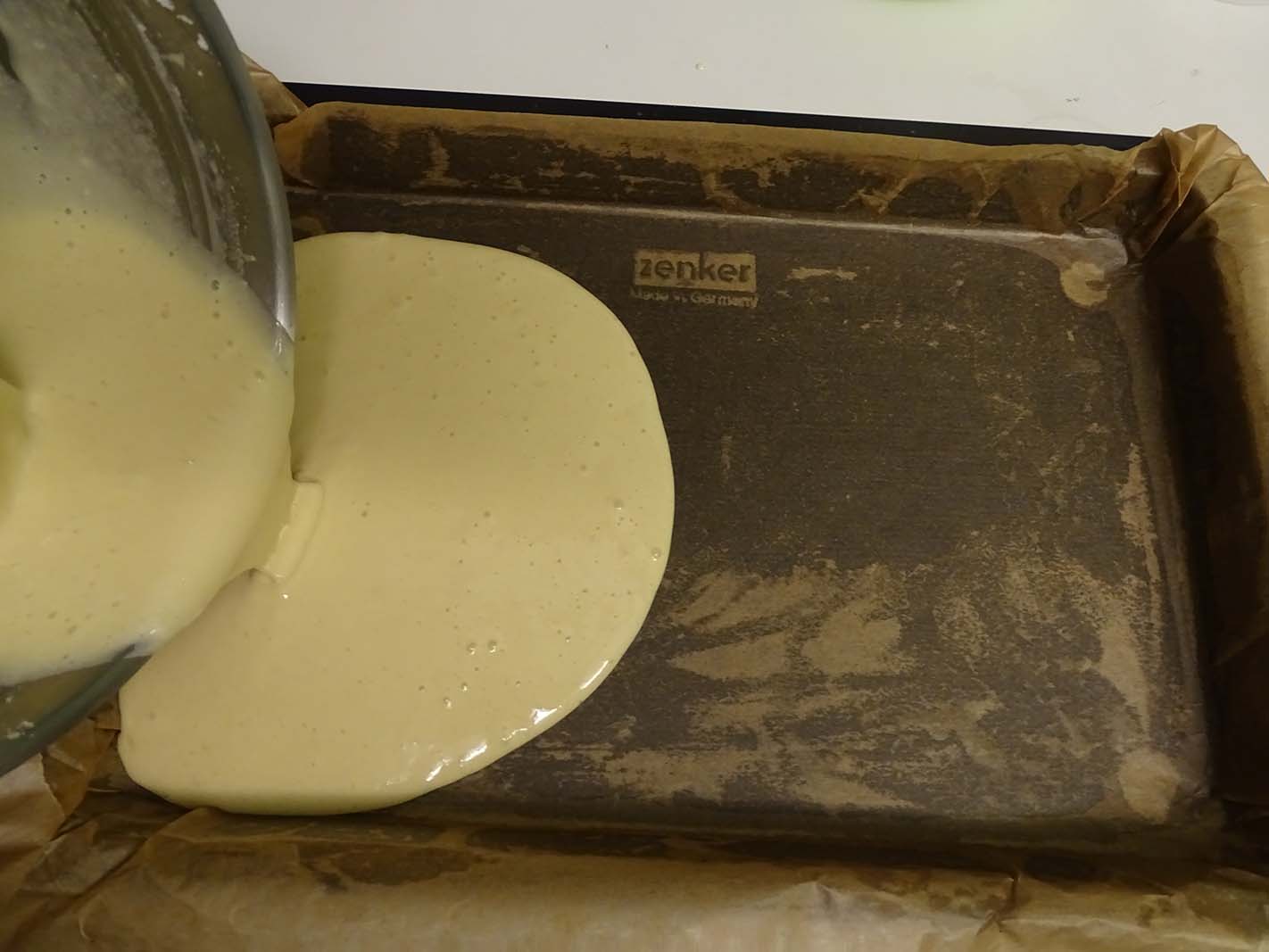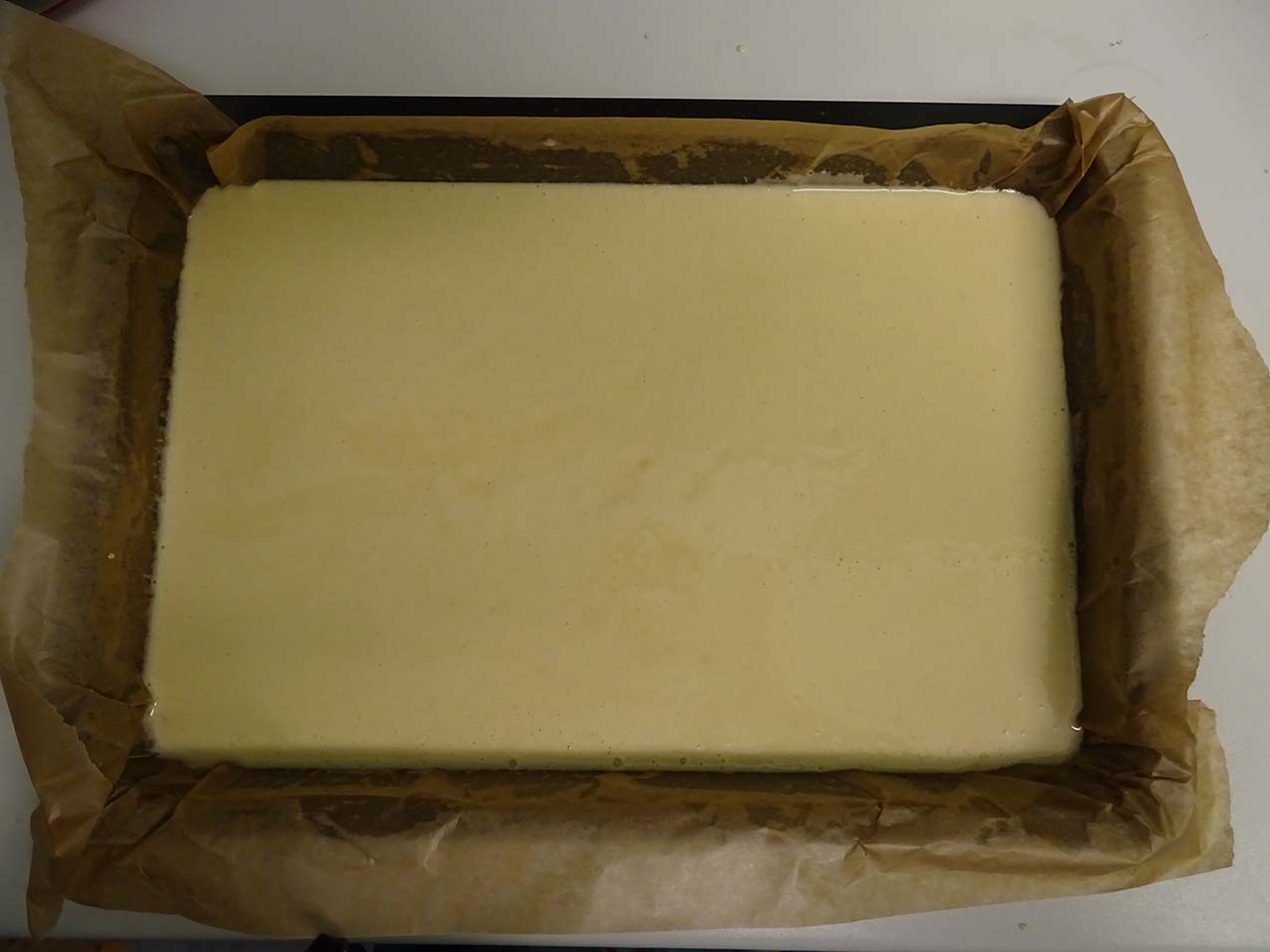 Step 7: When the sponge cake is ready, remove from the oven. Get a damp cloth and then roll the sponge cake to form a log shape while the sponge is still hot. Leave the sponge cake to cool in the rolled form.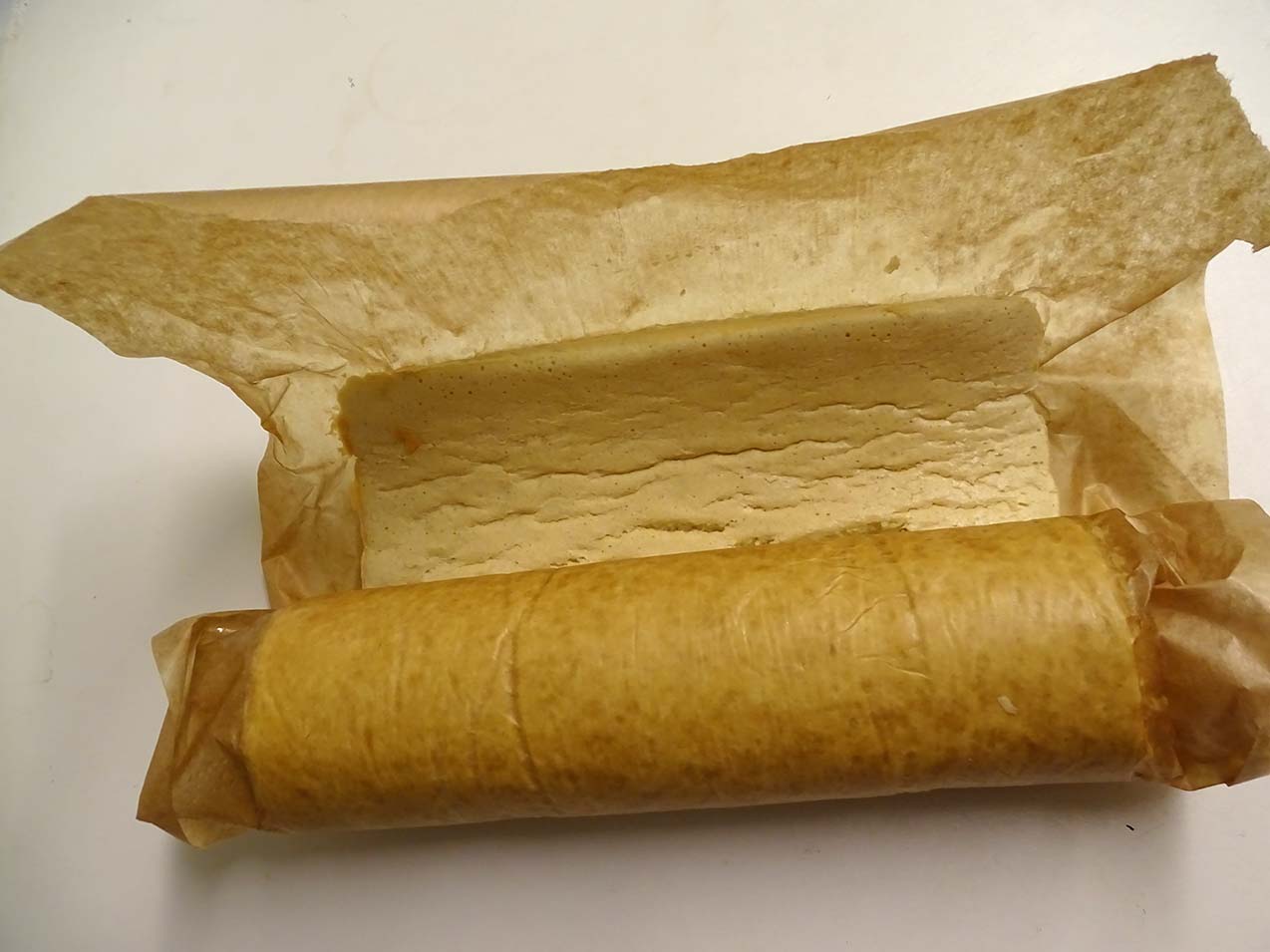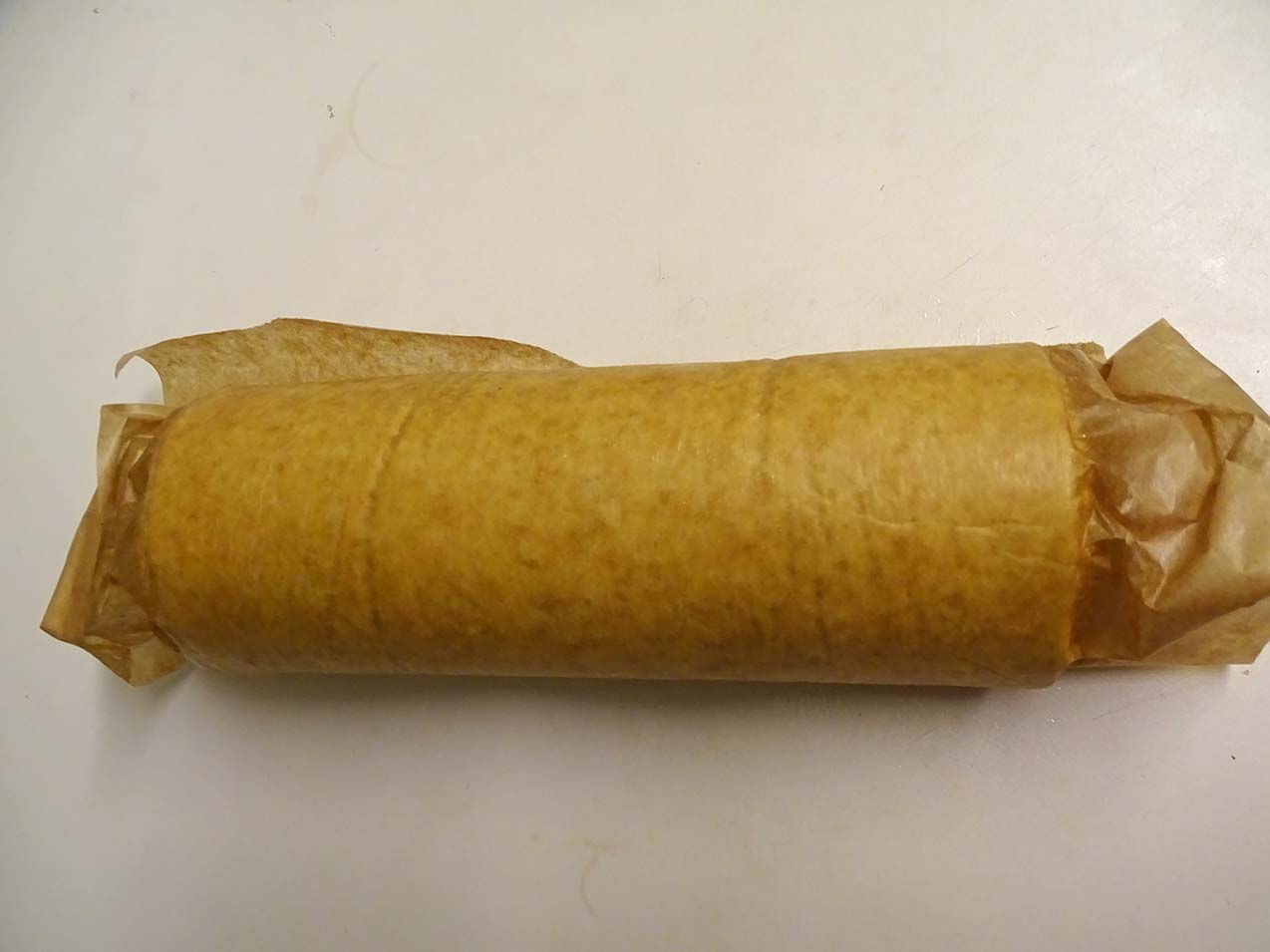 Step 8: Wash, hull and half the strawberries. Whisk the double cream until thick.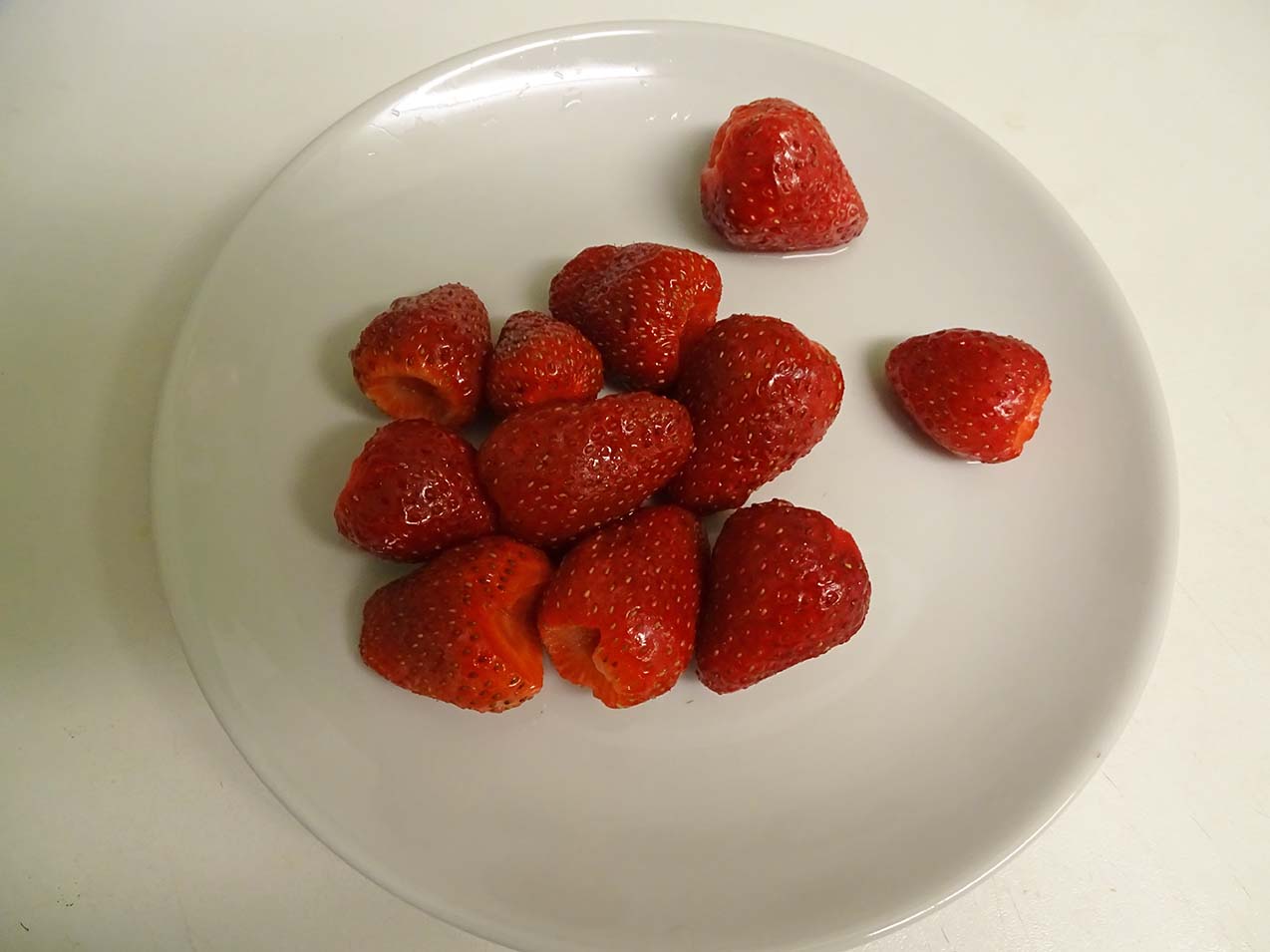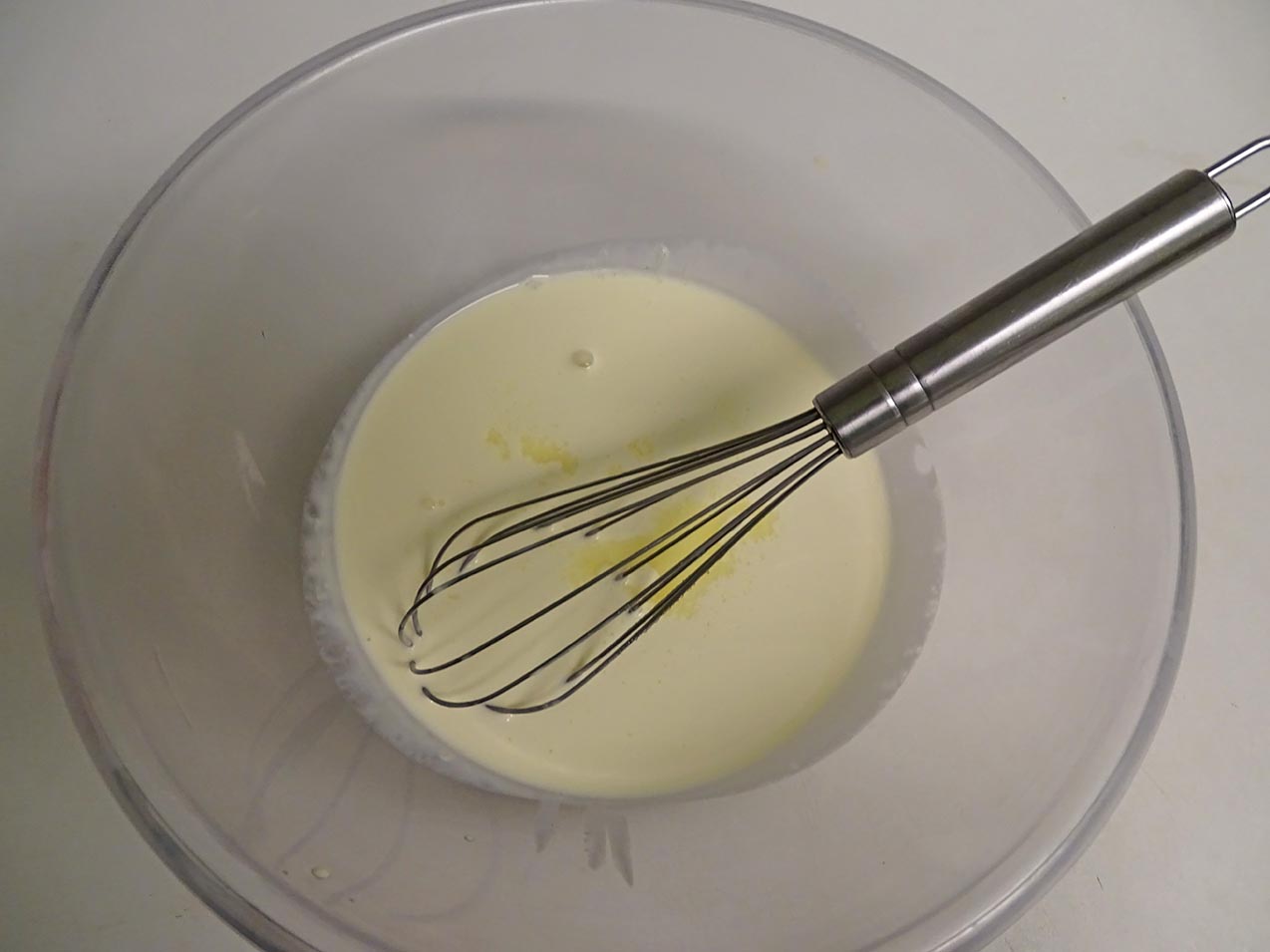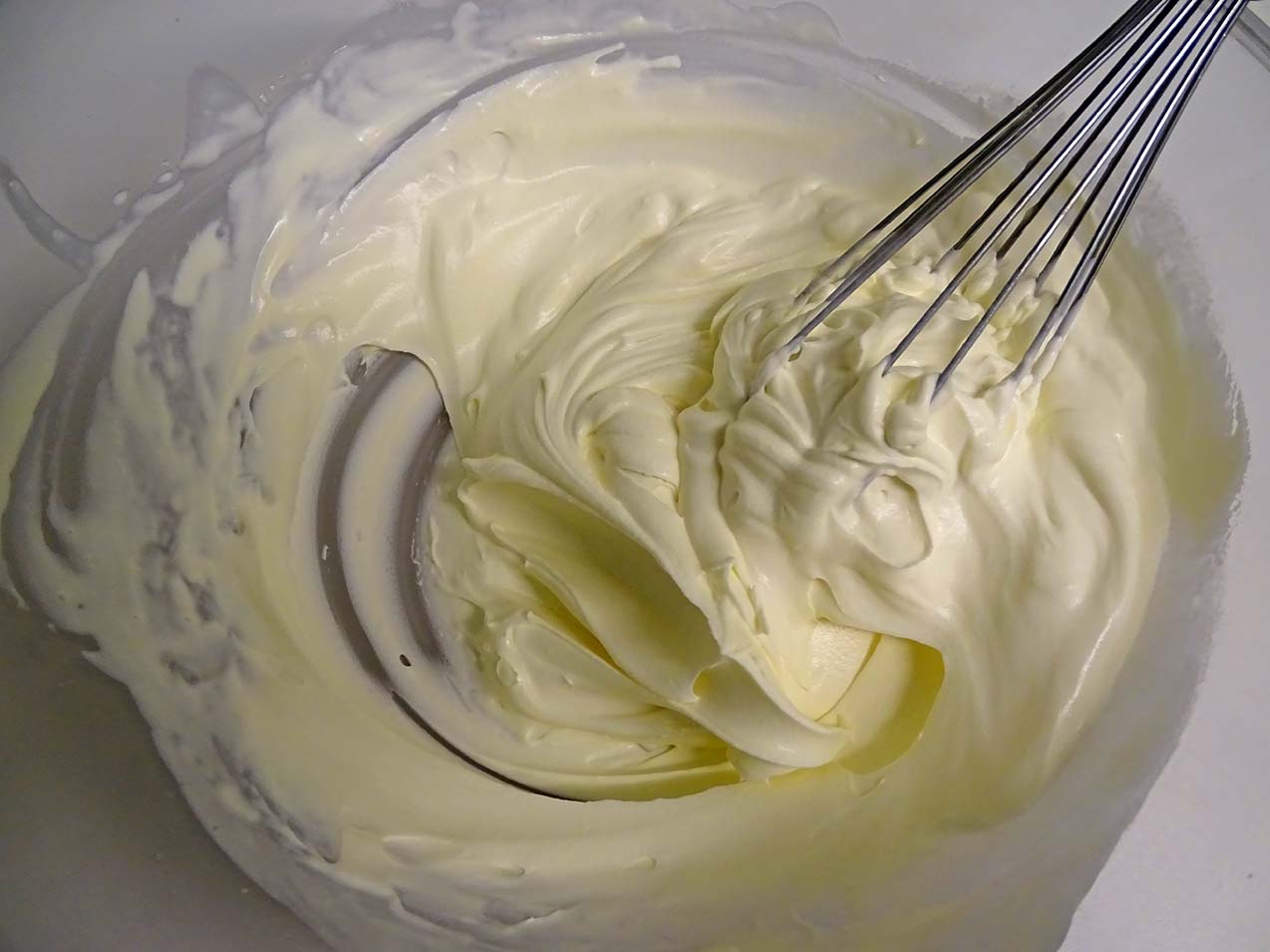 Step 9: When the rolled sponge cake has cooled, unroll and spread it with double cream and sliced strawberries and then roll the roulade back into the log shape. Decorate with fresh strawberry halves.