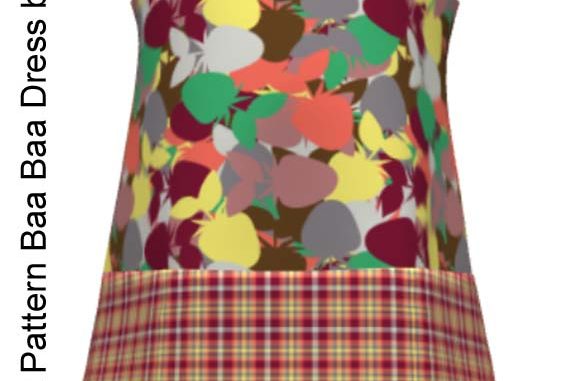 Today is our 30th day in the 30 days with strawberry project theme.
A charming way of enjoy strawberry is making a  strawberry fabric, gift wrap and wallpaper collection.
The featured Strawberry design is by A Hudy Bery® (Anino Ogunjobi). It is from the collection "Where Strawberry Trends" which will be launching soon.
This design has been mock-up using the Baa Baa dress by Puperita on Sproutpatterns.