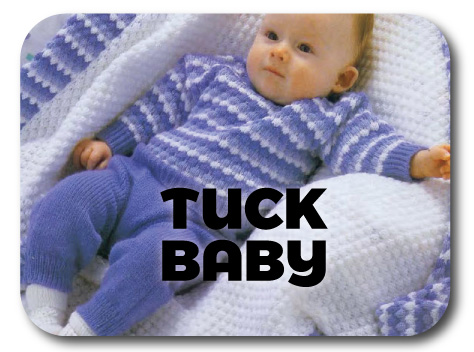 Learn to knit a tuck Baby Trio with this new course by Knit it now.
About the course
Retro Tuck Baby Trio Course – Blanket, Leggings and Blanket are our newest addition to our Machine Knitting Courses.
Start to finish instruction for all 3 items
Tutorials about adding stitch patterns (and shaping necklines in pattern)
The Blanket has an unusual bound edge that may be new to you
The Sweater buttons in the back (an unusual construction for baby sweaters)
Dynamic pattern is included with the course – use any yarn, any stitch pattern and any machine!
Link: https://www.knititnow.com/challenge/9/course/tuck-baby