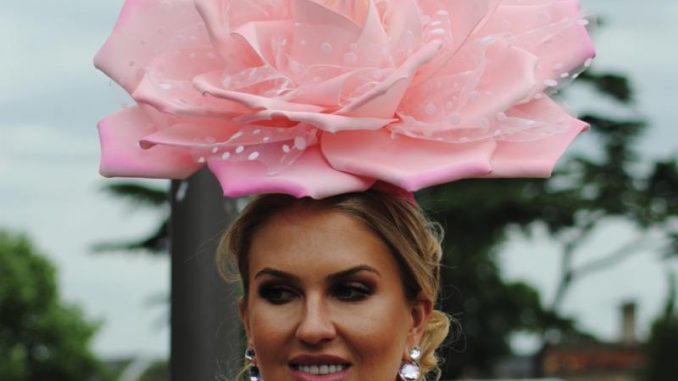 Sixty five(65) pages of Ascot hats from the Royal Ascot 2017 event has been featured by HATalk in the bonus issue of the HATalk magazine which is completely free for its subscribers
Read the press release below.
The Royal Ascot 2017 Special Edition of HATalk e-magazine has just been released and features 65 pages of Ascot hats!
This bonus issue is completely free for all HATalk subscribers.
To download your copy, log-in to www.hatalk.com now.
If you're not yet a subscriber, start your free trial today to get instant access to the Royal Ascot 2017 Issue and every other issue of HATalk ever published.