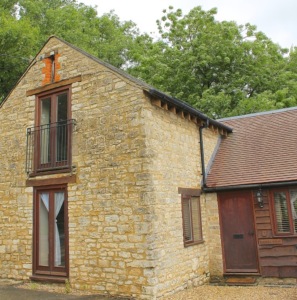 Craft Shed postpones its opening date of 8th July 2017 because of wasp nesting in its shop.
Read the press release below.
*** Wasp invasion forces postponement! ***
Unfortunately, our planned open day on 8th July has been postponed. We have a wasp nest on site which understandably is causing lots of wasp activity! The nest is being treated but we have been advised that the wasps will continue to be active for a short time. As always, the safety and comfort of our visitors is of upmost importance and we have therefore taken the decision to postpone our open day for a fortnight.
We will be hosting our next open day on Saturday 22nd July when we hope you will be able to join us.
The Craft-Shed offices will be open from 10am to 4pm.
We will be demonstrating some of the new Card-io products mentioned above. Free tea and coffee is served throughout the day. If you are a local customer, or just passing, we would be pleased for you to drop in.