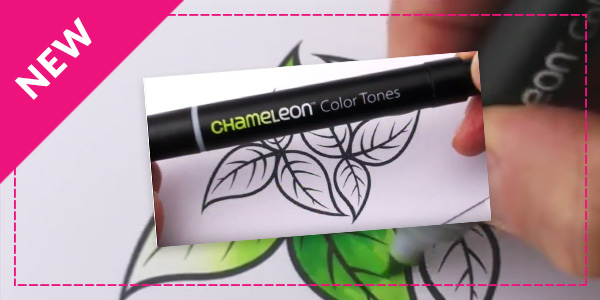 Chameleon Pens join Hochanda TV as a new supplier.
Read the press release below.
Chameleon Pens
SHOW TIMES:
FRI 1st SEP: 10am | 4pm // SAT 2nd SEP: 3pm | 7pm // SUN 3rd SEP: 8am | 12pm
Chameleon Pens are an American based manufacturer of a new alcohol based marker system. Easy to use and giving you total flexibility and colour control with the power to mix and change colour in a single pen. Bring control and simplicity to your art, enabling the creation of stunning 3D effects, smooth transitions, highlights, shading, graduations and blending, with simple, affordable and unique systems designed with the user in mind… this will totally change the way you think about marker pens.
Watch Hochanda TV on,