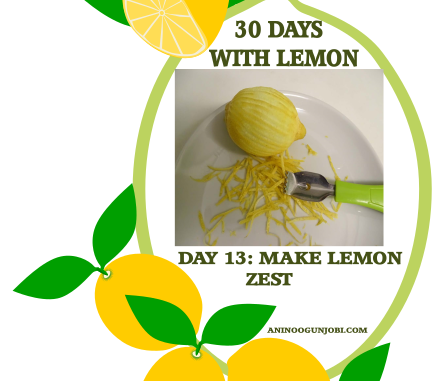 An impressive way to enjoy lemon is by getting and using the lemon zest.
Lemon Zest can be used in,
Baking,
Garnishing,
For fresh breath- when it is chewed and swallowed,
To make Lemon powder,
And much more.
Step 1: Wash the lemons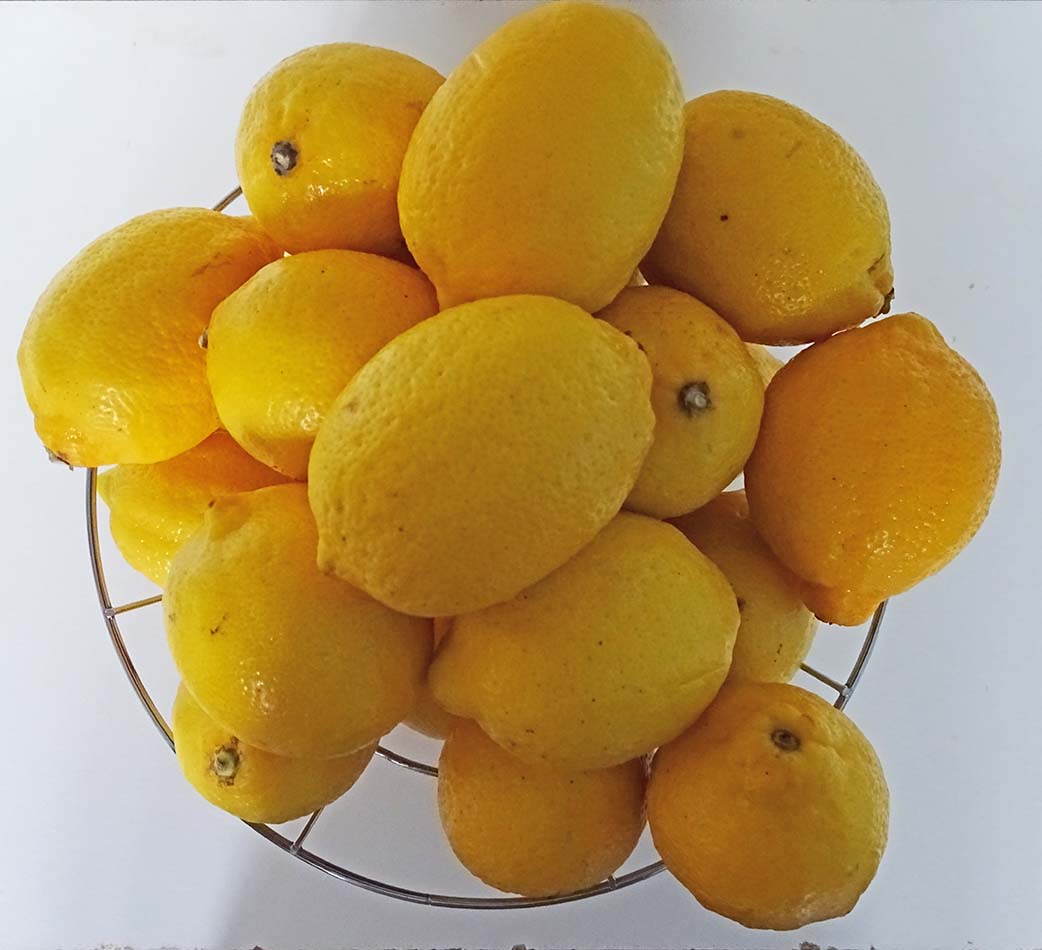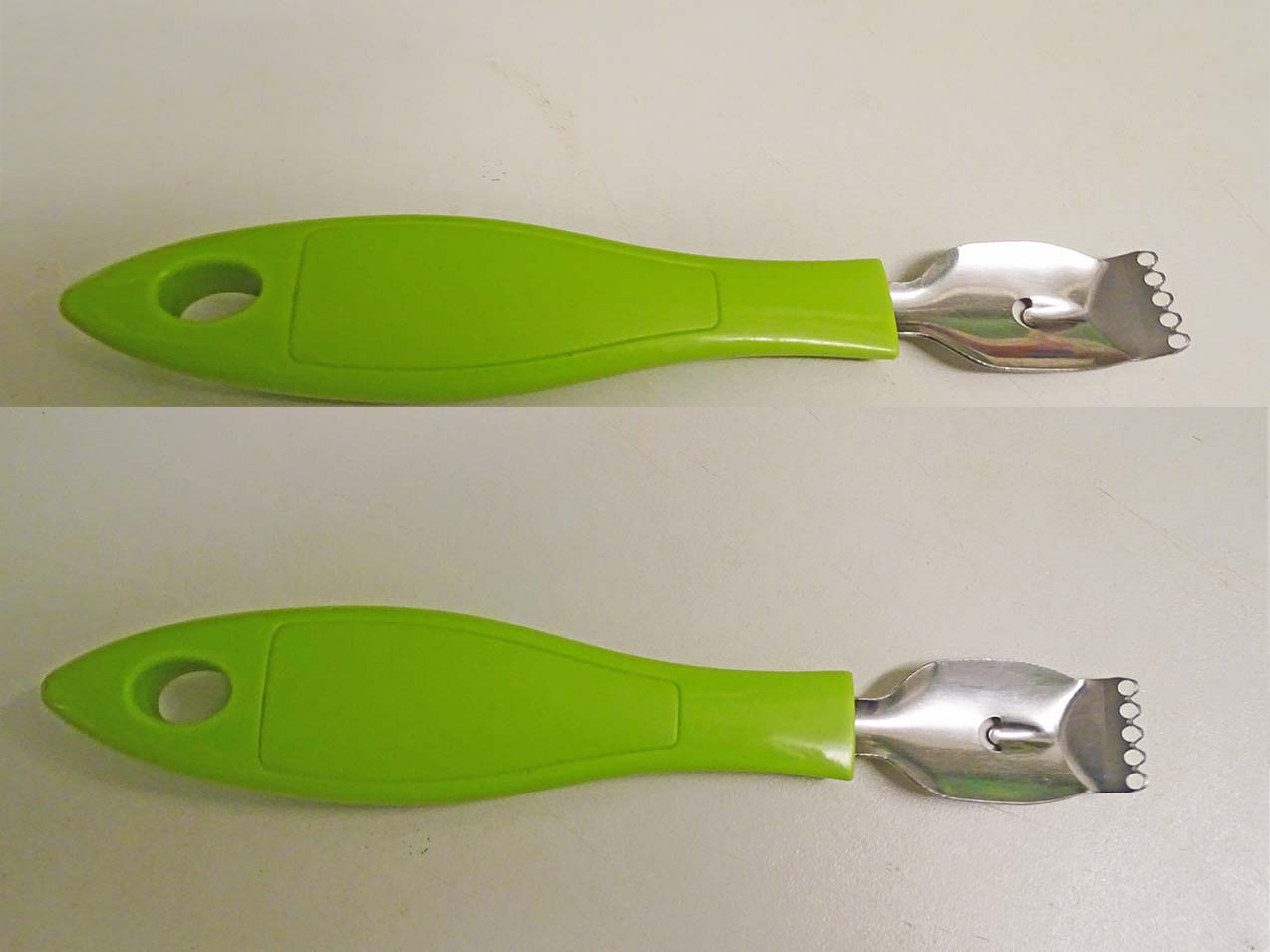 Step 2: Use the citrus zester to scrape the lemon to remove its zest.