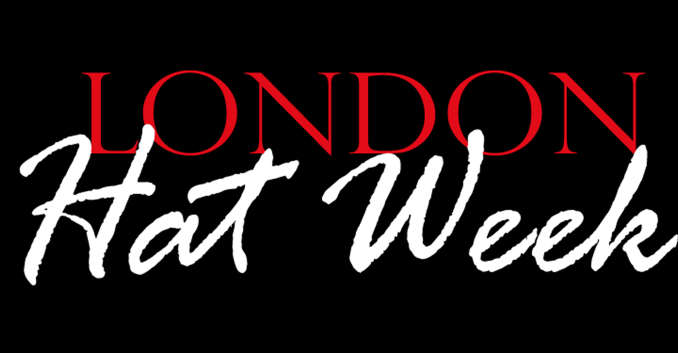 The London Hat week Schedule for 2018 is live.
Read the press release below.
The London Hat Week 2018 Schedule just went LIVE and you are the first to know.
We'll be spreading the word more widely later today so make the most of your head start and fill up your London Hat Week itinerary before things get fully booked.
There are over 50 millinery courses on offer, taught by some of the world's top milliners, so there is really no better time to take your hat making skills to the next level!!
Link: https://www.londonhatweek.com/events/