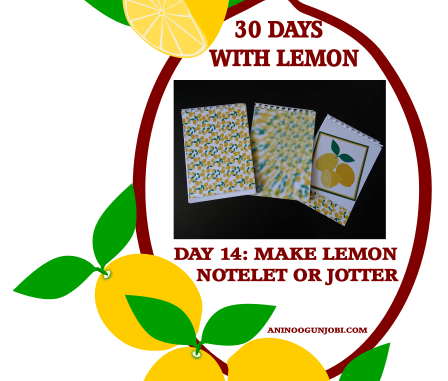 Enjoy lemons by making lemon notelet\ jotter\ sketch pad. This notelet\jotter makes lovely gifts or favours for children and adults.
You can use it to write "to do list".
Add colouring pencils or crayons to the notelet and include it in a favour/party bag.
Put it in your shopping bag.
and much more.
Materials needed
Guillotine
Lemon Printable for cover of jotter
A4 or A5 copier paper x 20
Comb Binder machine
Plastic Ring Comb Binder
Scissors
Manicure Nail file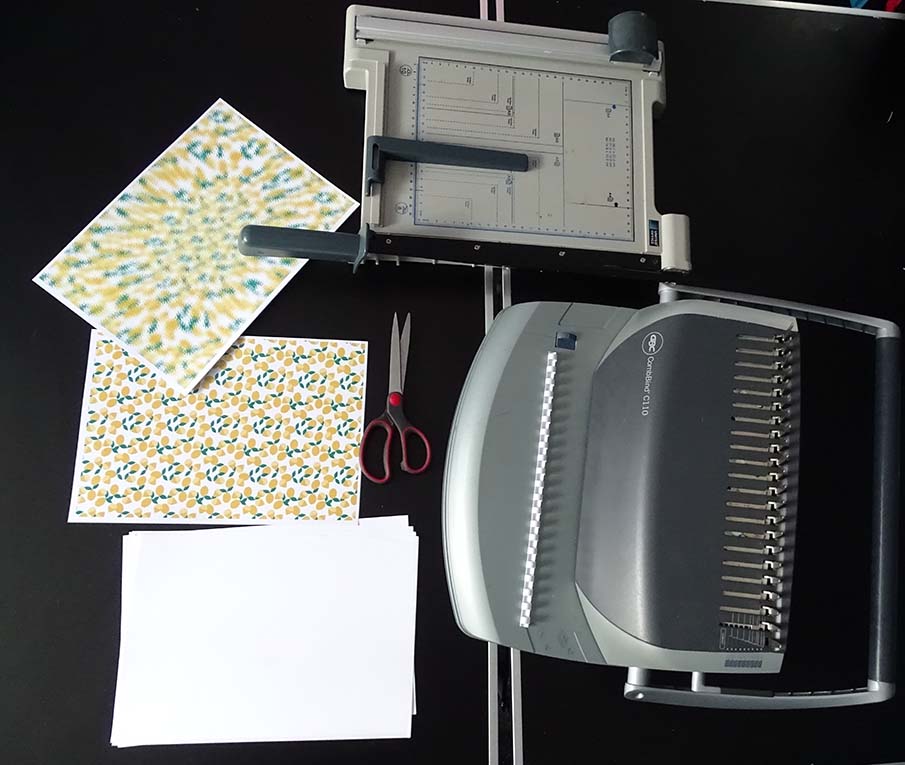 Instructions
Step 1: Cut the printed A4 cardstock (covers of notelet) into two "2" equal halves (A5 size landscape). Repeat for the copier papers, if using A4 copier paper.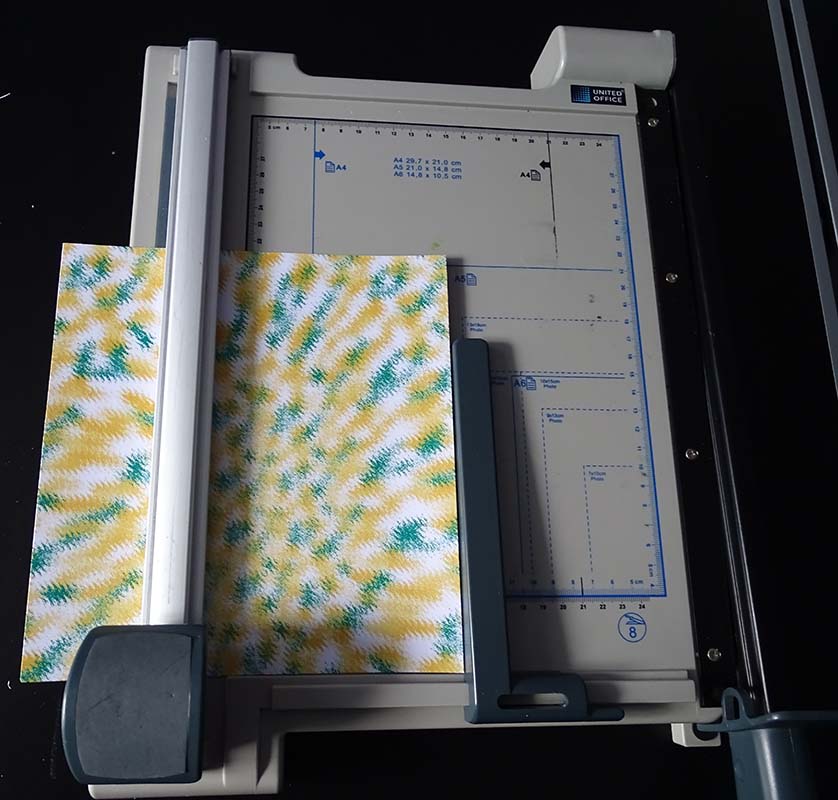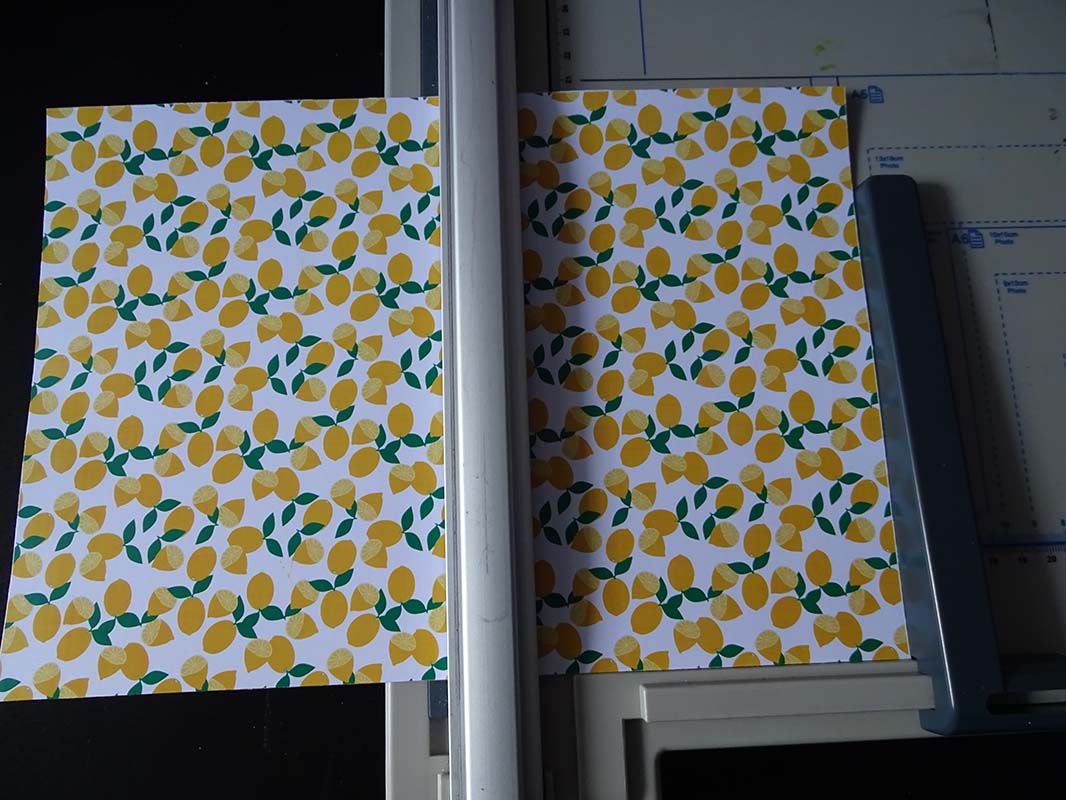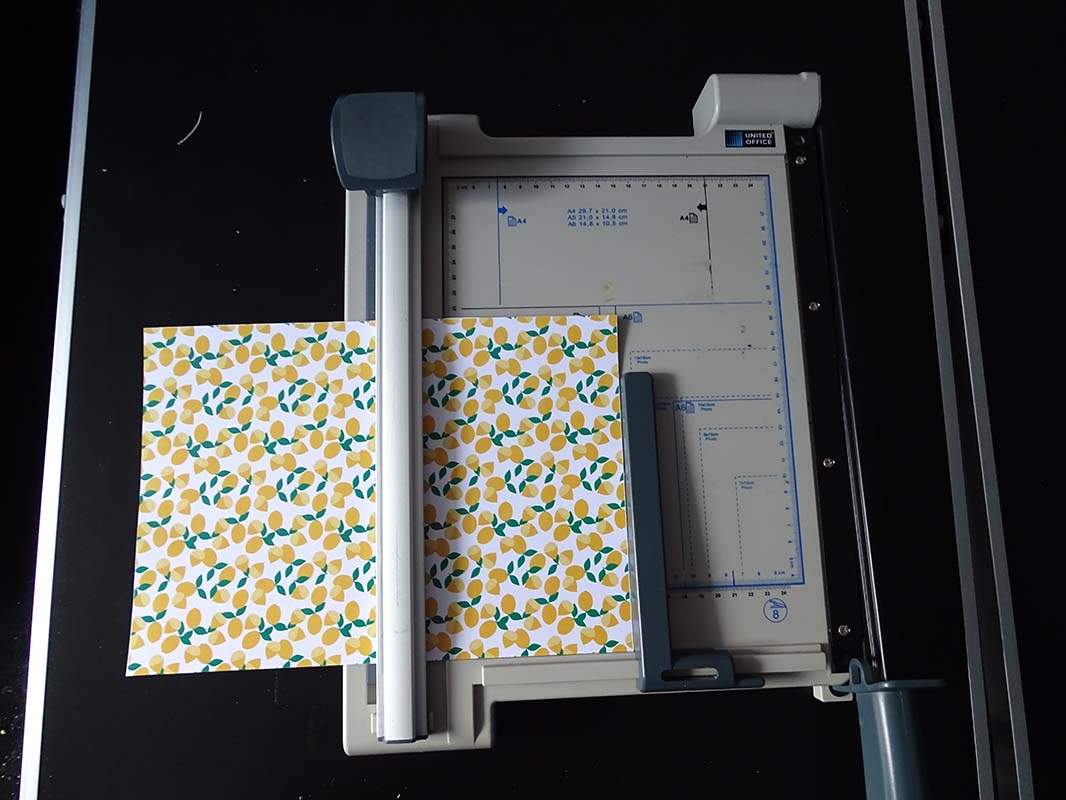 Step 2: Using the A4 setting on the Comb binding machine, punch the covers of the notelet. Repeat for the inserts( copier papers).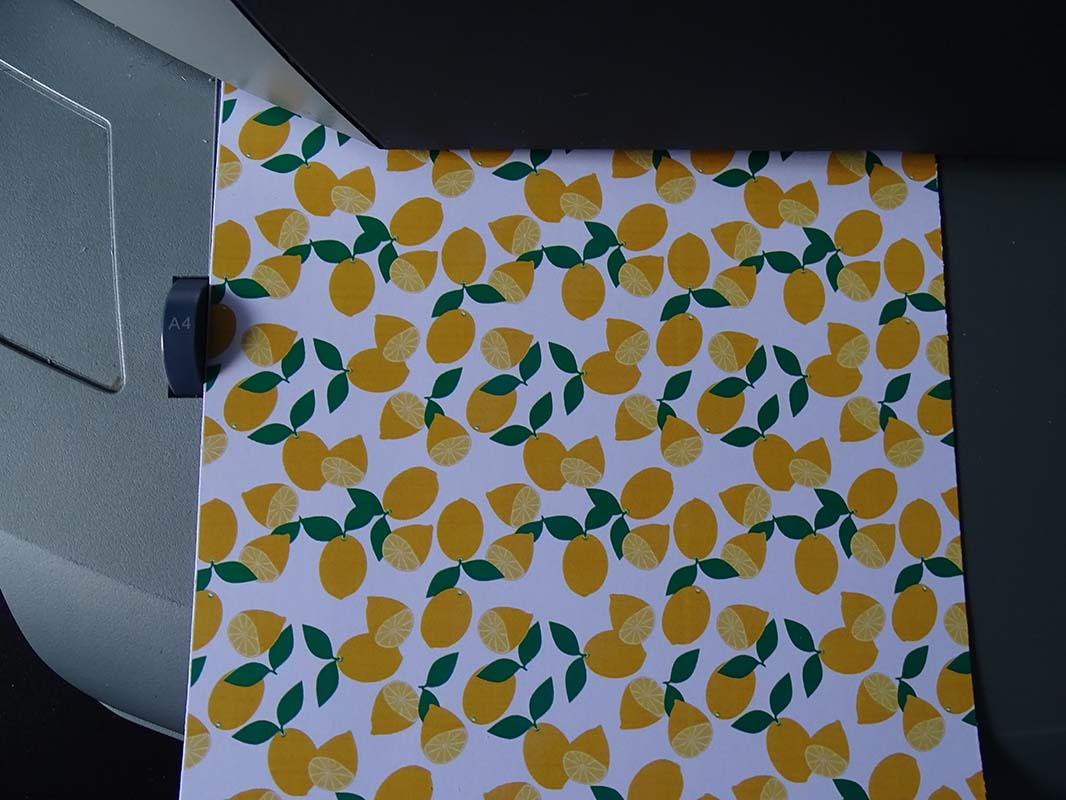 Step 3: Place the plastic ring comb in the binding area and then open the plastic ring comb.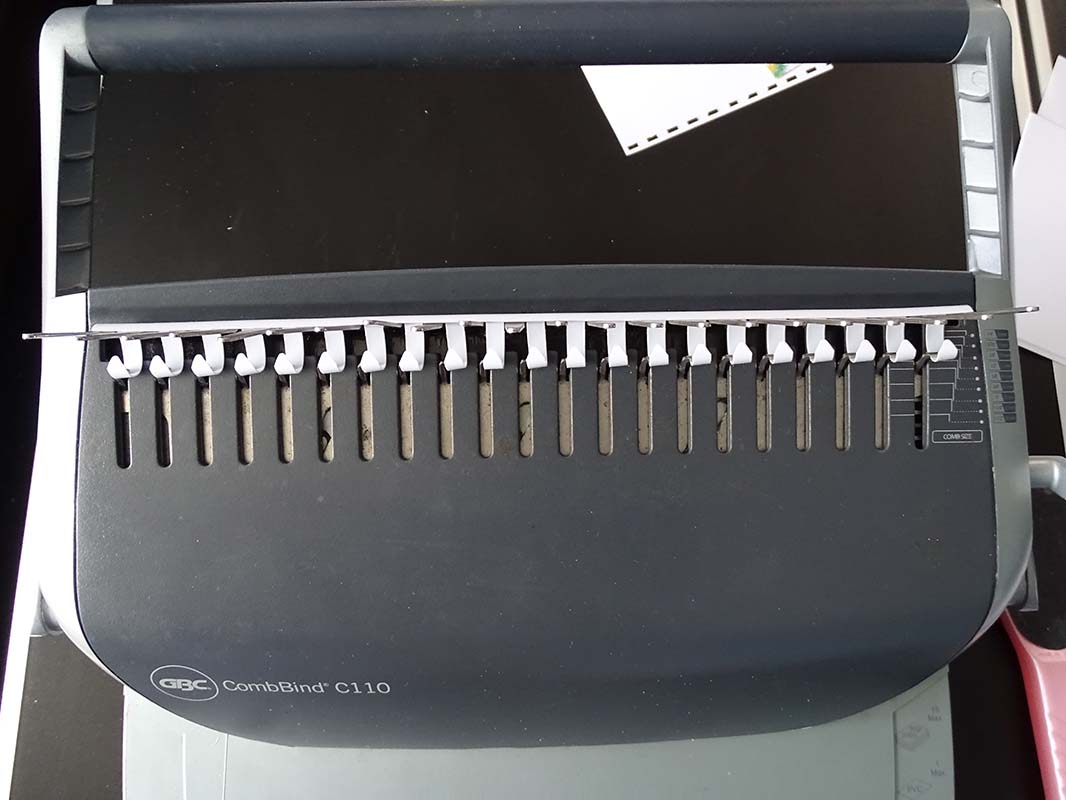 Step 4: Insert the back cover of the notelet\ jotter and then insert the other sheets(punched copier paper) for the inserts into the opened plastic ring binder.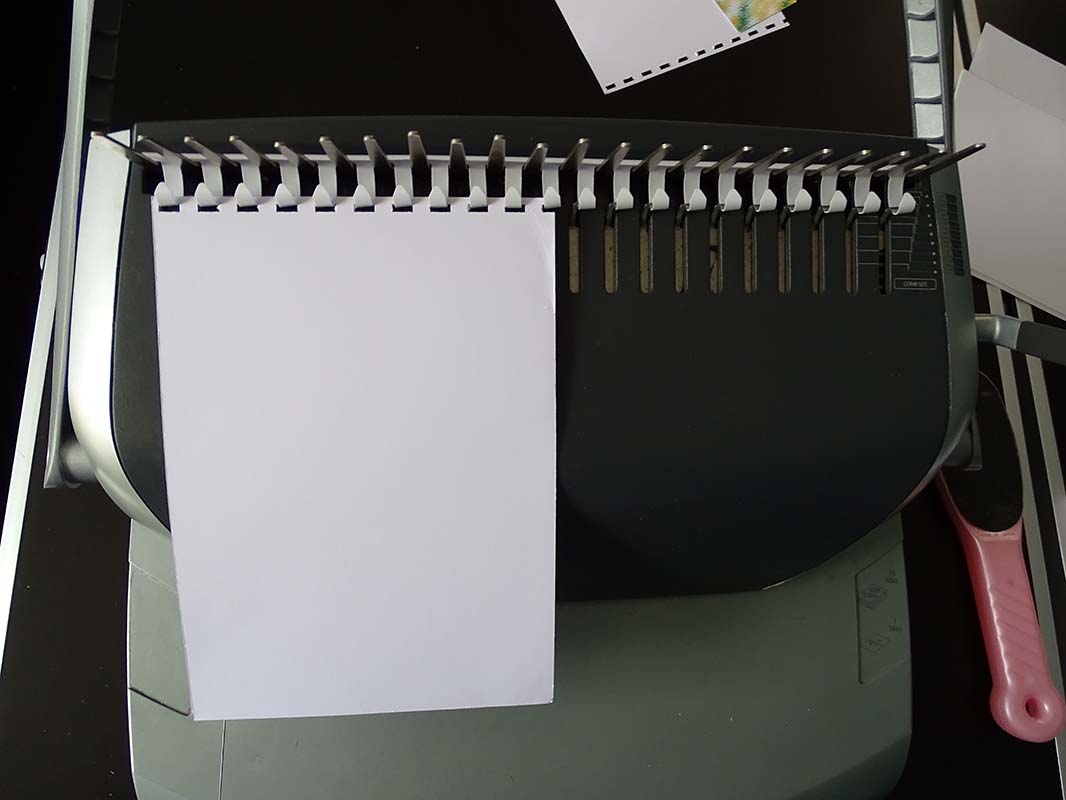 Step 5: Insert the front cover of the notelet\ jotter and then close the plastic ring comb to secure the notelet.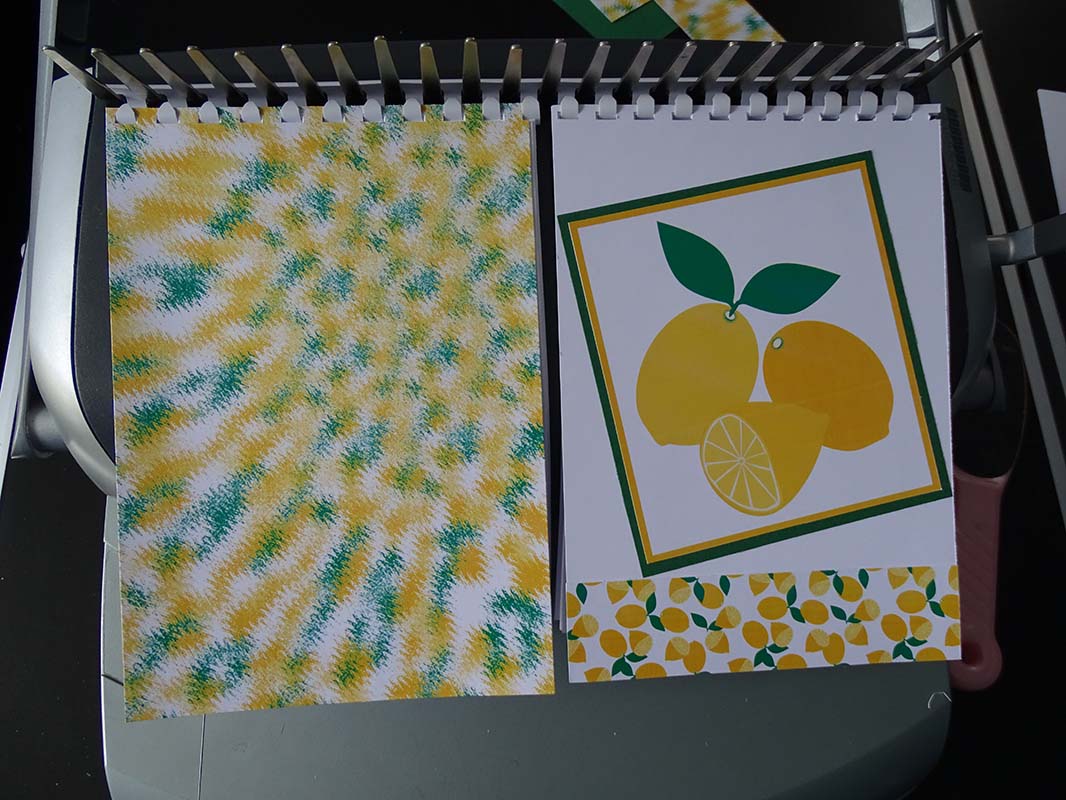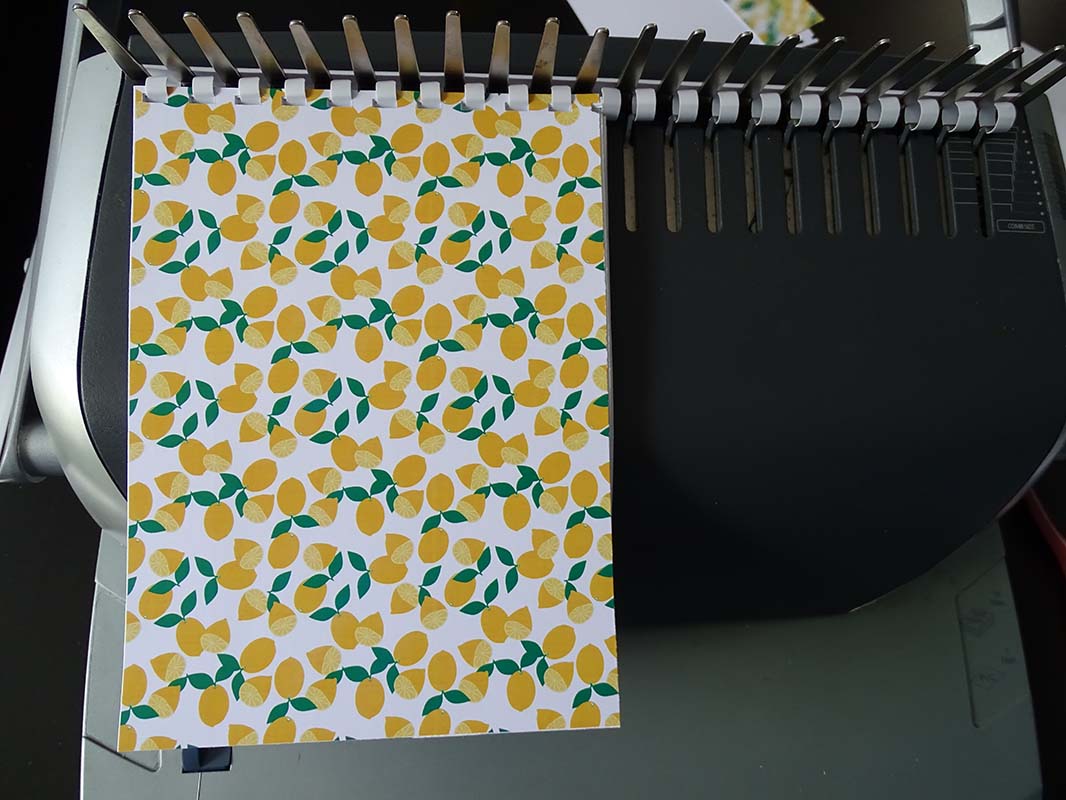 Step 6: Cut the excess plastic ring comb with a pair of scissors.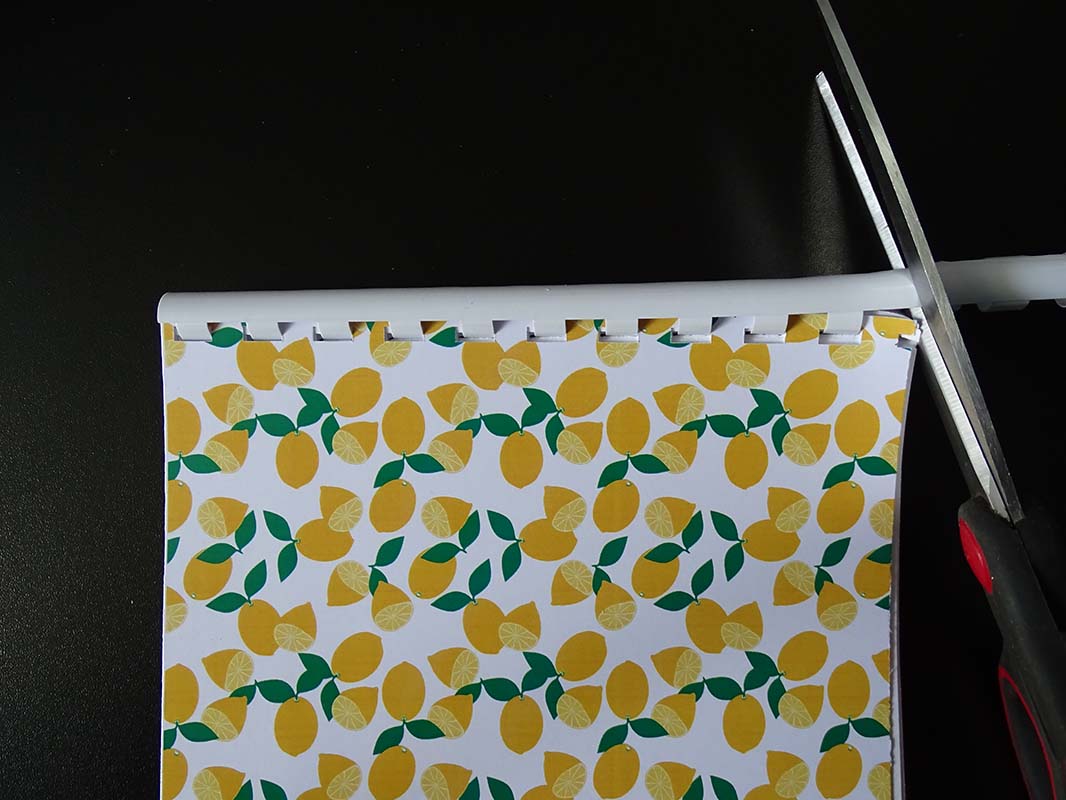 Step 7: Use the nail file to smoothen the edge of the ring because it is sharp( this prevents it hurting or cutting someone).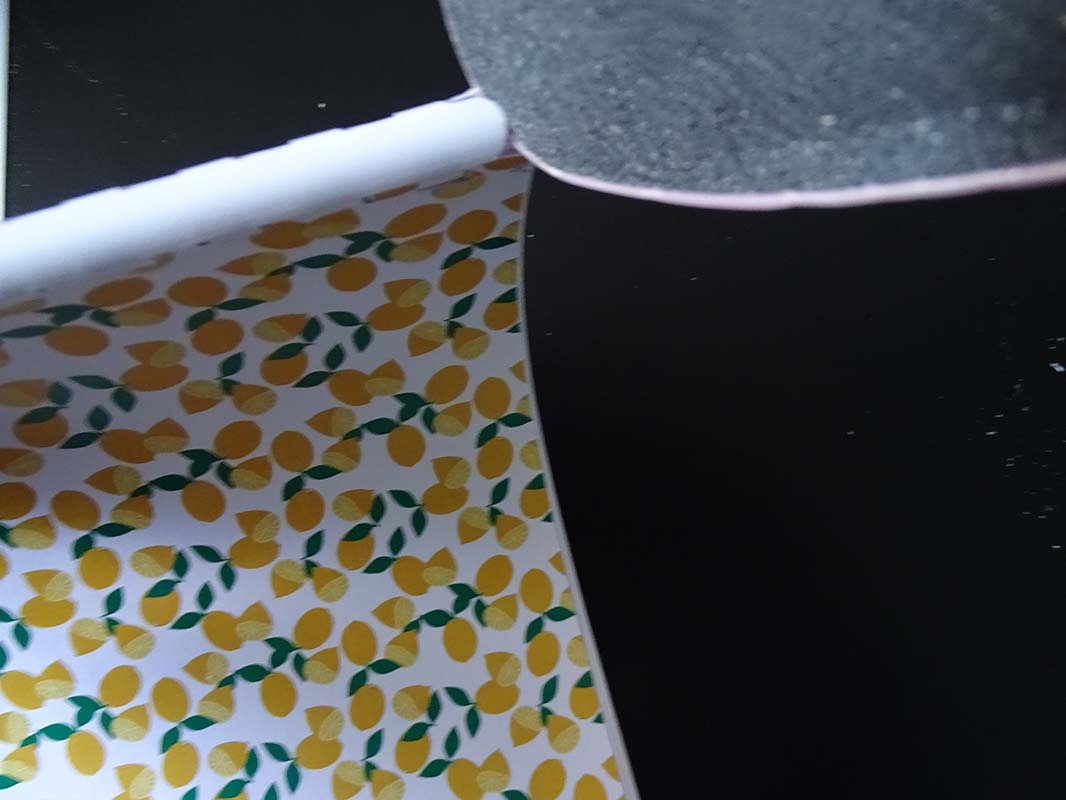 Step 8: Make notelets or jotters with different cover designs to enjoy.