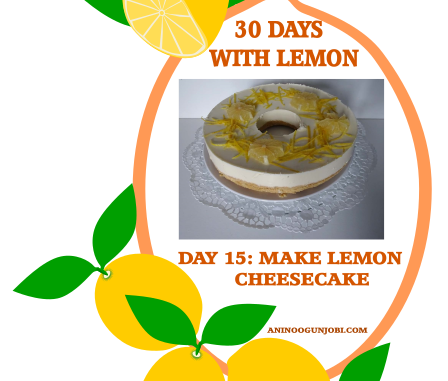 Enjoy one of the 30 days with lemons by making a delicious zesty no-bake lemon cheesecake.
Ingredients
Yoghurt
Soft cheese
Double cream
Gelatine
Hot water
Lemon: – juice and zest
Biscuit – digestive ( I used cheese savouries biscuits instead)
Butter- unsalted
Sugar (can be omitted  but you can use as a sauce to eat the cheesecake for taste)
Equipment
Mixing bowl
Citrus zester
Whisk
Blender
Springform baking pan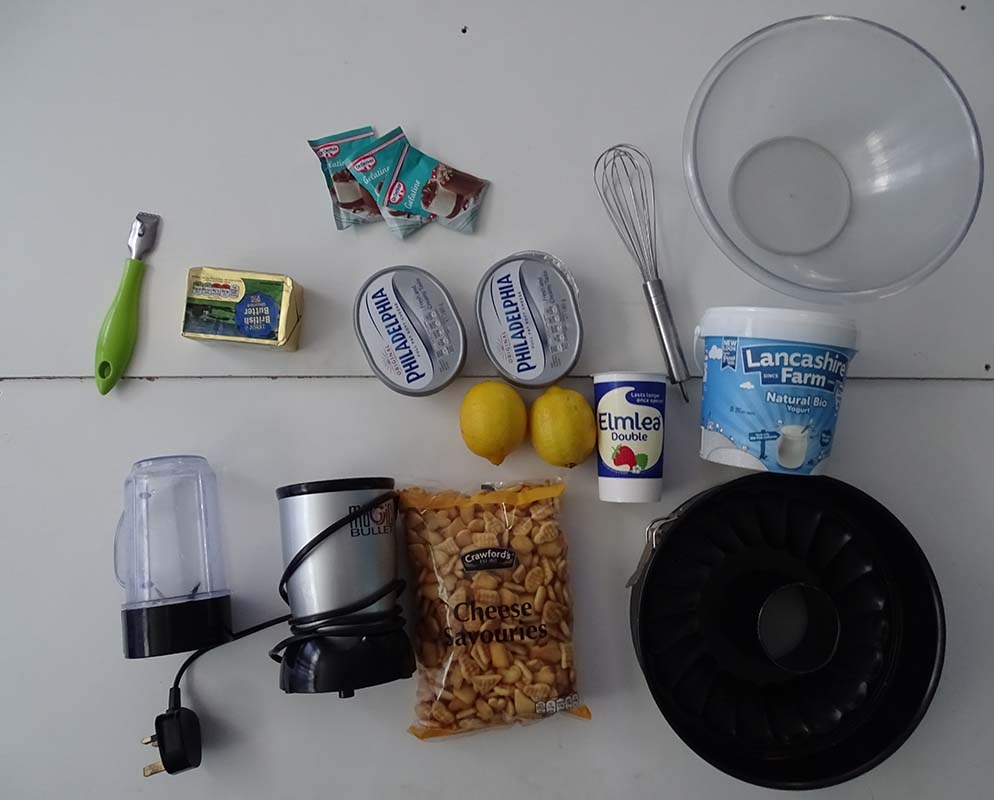 Instructions
Step 1: Crush the biscuits and then mix thoroughly with the butter. Grease the pan with butter. Press the biscuit mixture into the base of the pan to form a nice crust and base for the cheese mixture.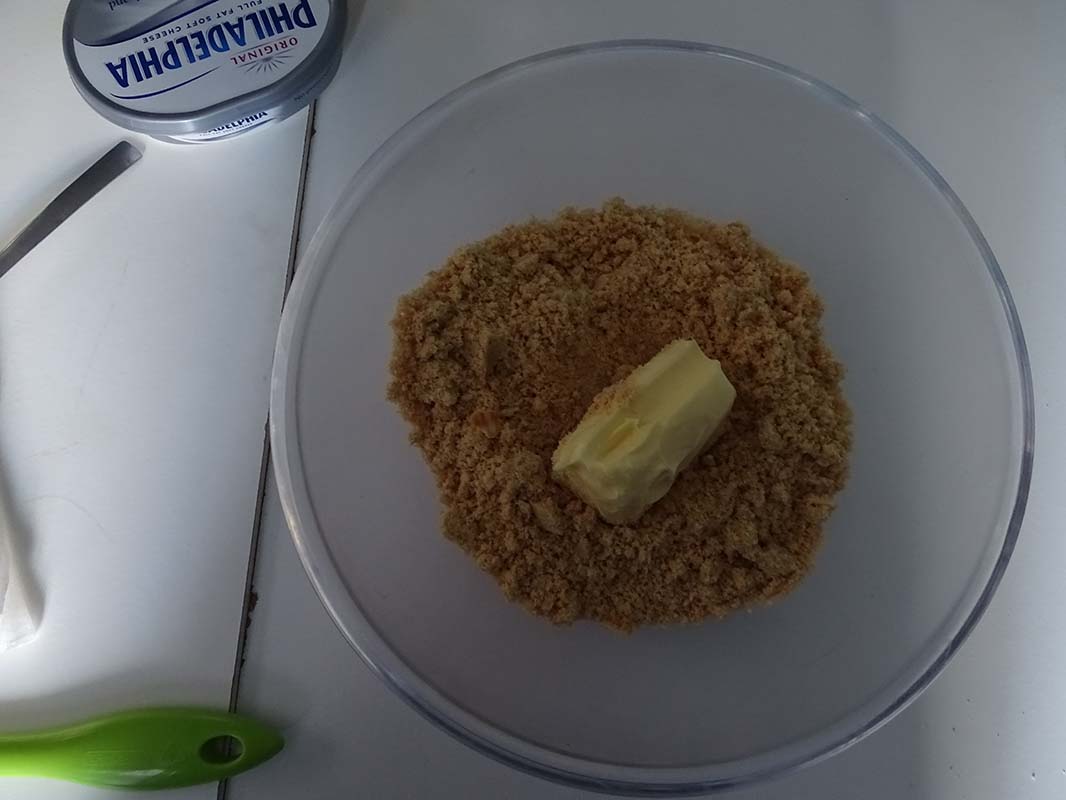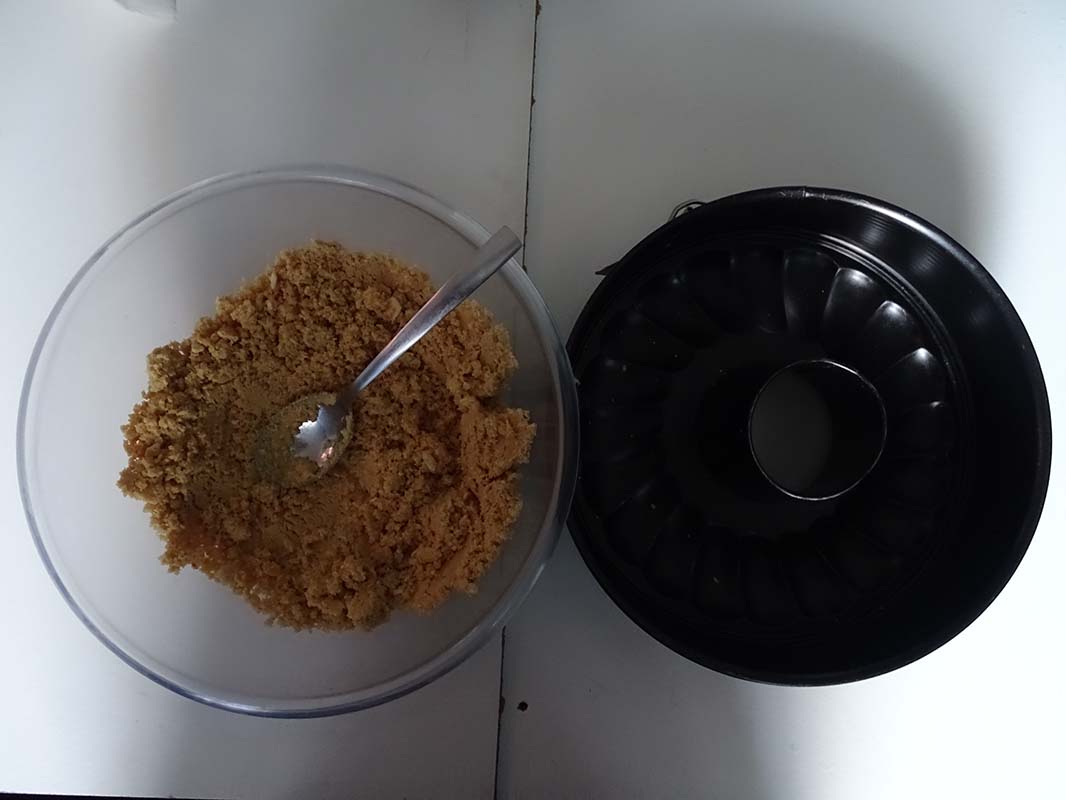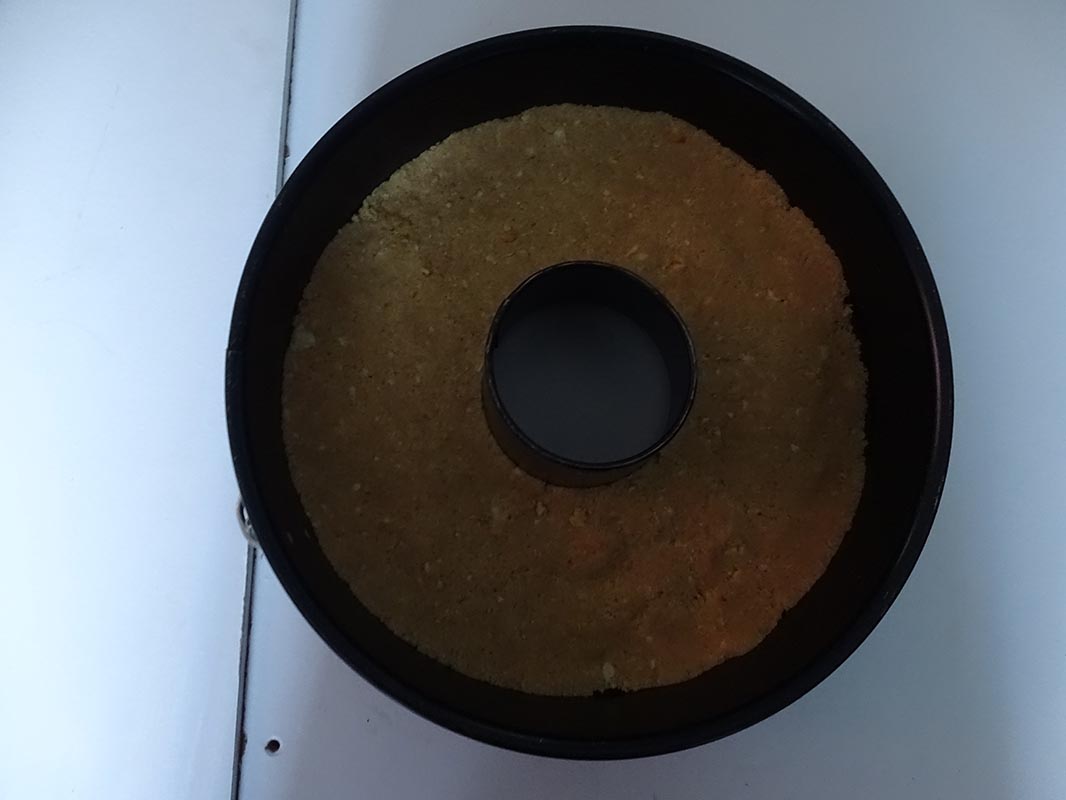 Step 2: Zest the 2 lemons. Juice 1 lemon.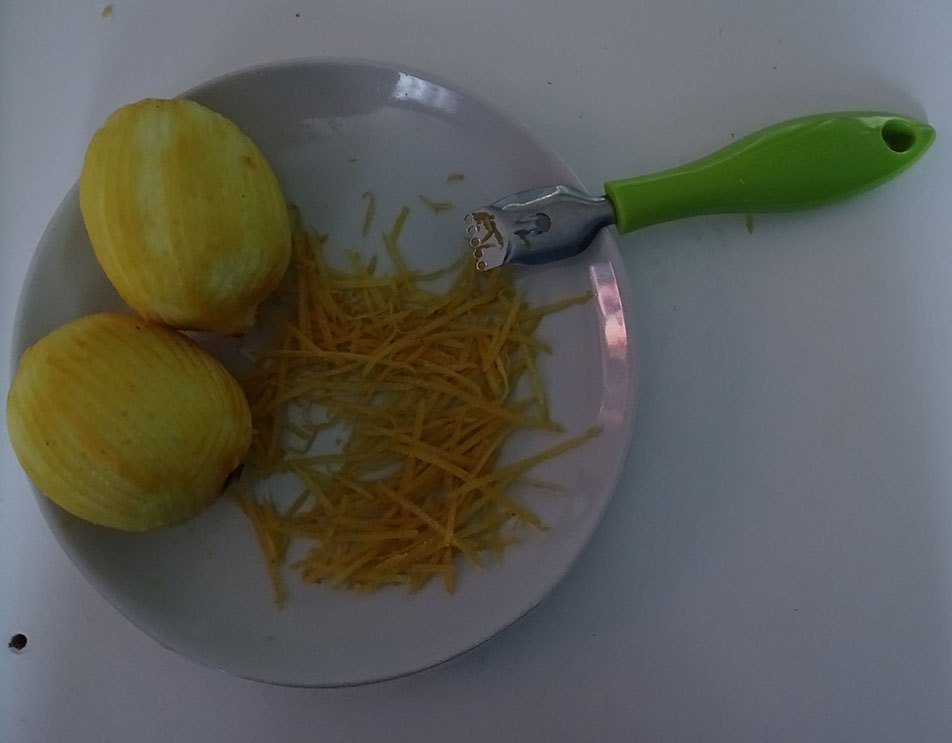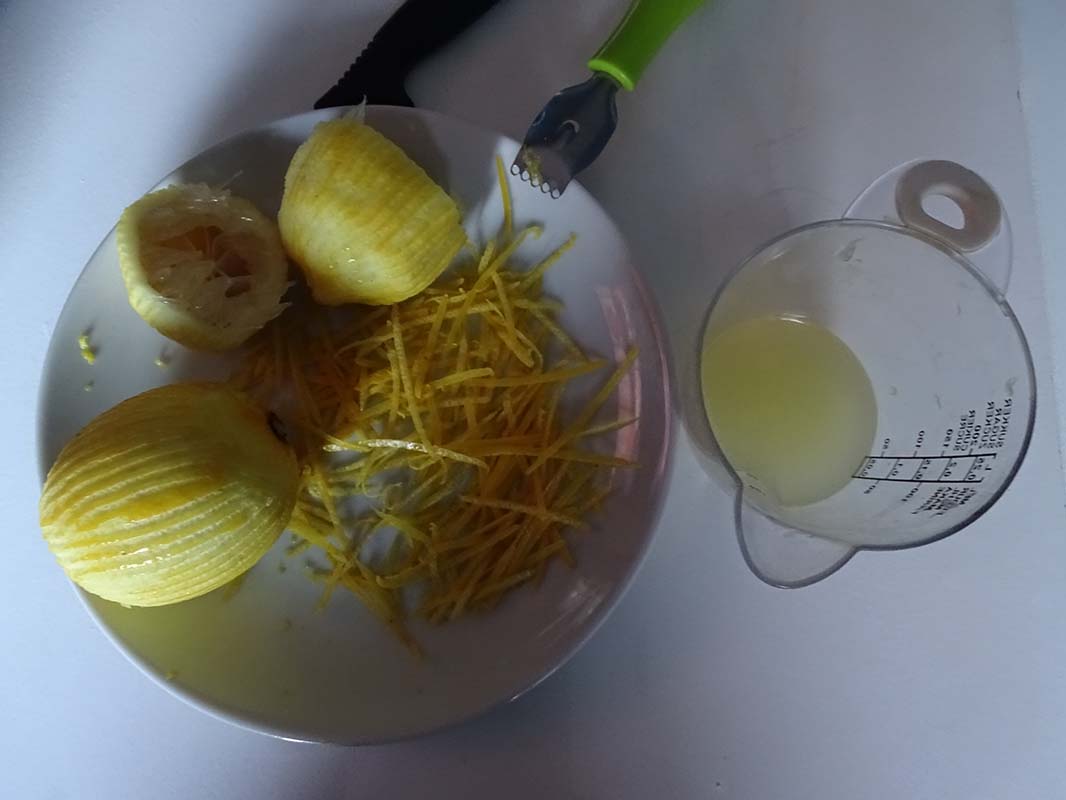 Step 3: Pour the yoghurt, soft cheese and double cream in a bowl and whisk together until mixture forms soft peaks and then add sugar and mix.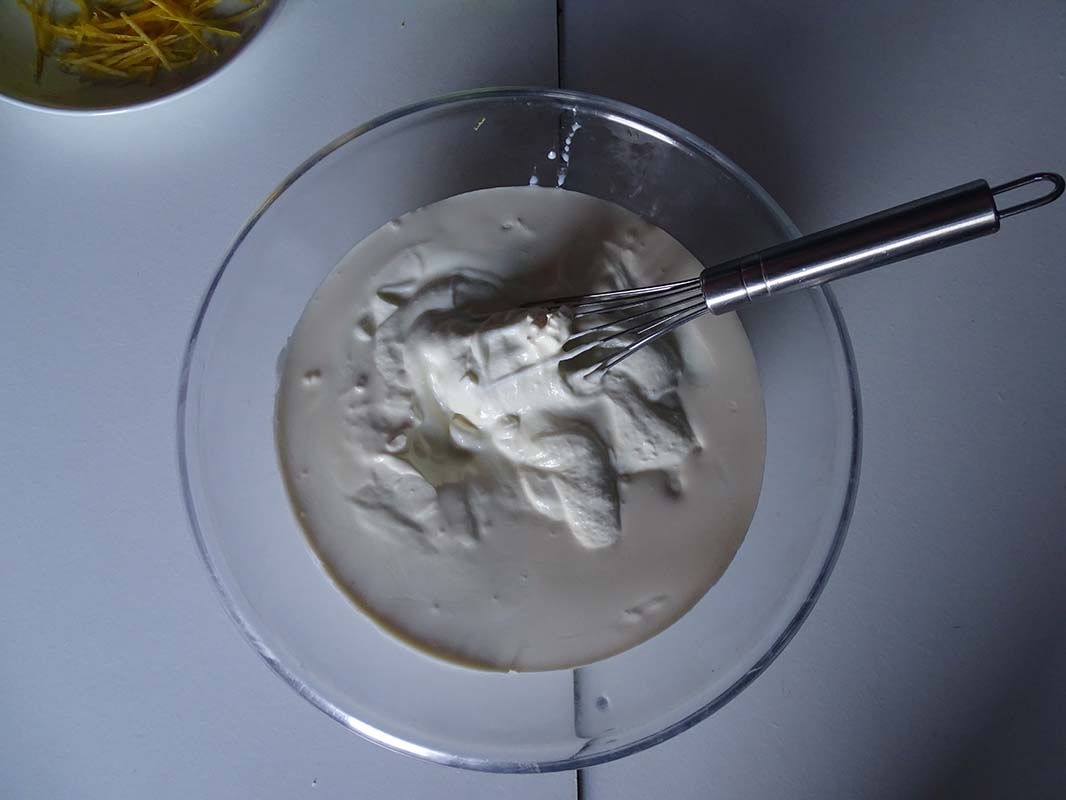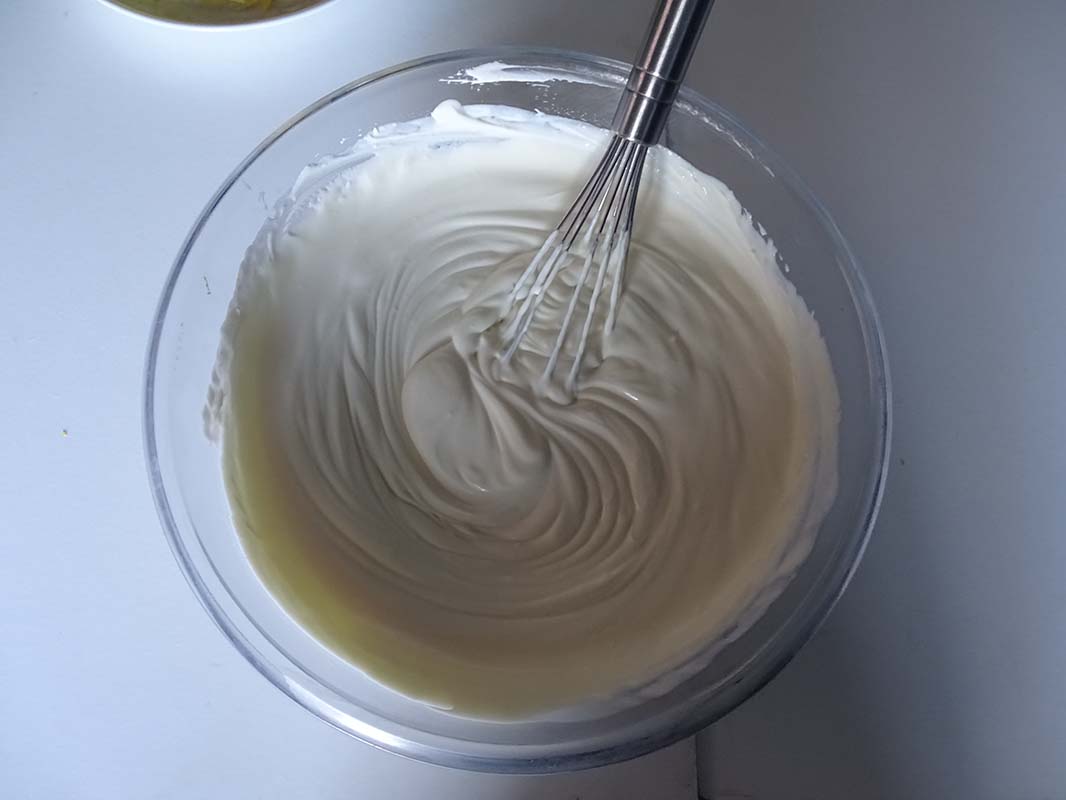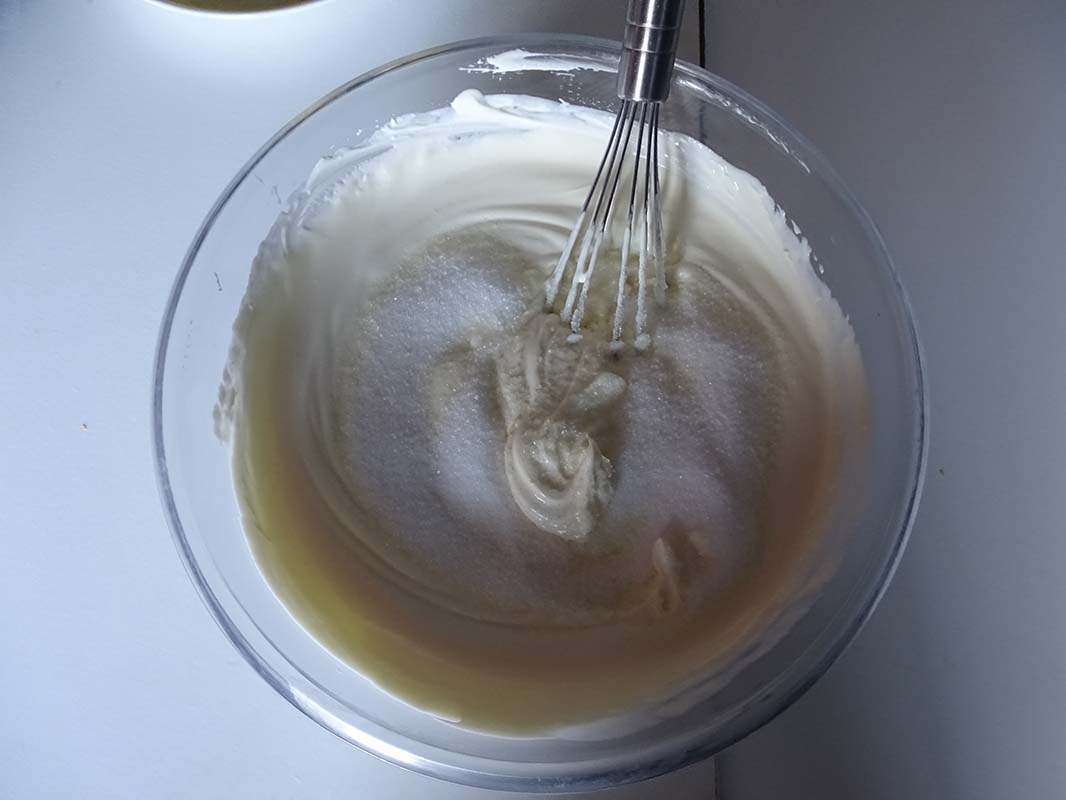 Step 4: Add the lemon juice to the cheese and yoghurt mixture. Mix thoroughly.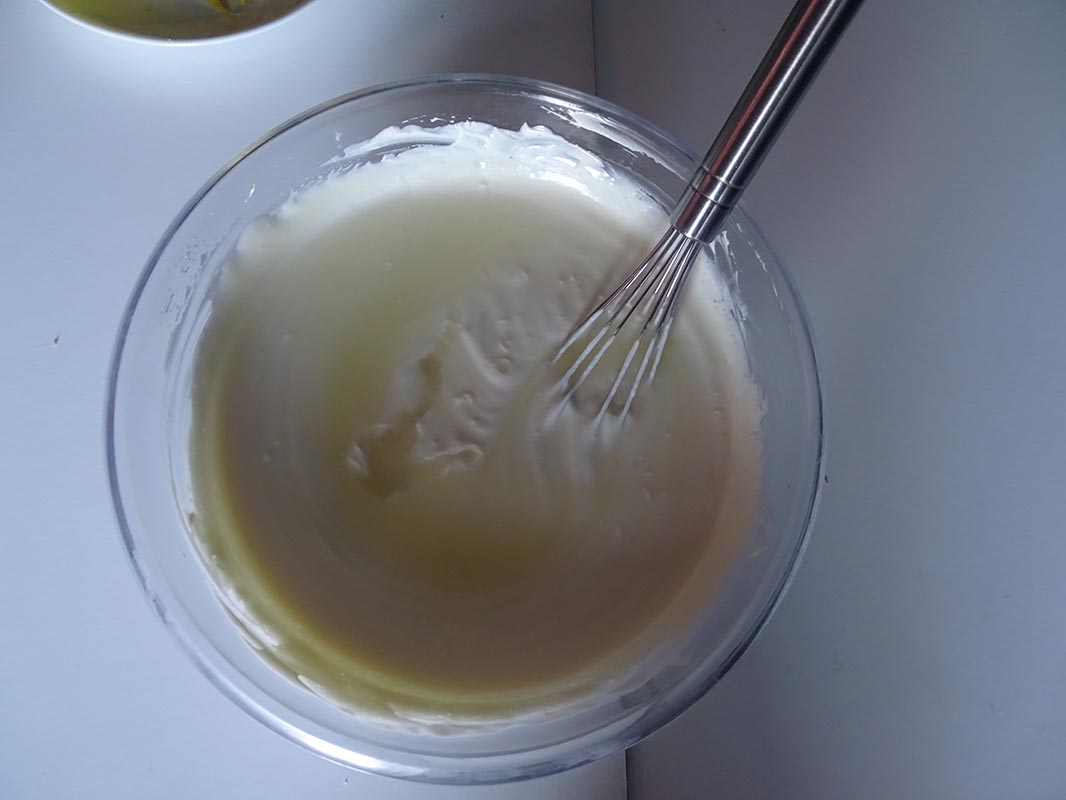 Step 5: Pour gelatine in a bowl and then dissolve with hot water. Pour the dissolved gelatine into the creamy cheese mixture and mix thoroughly before the gelatine cools or set.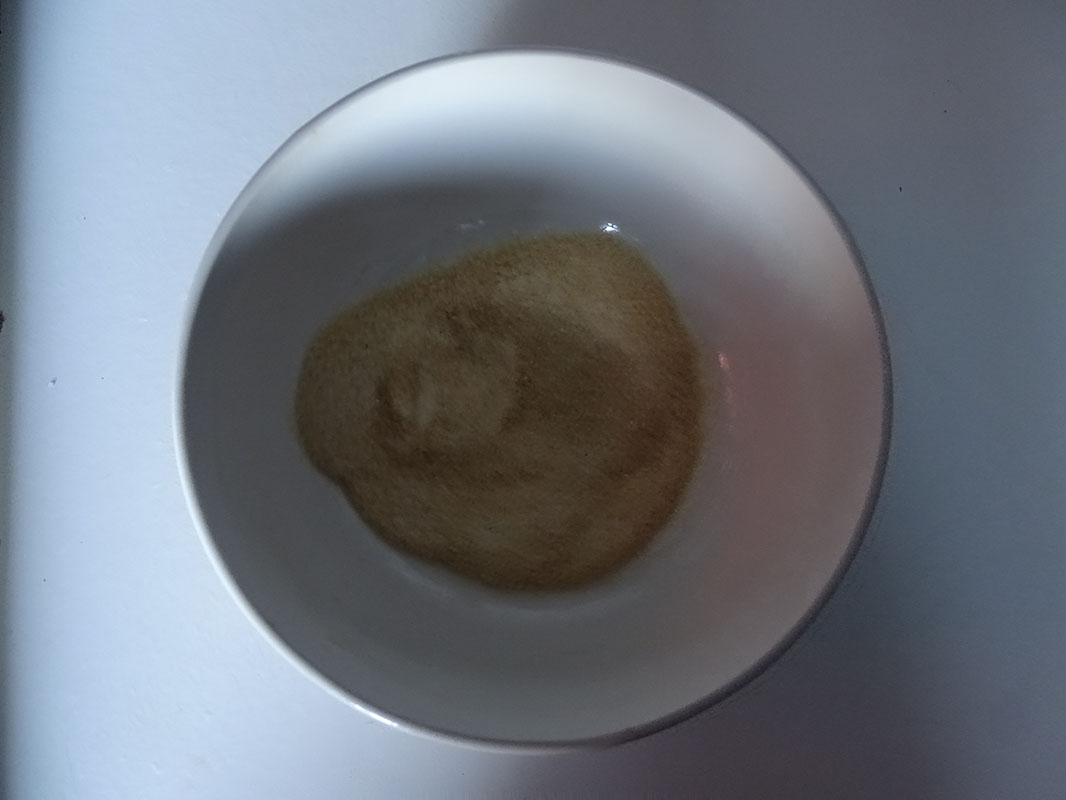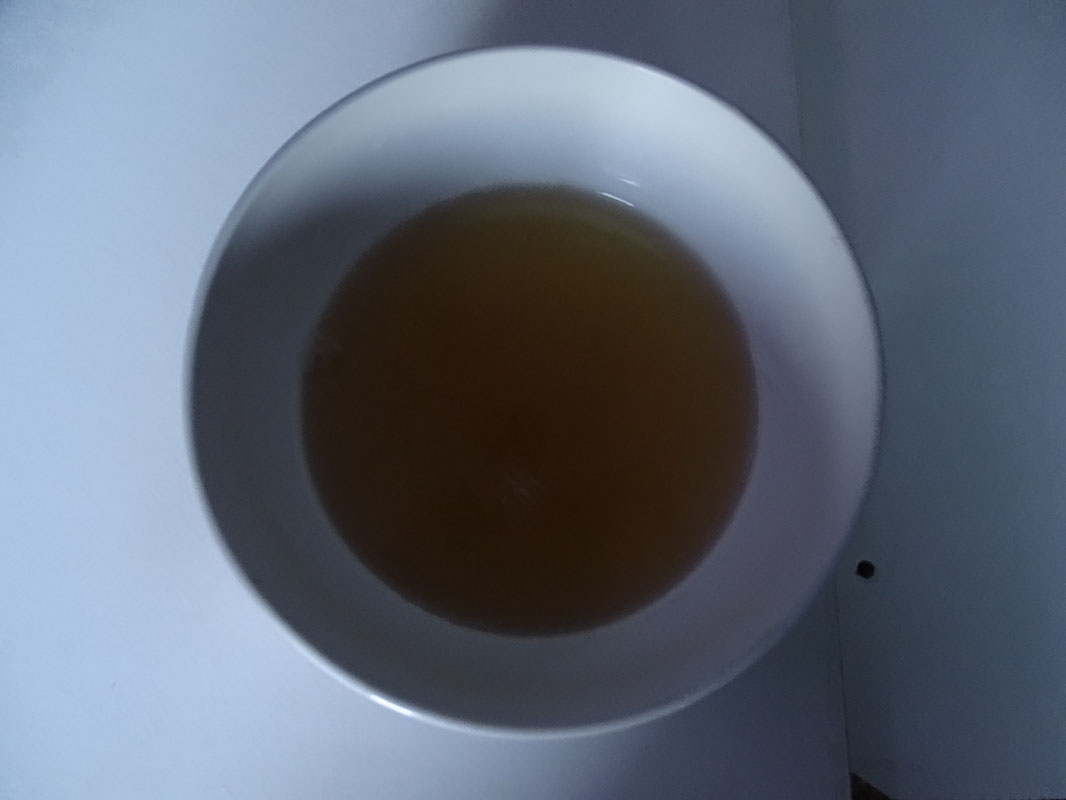 Step 6: Pour the mixture over the biscuit base and put in the fridge to set for about 12 hours or more. Cover the lemon zest and the other lemon with cling film to prevent them from drying out.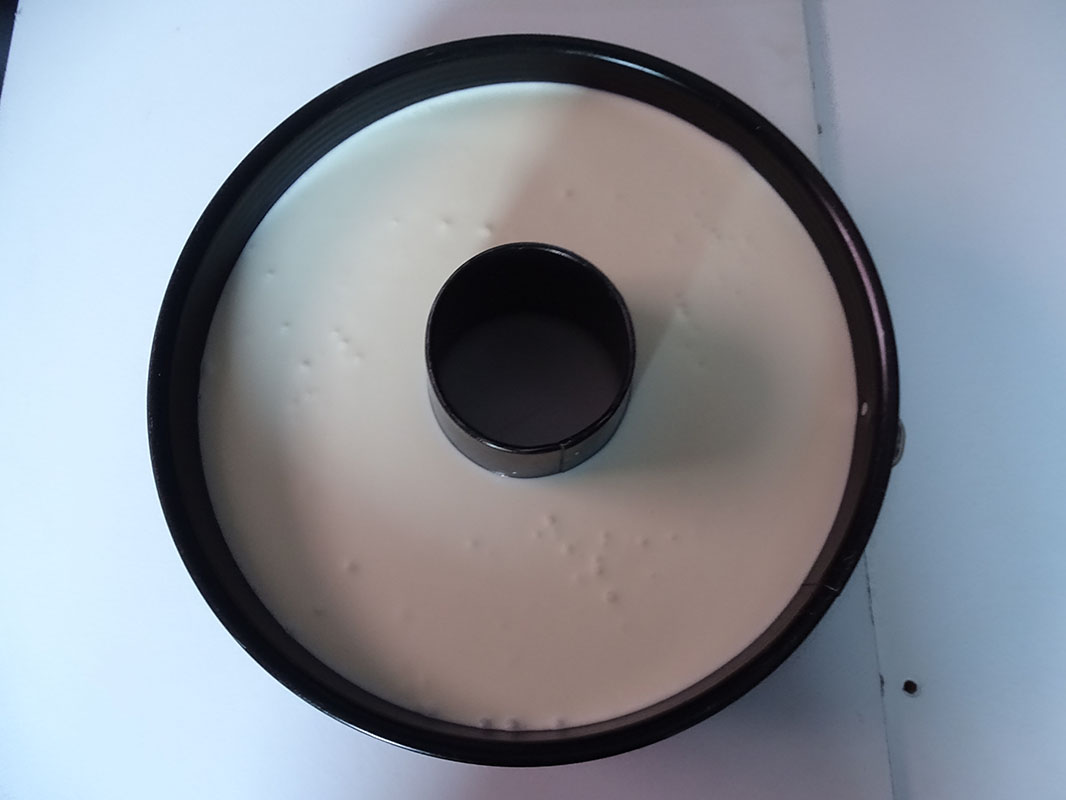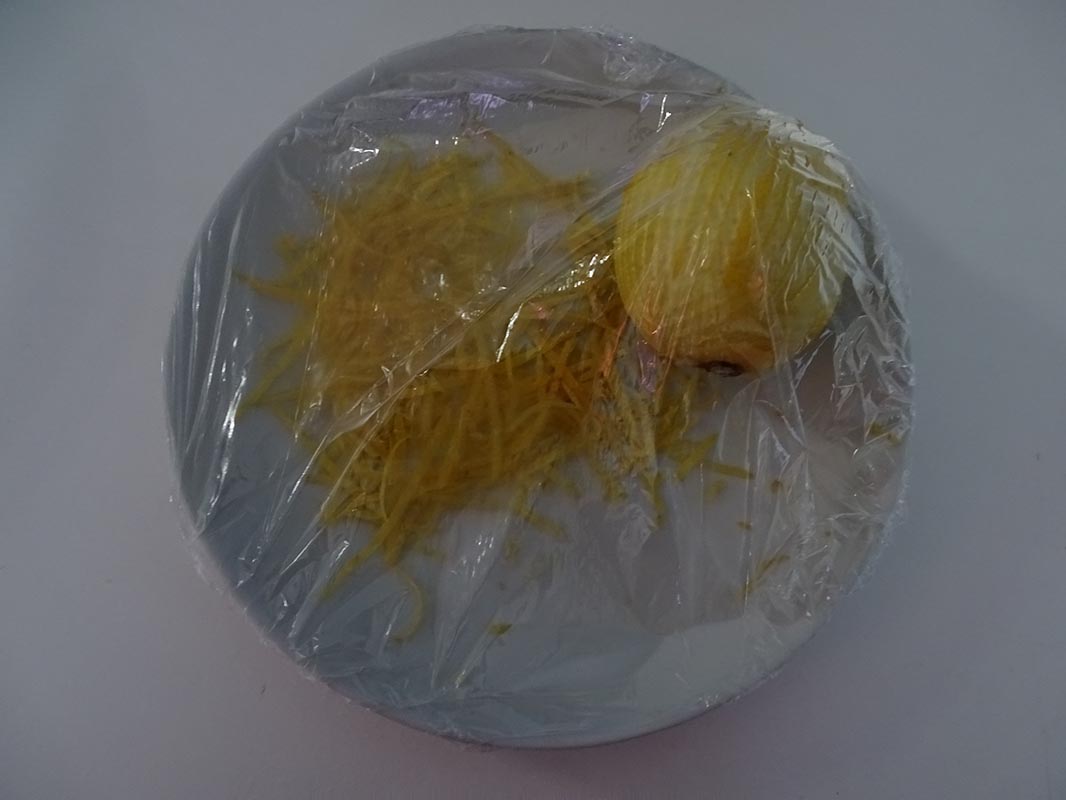 Step 7: When the cheesecake is set, remove from the fridge. To remove the cheesecake from the pan, run the knife in hot water and wipe with a clean cloth.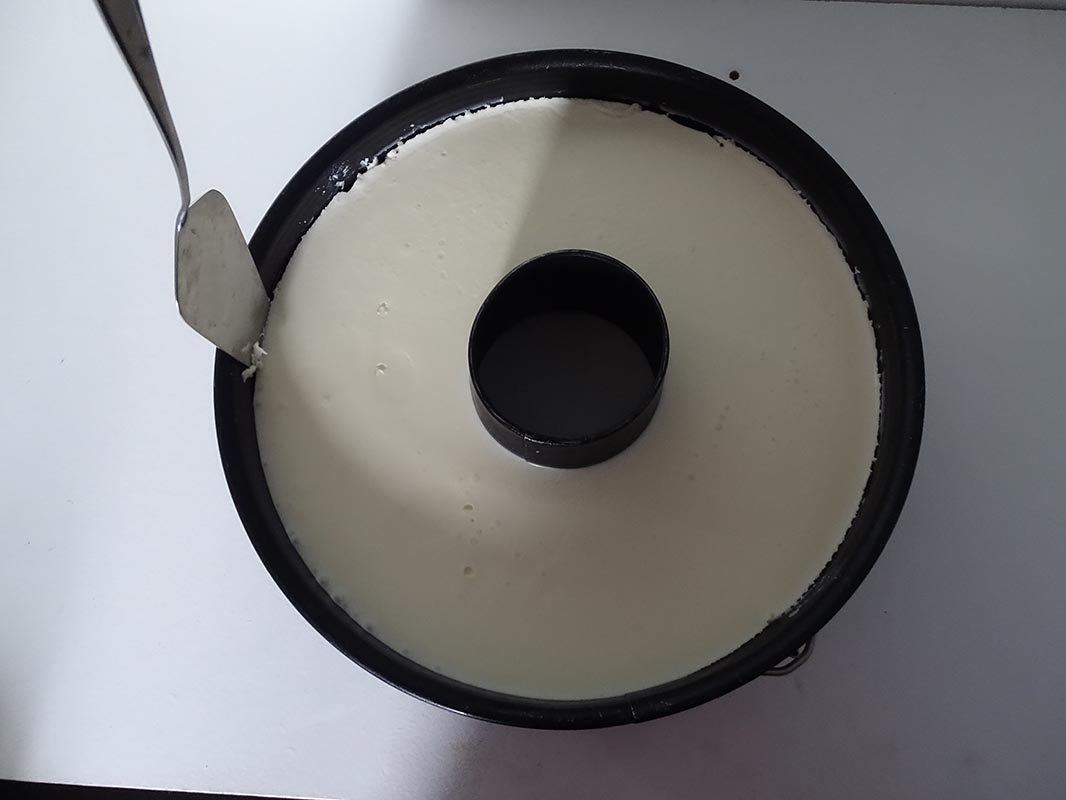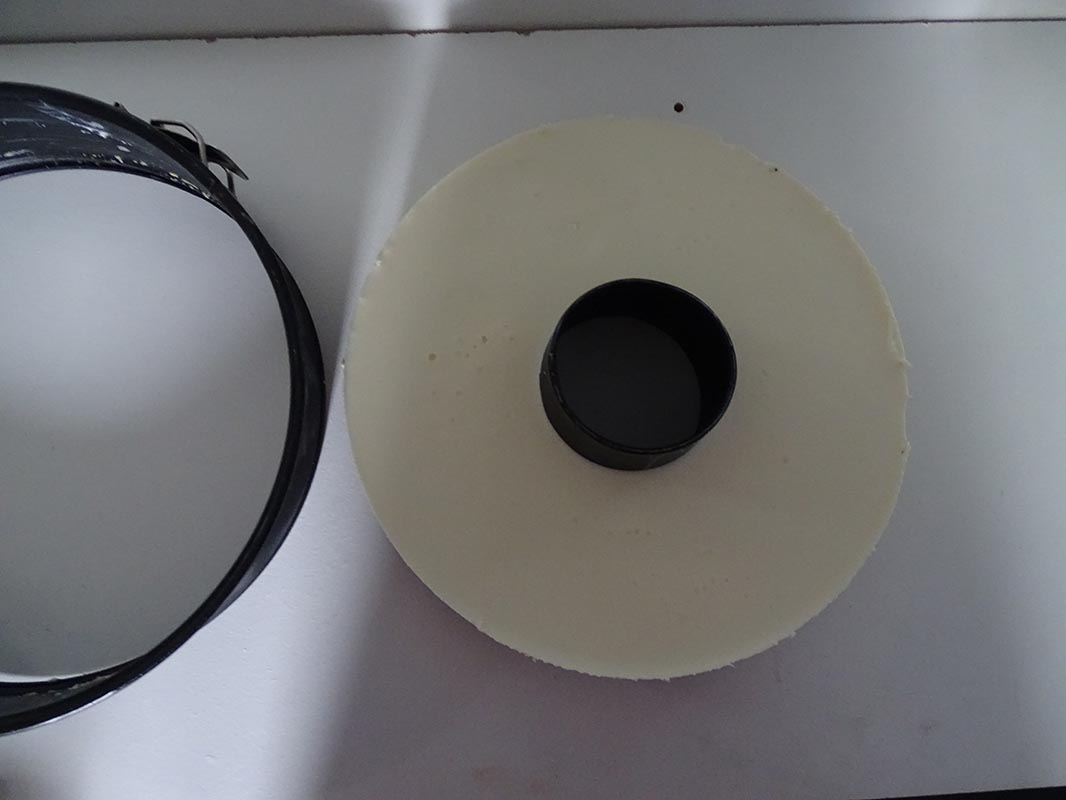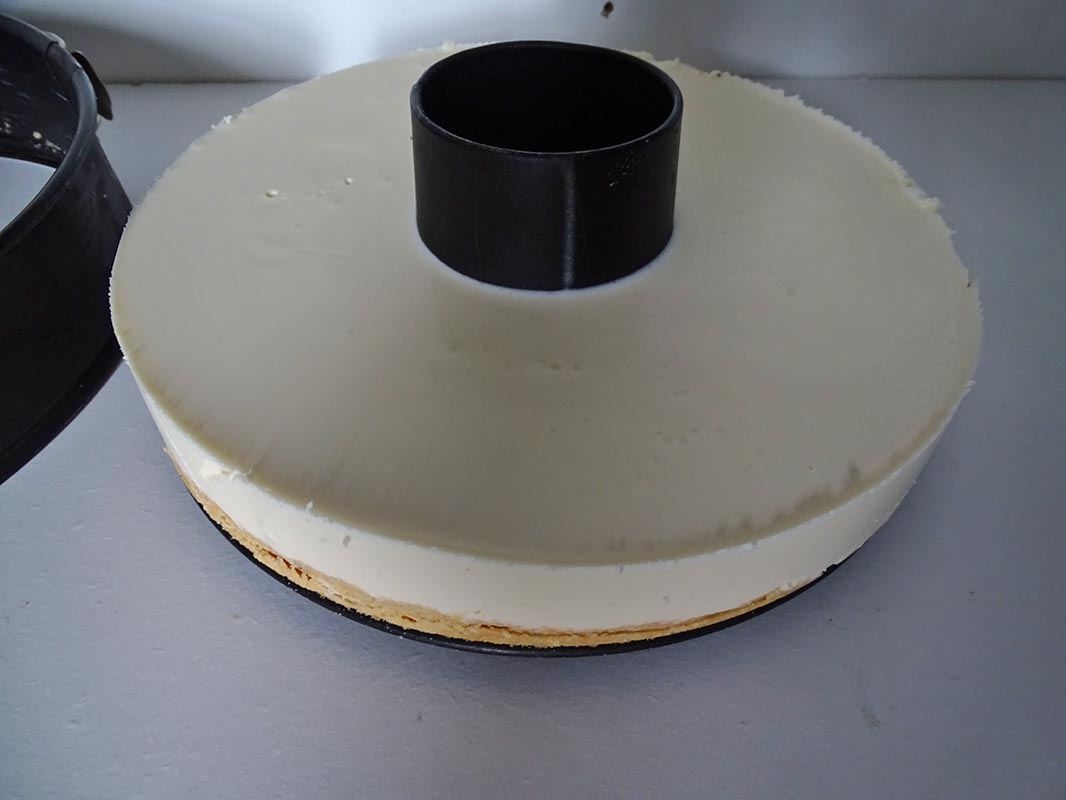 Step 8: Cut the lemons into slices. Decorate the cheesecake with the lemon zest and then add the lemon slices