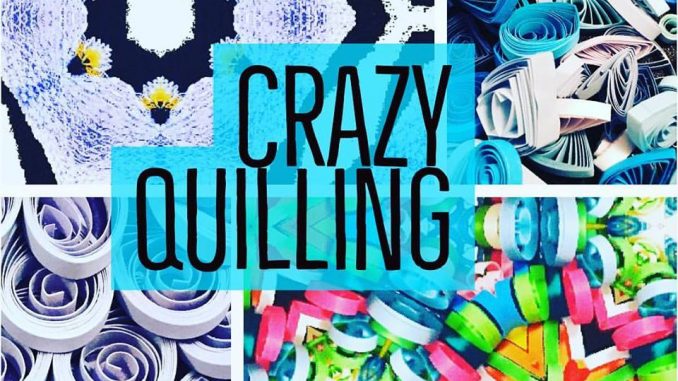 Hochanda TV will be welcoming Crazy Quilling to its(Hochanda) channel on the 4th of December 2017.
Read the press release below.
NEW … Crazy Quilling
Mon 4th Dec: 4pm
Guest: Beca Russell
Quilling or paper filigree is an art form that involves the use of strips of paper that are rolled, shaped, and glued together to create decorative designs. The paper is rolled, looped, curled, twisted and otherwise manipulated to create shapes which make up designs to decorate greetings cards, pictures, boxes, eggs, and to make models, jewellery, etc.
Watch Hochanda TV on,