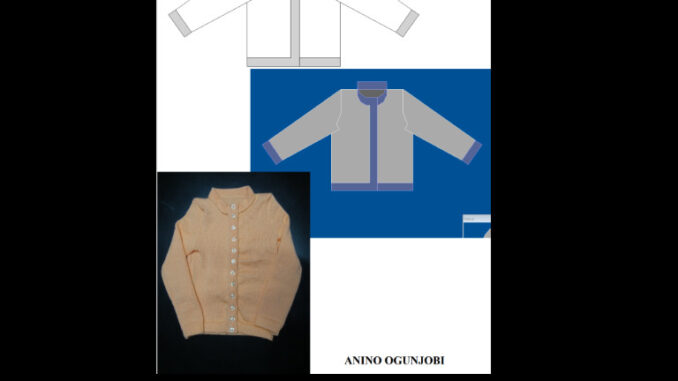 Here is a pattern for the LK150 knitting machine. Use the pattern and follow the steps in the 7-year-old cardigan knitting video on Anino TV YouTube to knit the cardigan.
3 -Year-old cardigan – LK150: 3 year old cardigan LK150 by Anino Ogunjobi
Use the pattern as you watch the video to knit the cardigan.
Designing cardigan for a 7-year-old using Designaknit software DAK8: https://youtu.be/AWdBo-EB5t0
7 year old cardigan on SK280 Knitting Machine Part 1: https://youtu.be/euVC4MIXhpk
7 year old cardigan on SK280 Knitting Machine Part 2: https://youtu.be/UsLm3vQk8Oc