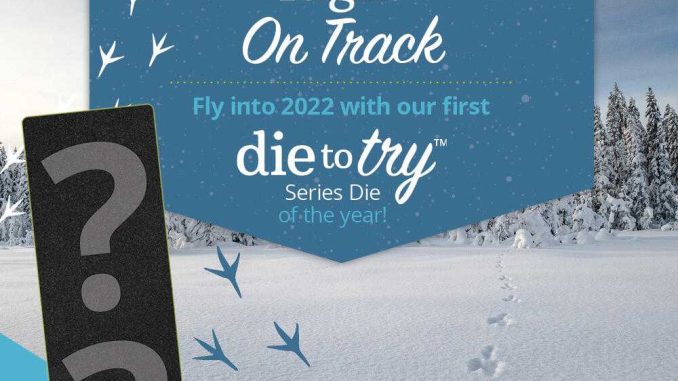 AccuQuilt is having a launch party in its 'Die To Try' Series on January 4th, 12PM to 1PM CST.
Read the press release
FLY INTO 2022 WITH OUR FIRST DIE TO TRY OF THE YEAR!
JANUARY 4TH, 12:00PM–1:00PM CST
Let's get on the right track! We've got the first Die to Try Die of the year and you're going to go wild! Join your favourite hosts and special experts, Barbara and Mary Anne, as they show you some exciting quilts made with this new die! Ready to be inspired?

Register now for your chance to win exciting door prizes and exciting new patterns!
Link: https://events.accuquilt.com/aqlivestream010422?