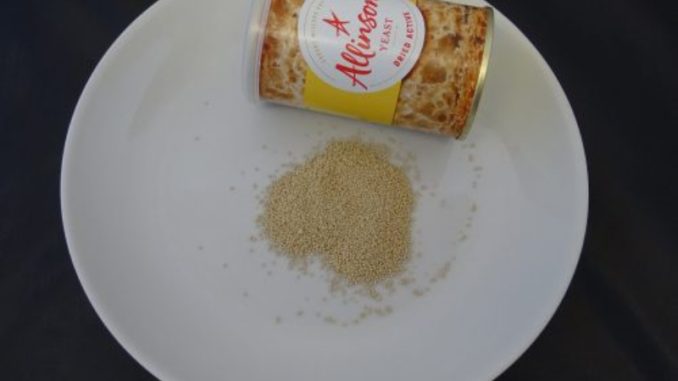 Our featured post from Crafters Dictionary is the Dried Yeast.
This is an edible raising agent used in baking when mixed with warm water and yeast becomes active thereby fermenting and making the dough rise.
*If you have a YouTube video showing a technique, uses or tutorial of this product, please comment with the link to your tutorial and Crafters Dictionary will add the link to the post on its website.
Read more on; https://craftersdictionary.com/