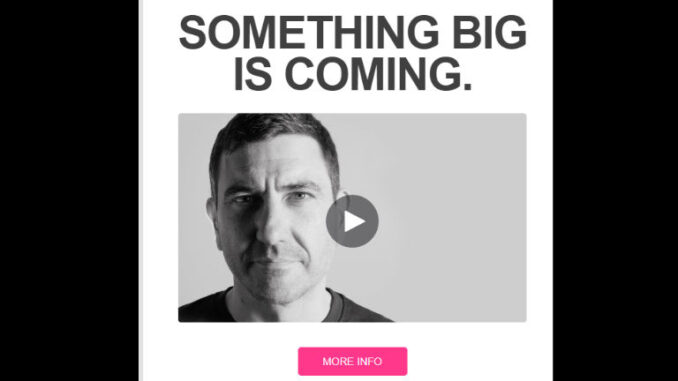 Affinity has something for 9th November 2022.
Read the press release
Something big is coming 👀
The multi-award-winning Affinity apps are already the go-to choice of millions around the world—and they're about to get even better. Make sure you don't miss our upcoming announcements.
Subscribe to our YouTube channel and follow us on Twitter, Facebook, Instagram and TikTok to stay updated.
Link: https://affinity.serif.com/en-gb/