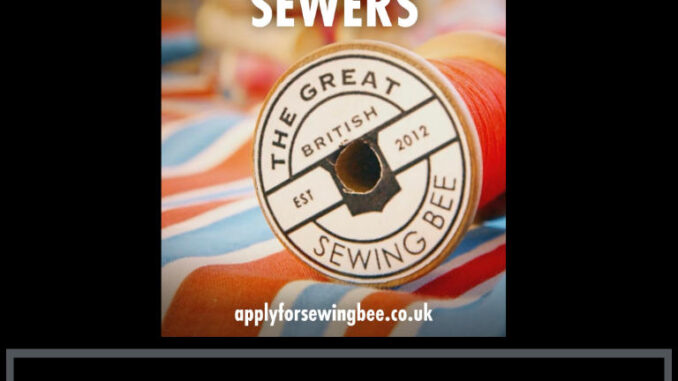 The Great British Sewing Bee Series 10 Application is out.
Read the press release
APPLICATIONS CLOSE: 20:00PM ON WEDNESDAY 17TH MAY 2023
The Great British Sewing Bee is back!
We're looking for more talented home sewers to take part in Series 10 of The Great British Sewing Bee.
If you or someone you know is a good sewer, adept with following a pattern, who thinks creatively, can fit to the body and has an eye for design and style – then why not apply now?
If you cannot apply online and would like an application form posted to you, please email applyforsewingbee@loveproductions.co.uk or call 0207 067 4837 stating your full name, full address (including postcode) and telephone number.
GOOD LUCK!
The Great British Sewing Bee team
Link: https://sewing.take-part.co.uk/