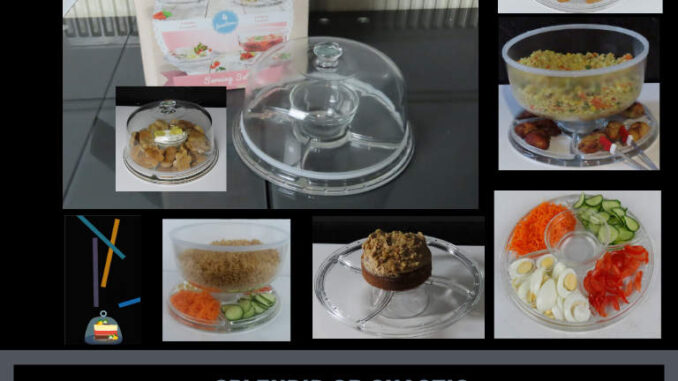 In this video, Anino unboxes the 4-in-1 serving set on Crafters Chaos.
She also demonstrates different uses of the 4-in-1 serving set and includes a gameplay clip of her game titled "Reveal" because this serving set reminds her of the reveal game she is designing and programming.
She further demonstrates how to pack up the serving set into the packaging box.
You can watch the video on Anino Ogunjobi TV YouTube.