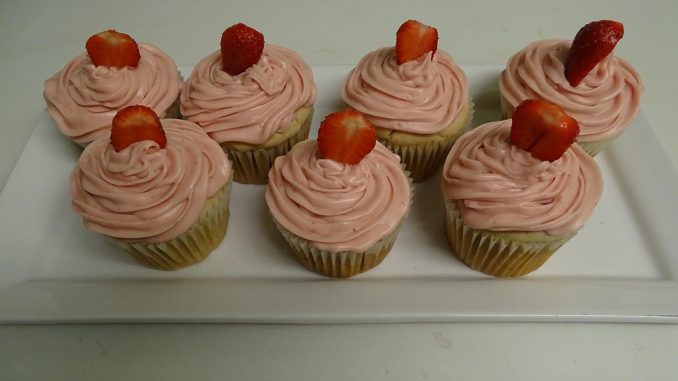 Strawberry buttercream frosting and strawberry cupcakes made with diced strawberries and the puree of strawberries.
Ingredients
Flour self-raising
Fresh eggs x3
Ice-cream or milk
Sugar -30g
Butter- 250g
Strawberries- diced and puree
For decorating
Strawberries whole and puree
Icing Sugar
Butter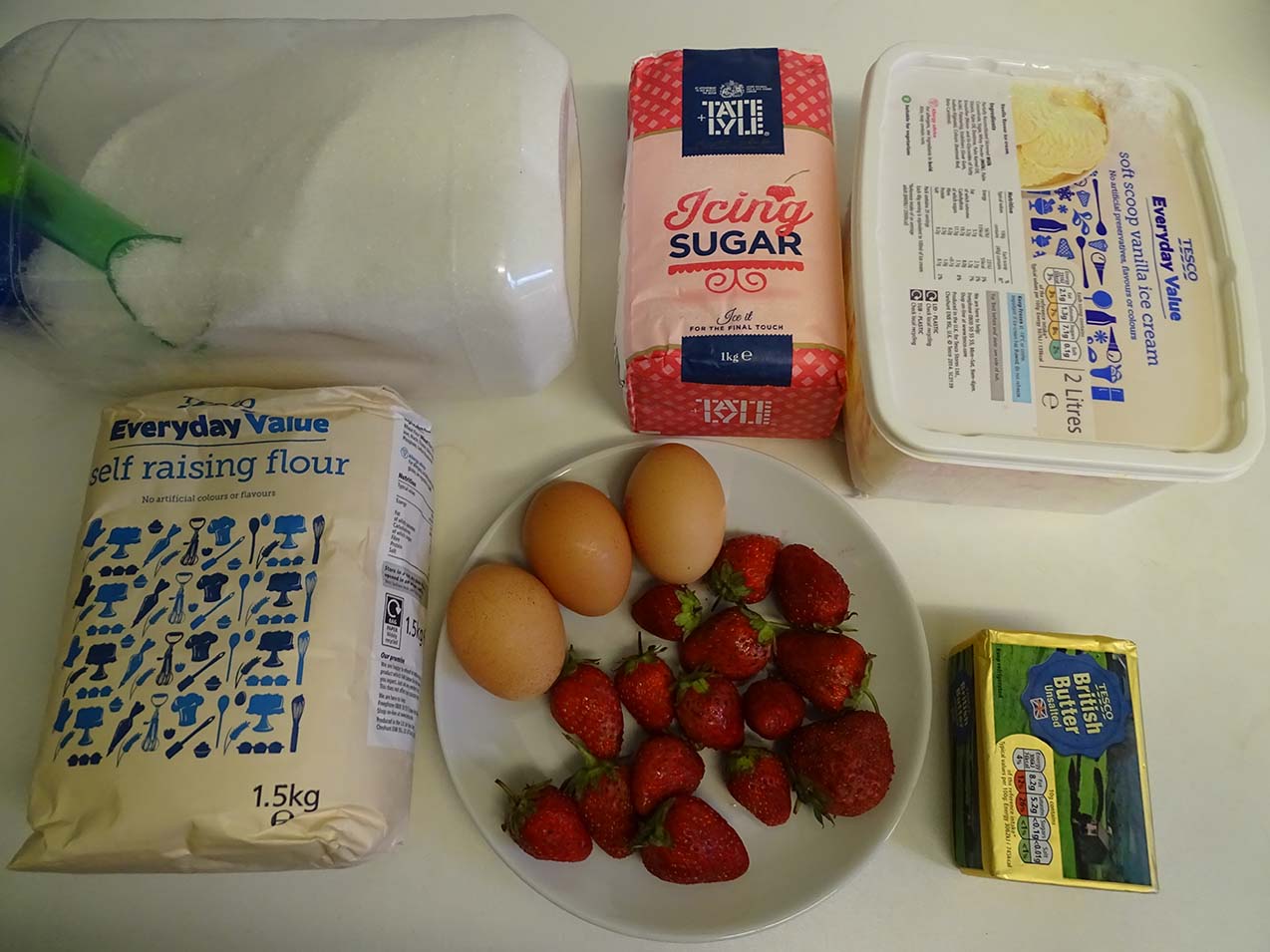 Equipment
Icing set with nozzles
Muffin\ cupcakes baking tray
Muffin\cupcake cases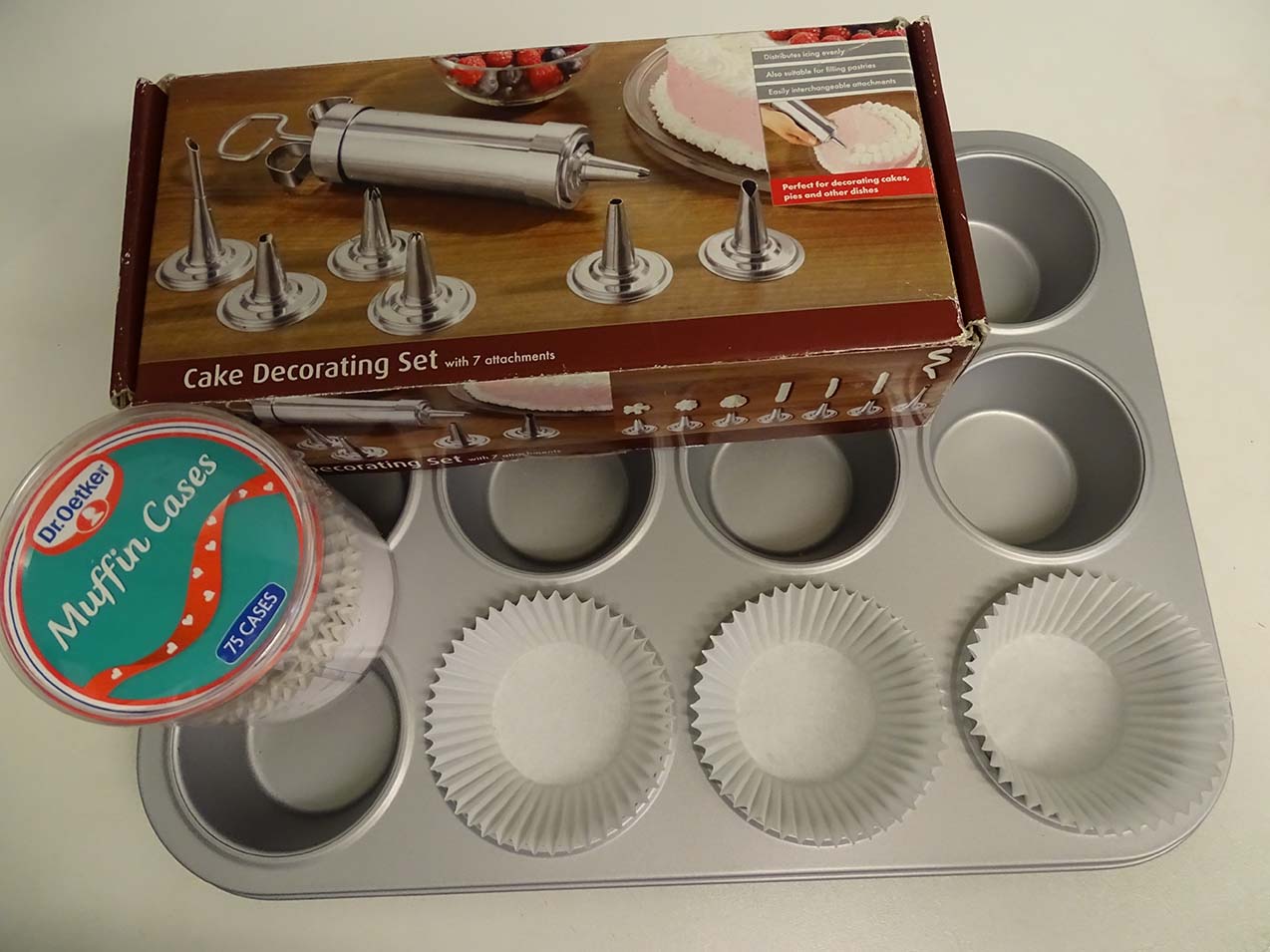 Step 1: Beat butter and sugar until soft and creamy.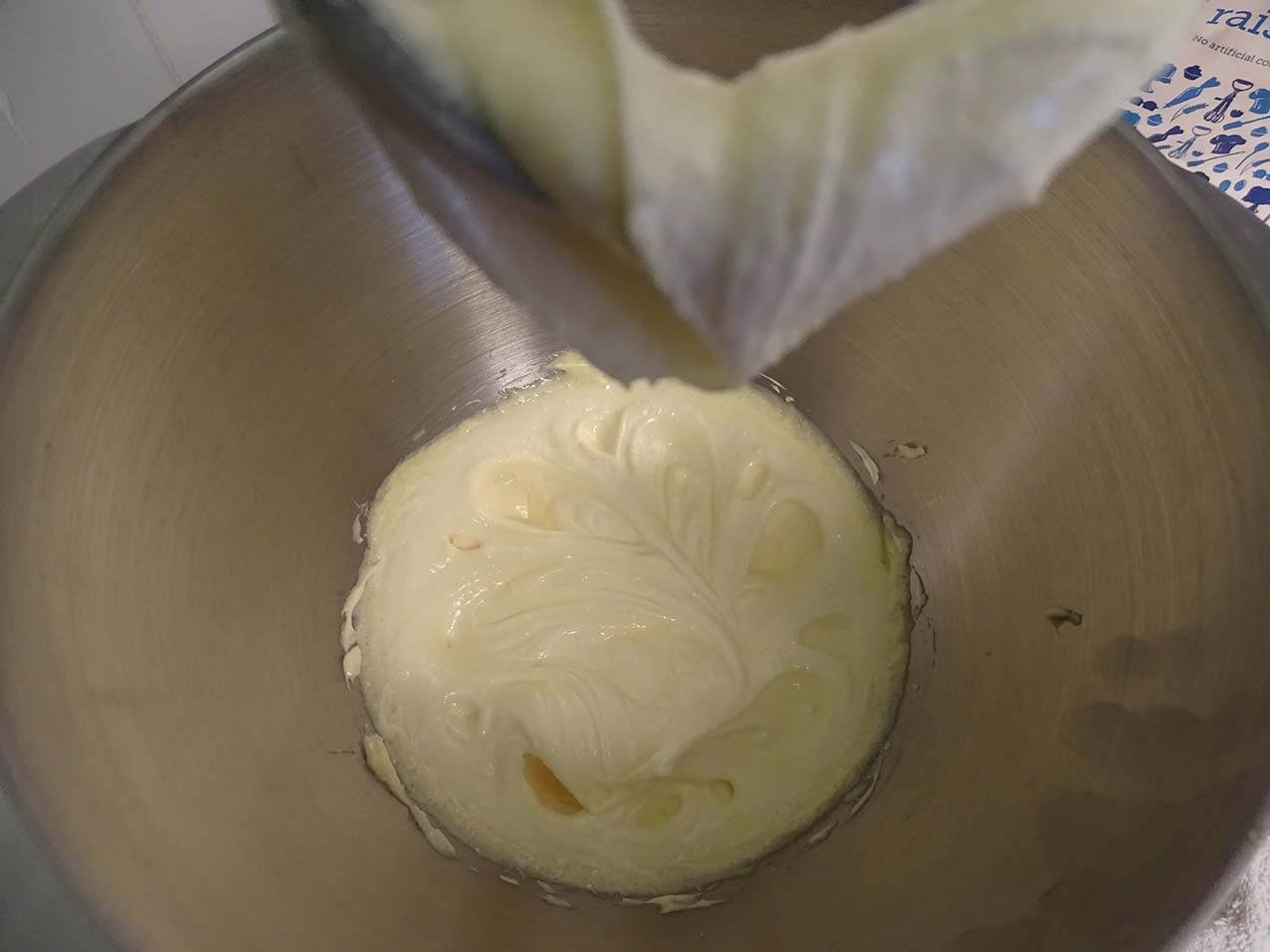 Step 2: Add the eggs and continue beating.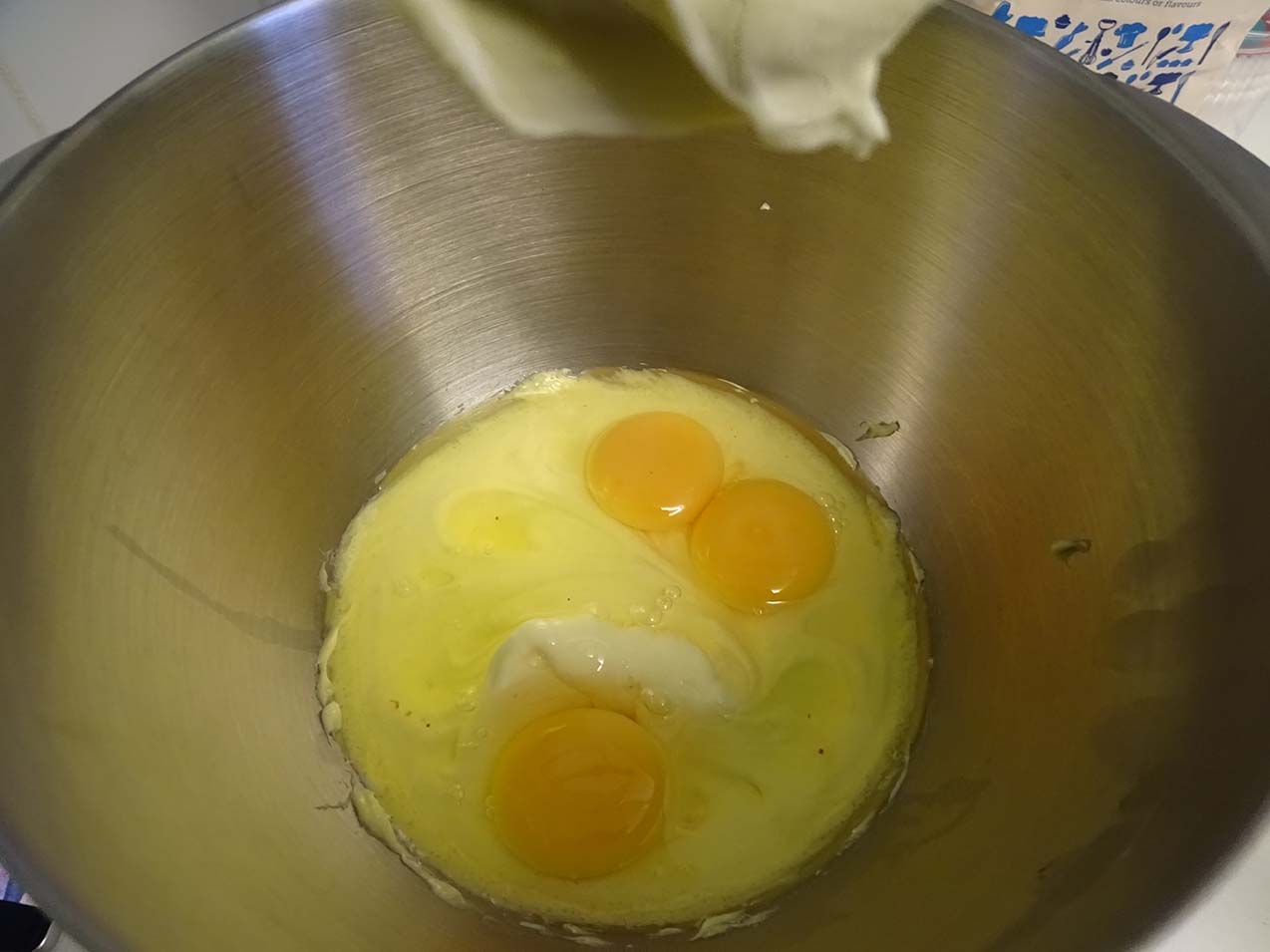 Step 3: Add the flour and mix.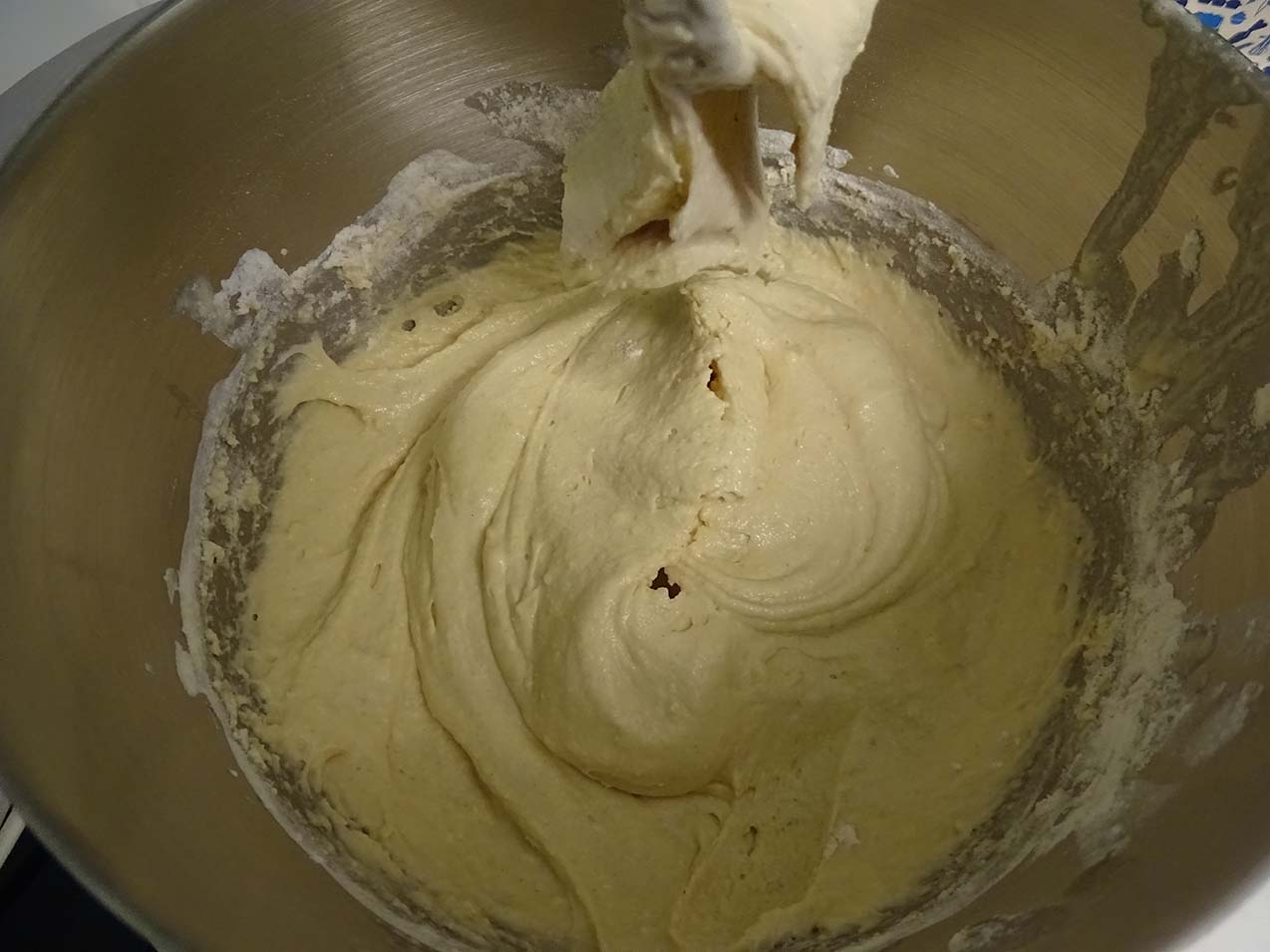 Step 4: Puree some strawberries and dice some strawberries.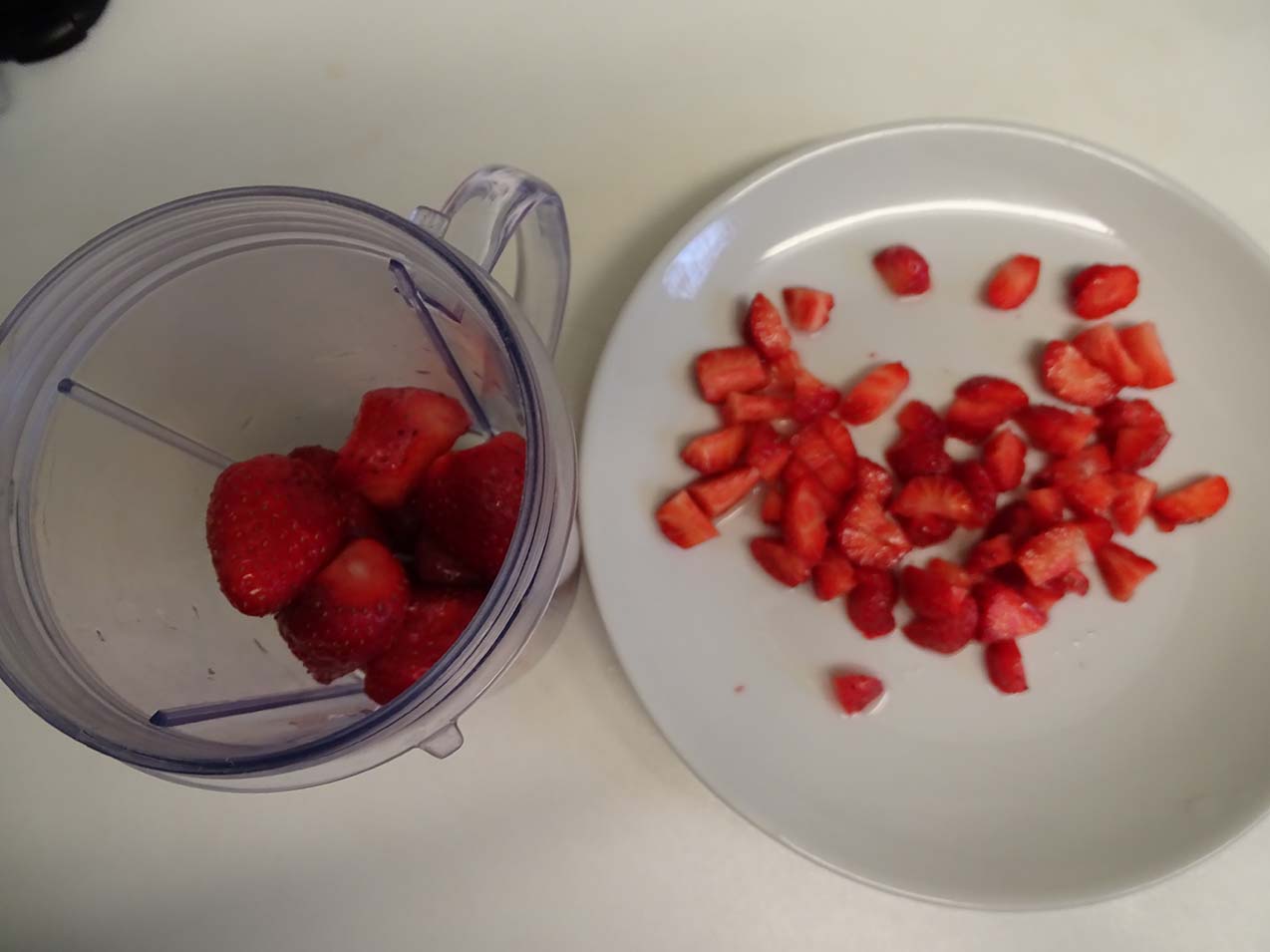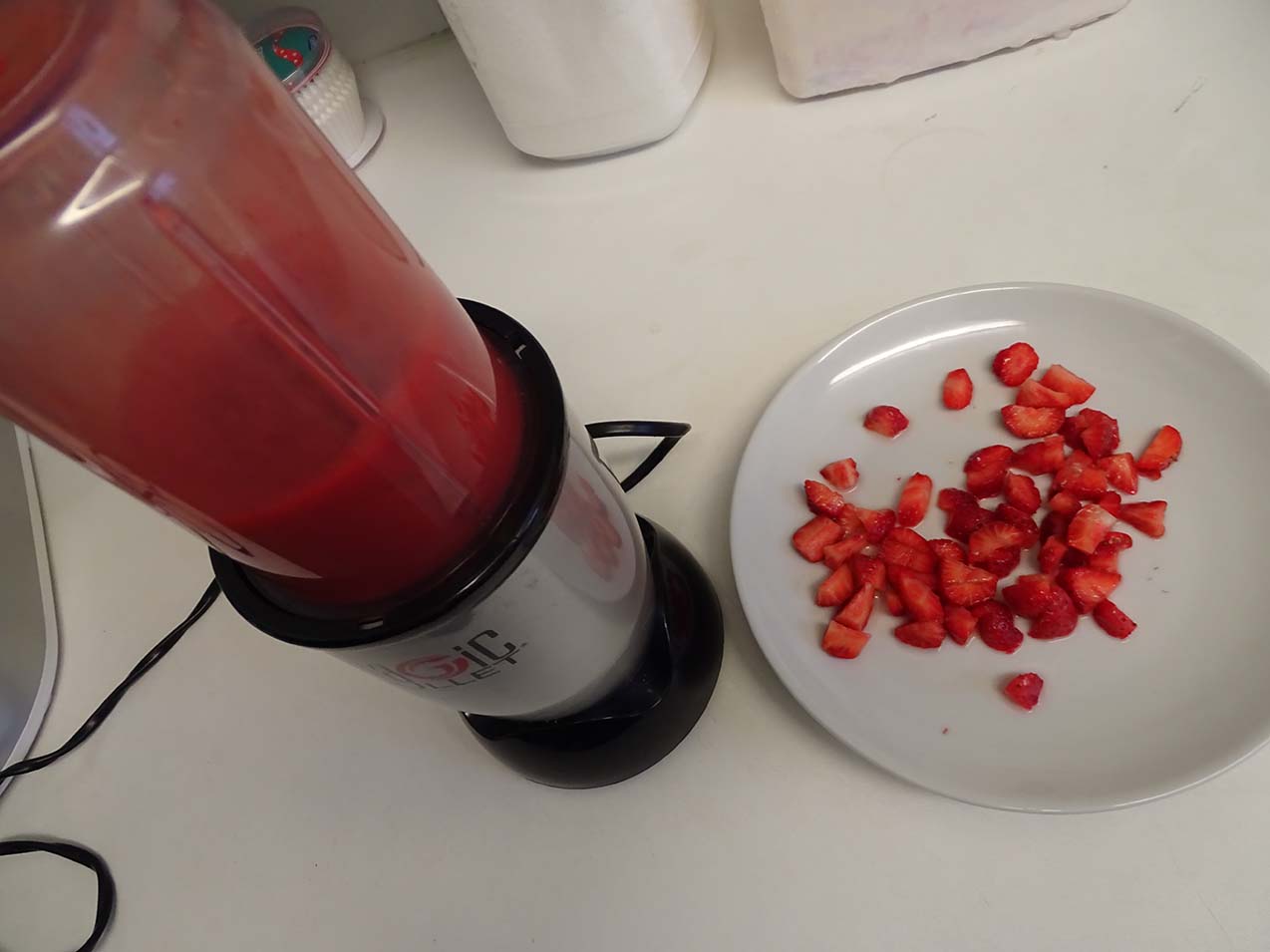 Step 5: Add the strawberry puree to the cake mixture and mix.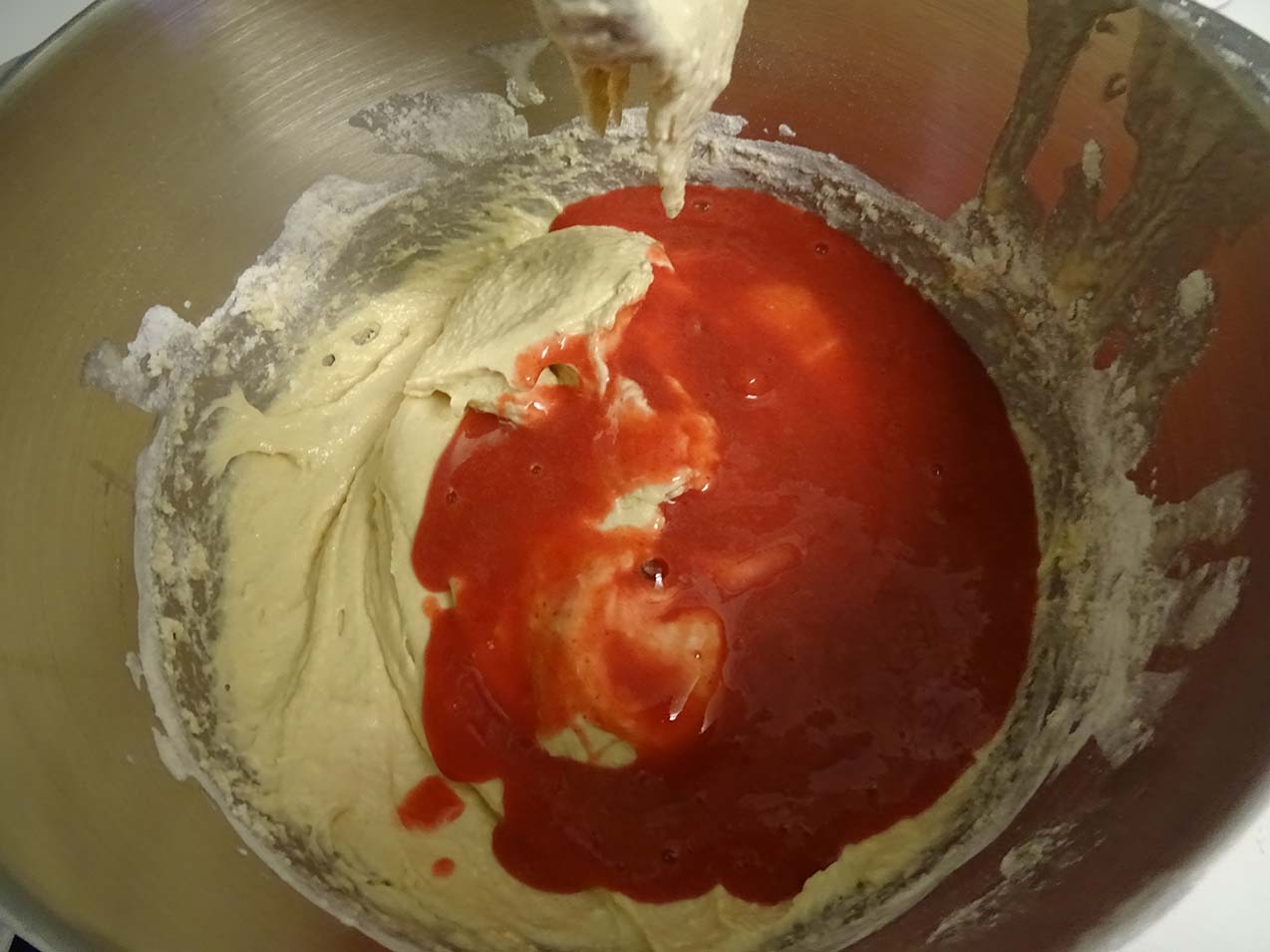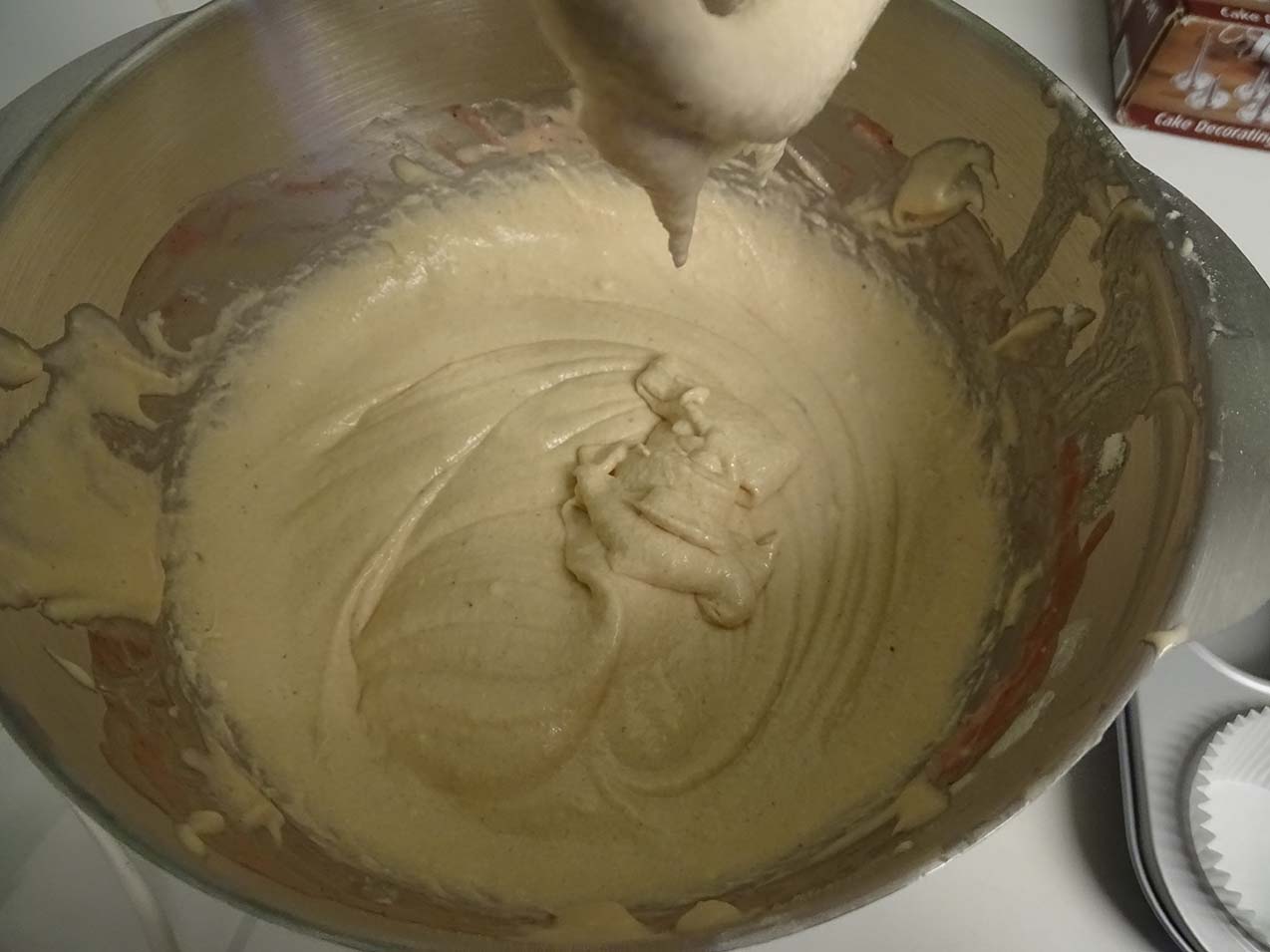 Step 6: Fold in the diced strawberries.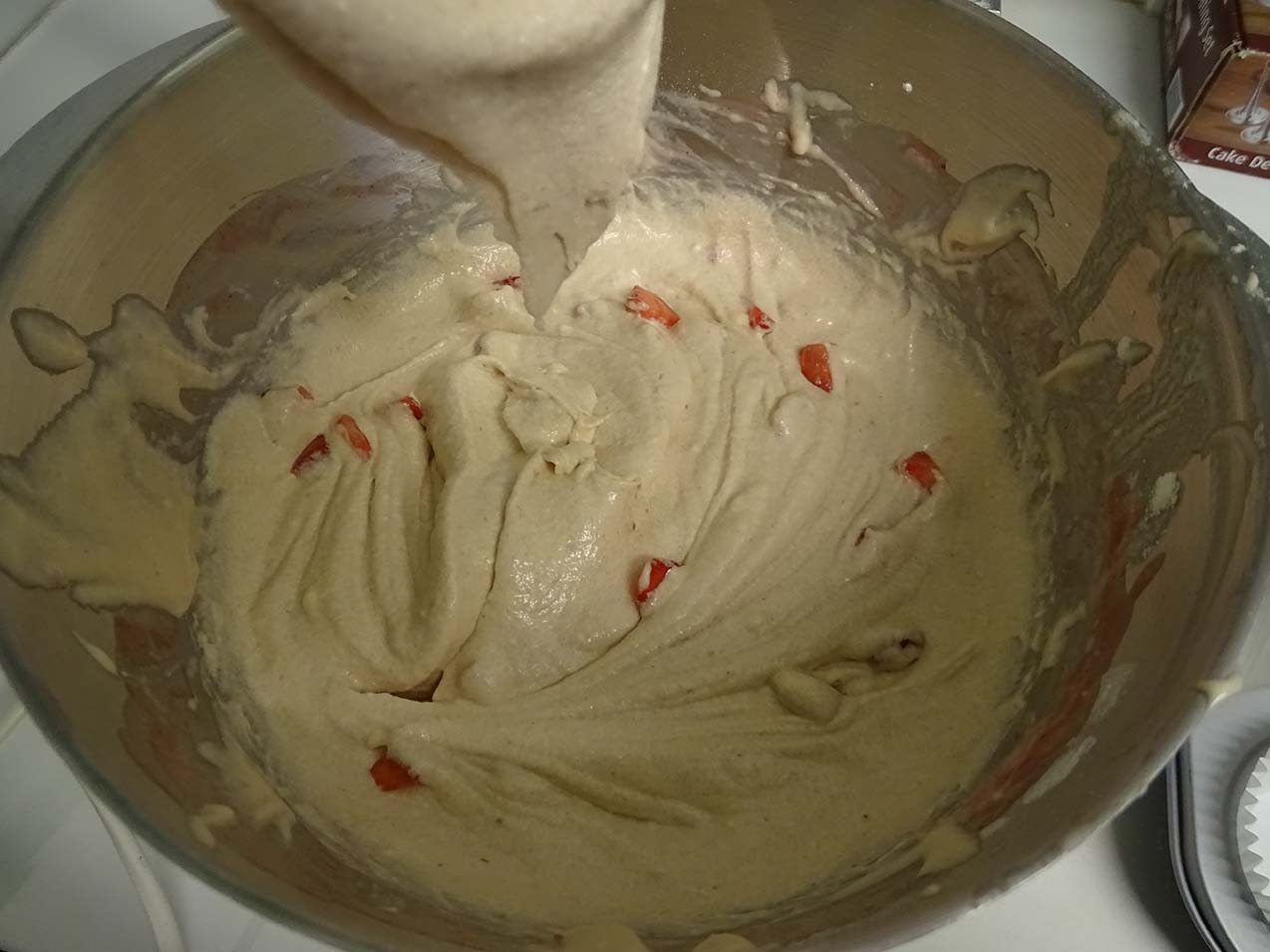 Step 7: Prepare the baking tray by lining them with cupcake or muffin cases. Pour the cake mixture into each cupcake\muffin baking case.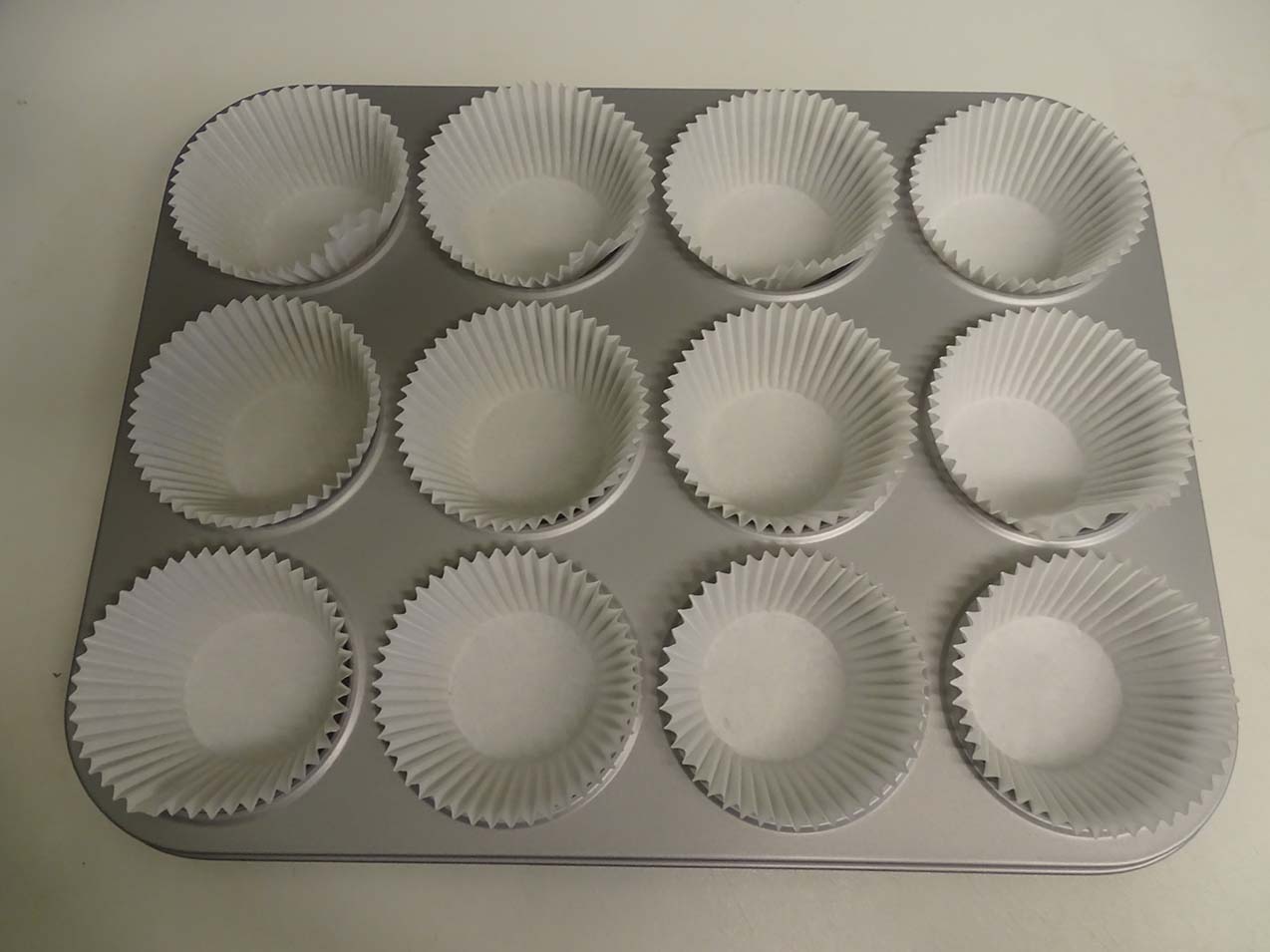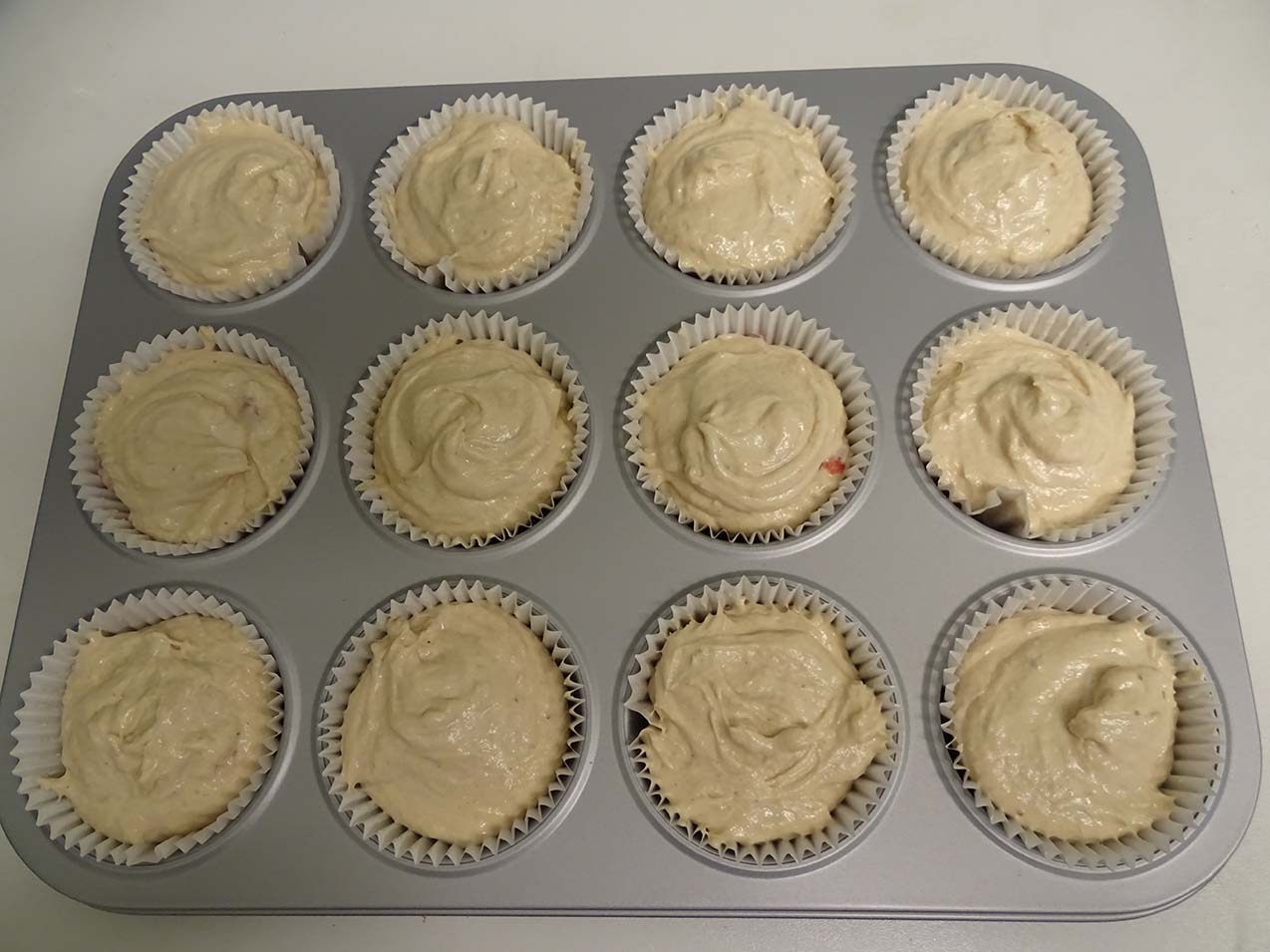 Step 8: Bake in the oven until cake is ready. When the cakes are ready, leave them to cool on a wire rack.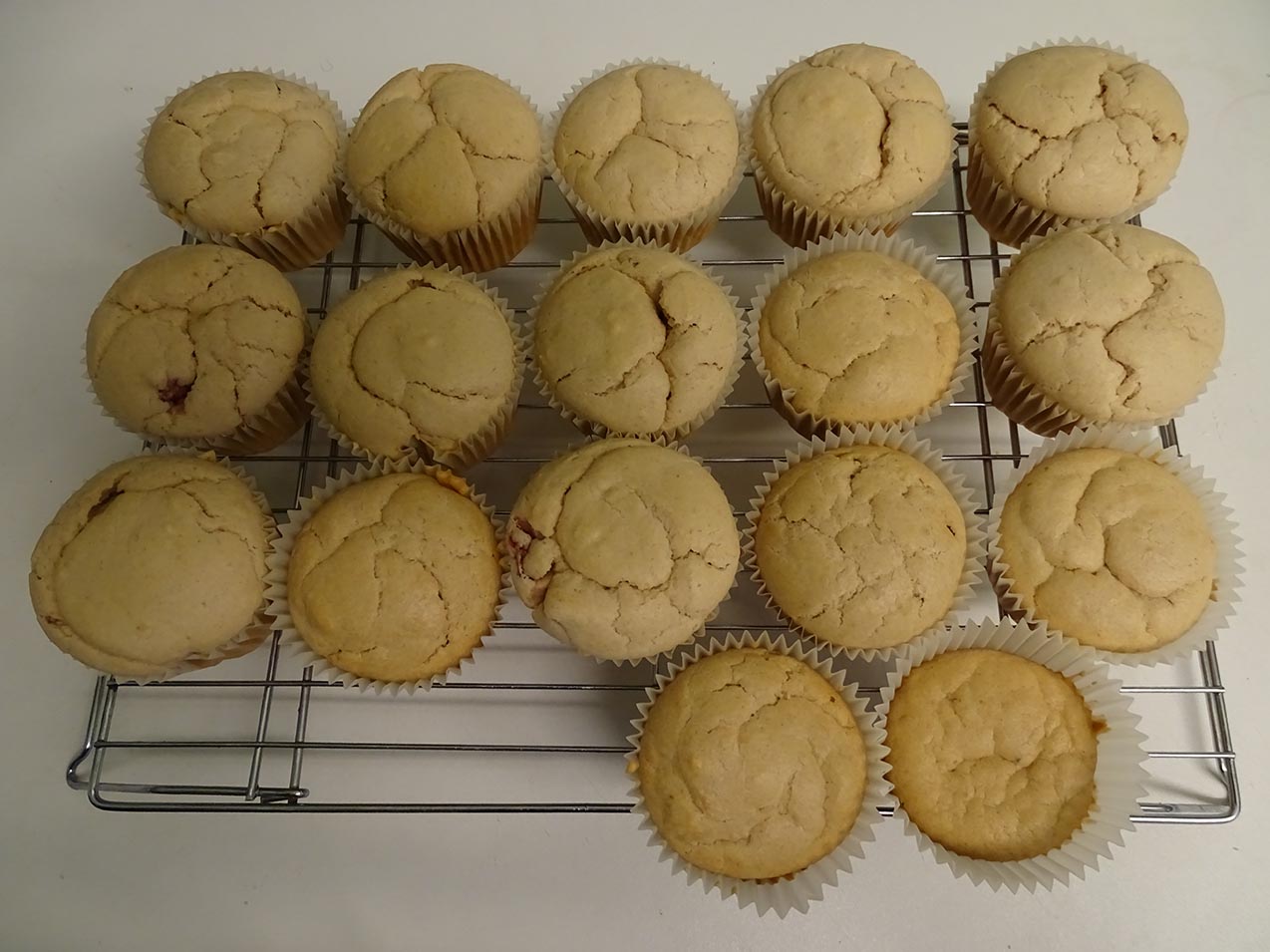 Step 9: Sieve icing sugar and a little butter into a bowl. Mix until it looks like fine bread crumbs. Add the strawberry puree little by little and mix until the right consistency is achieved.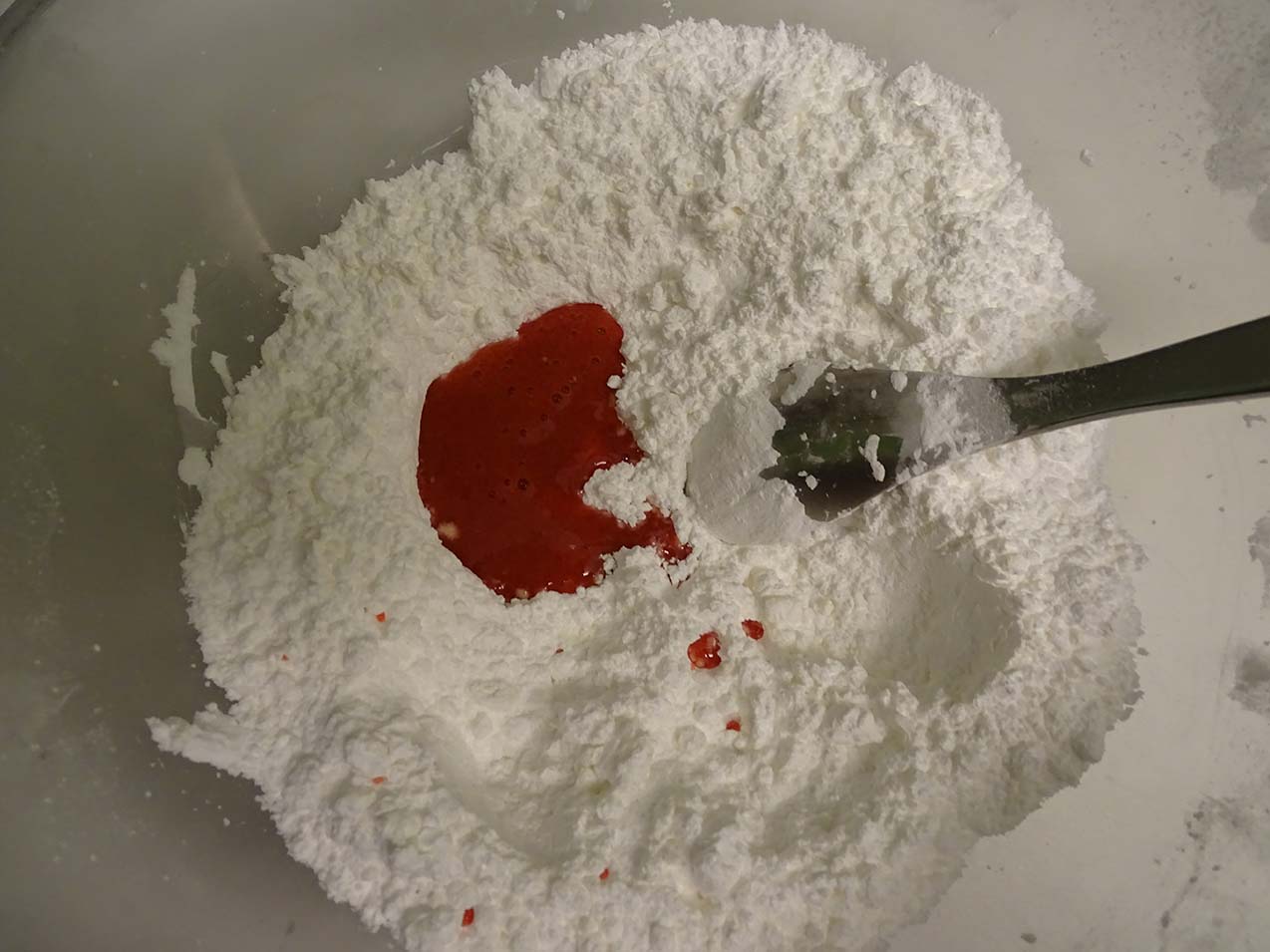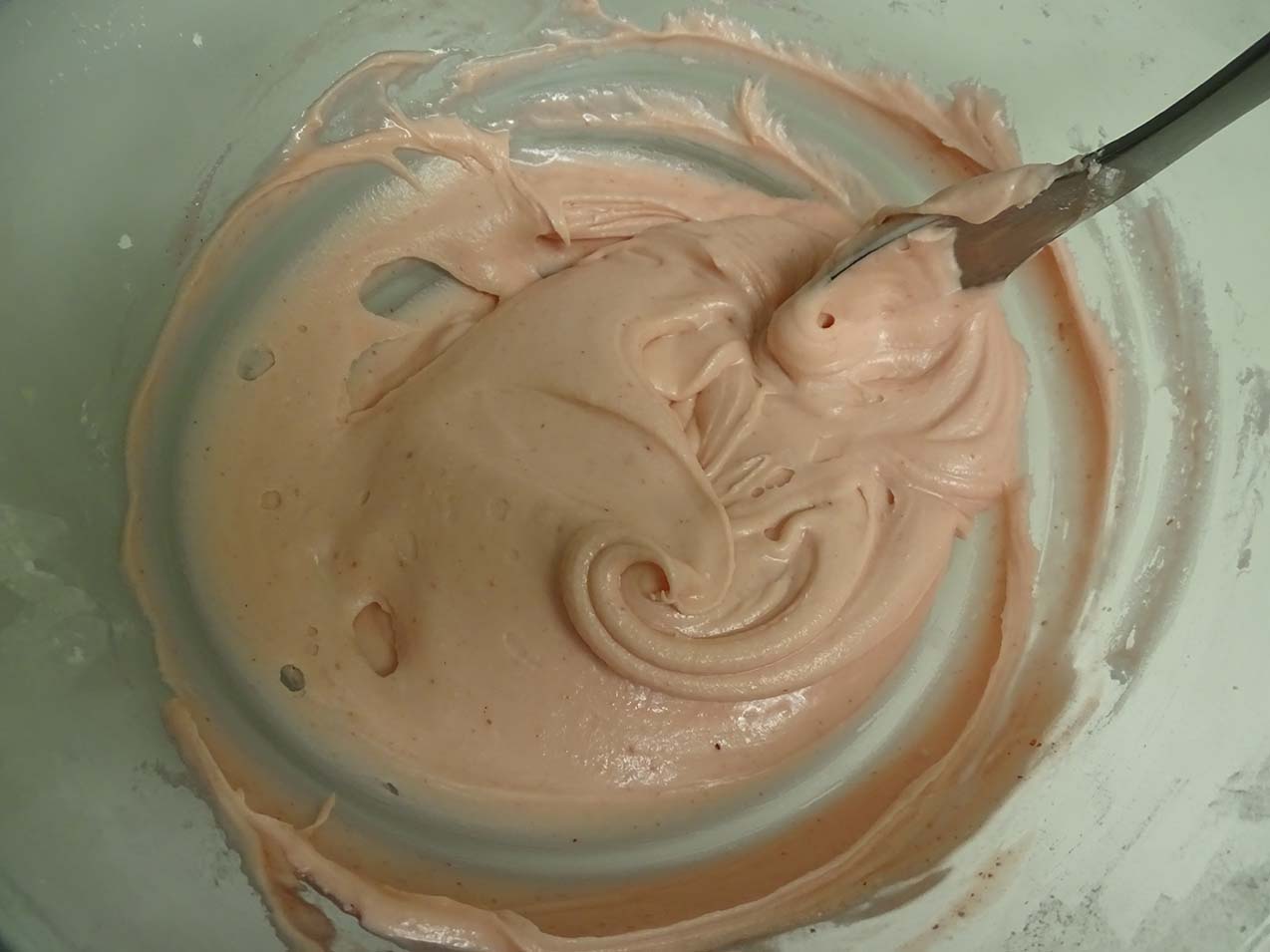 Step 10: Fill the icing set with the strawberry icing and then pipe on the cupcakes\muffins.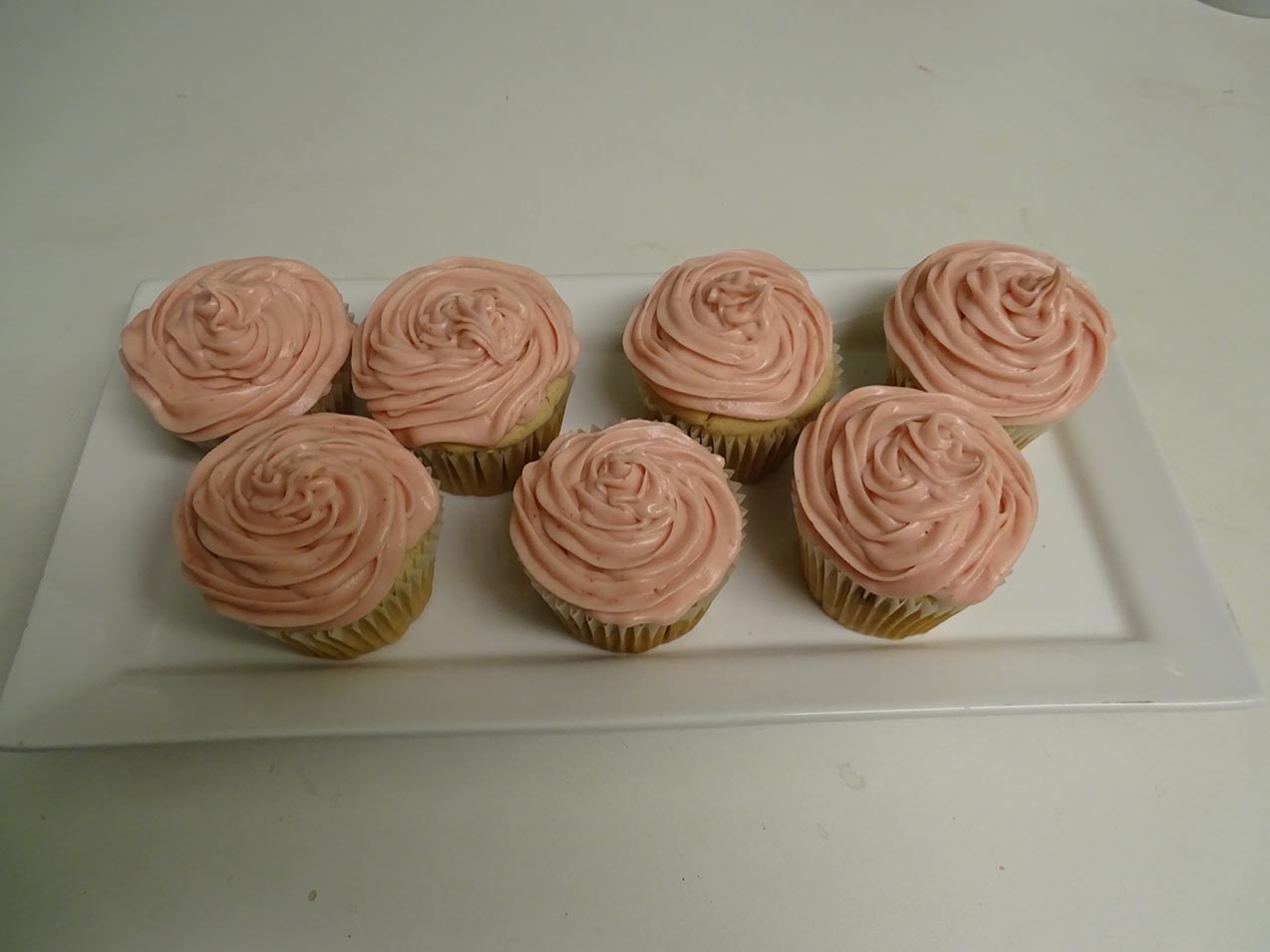 Step 11: Decorate with Strawberries halves.