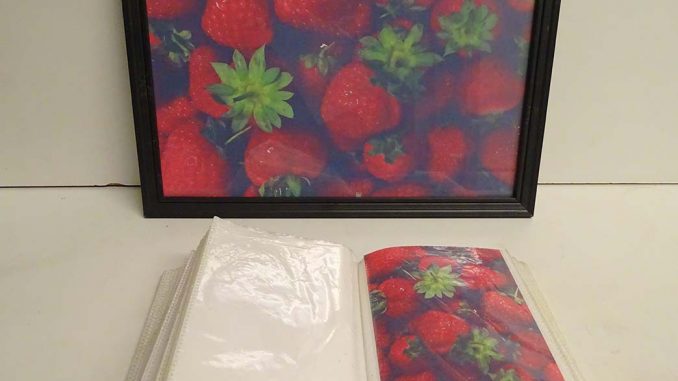 Keep the memories of the summer strawberries by taking a picture of the strawberries. This picture can be framed or put in an album.
Materials needed
Fresh strawberries
Glass or wooden frame or album
Printer
Photo paper
Graphic software – I used Adobe Photoshop element (optional)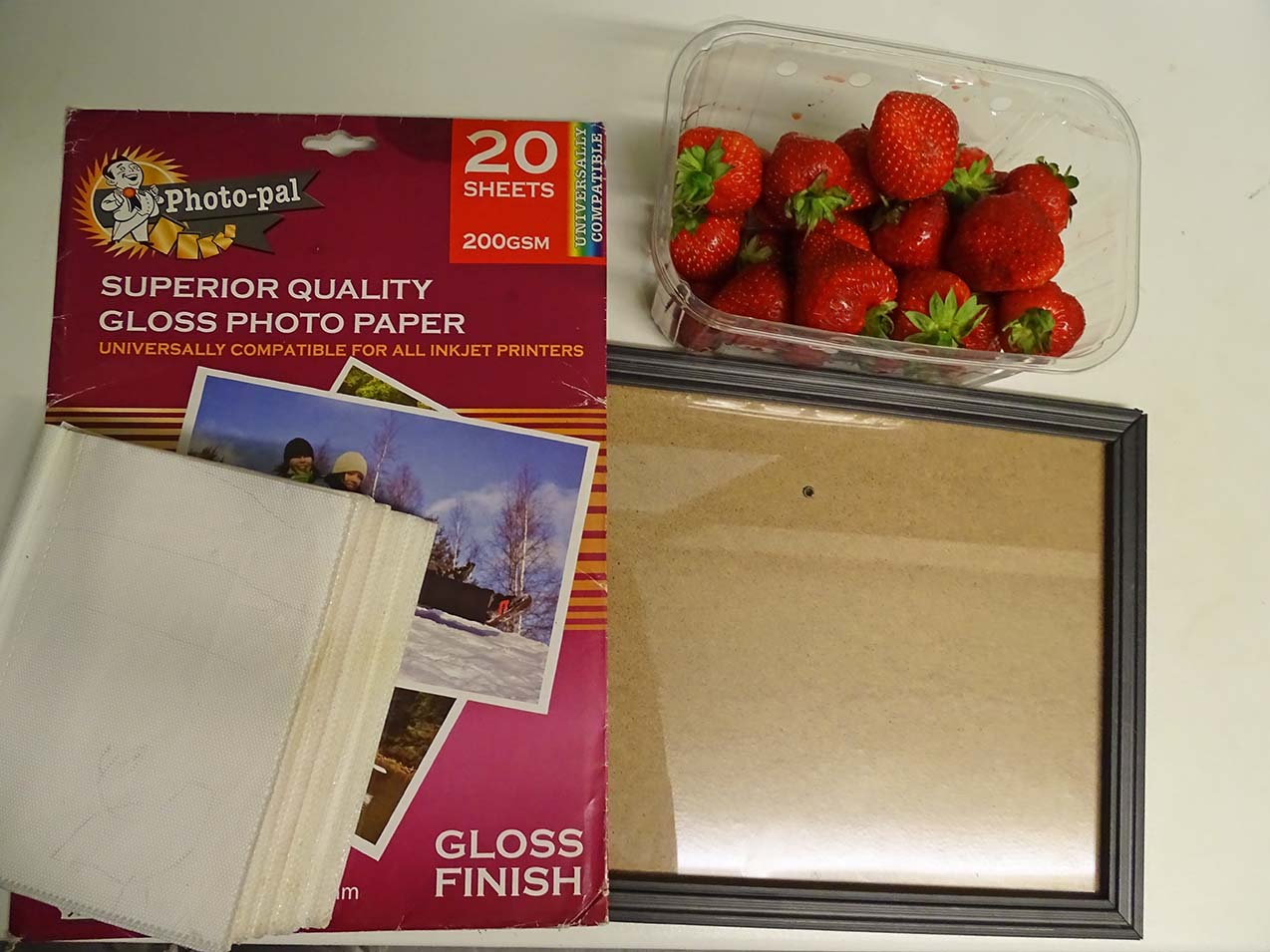 Instructions
Step 1: Place strawberries on a surface. Overlap the strawberries and then take a picture of the strawberries with a camera.
Step 2: Open the image in a graphic software and then crop areas that are not needed.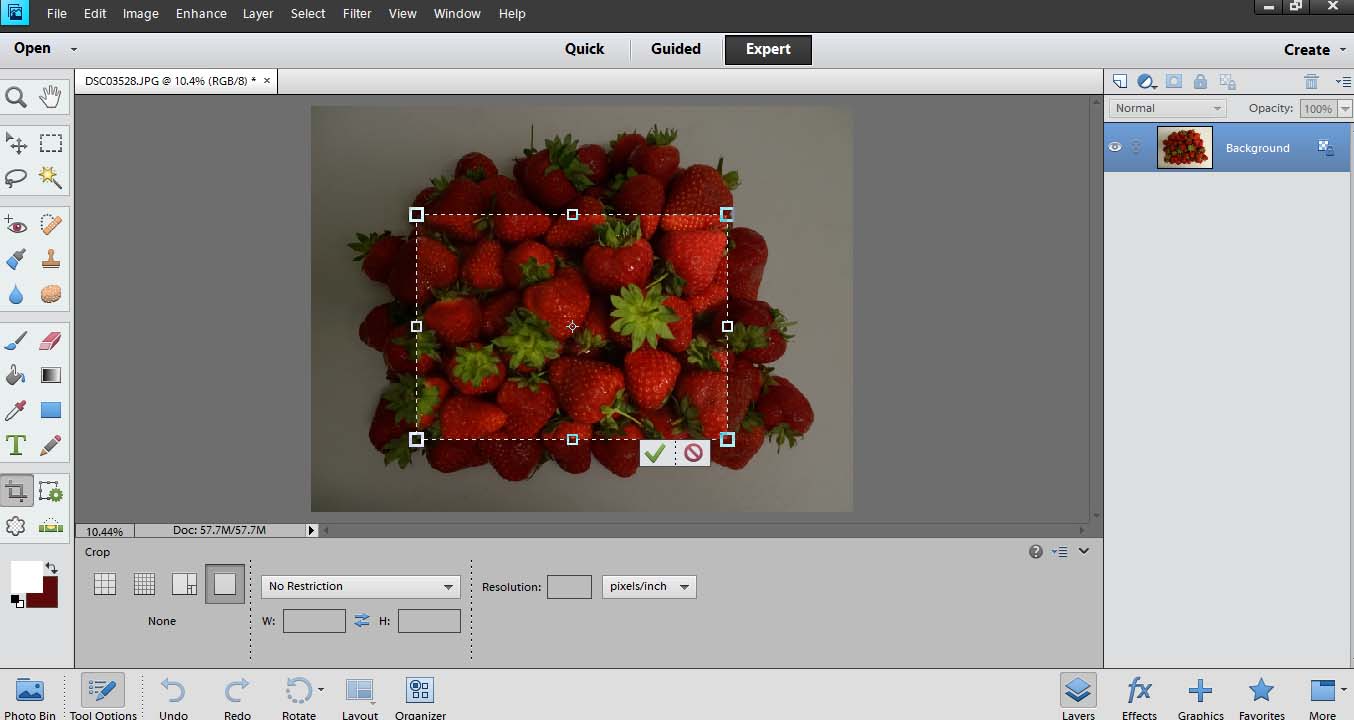 Step 3: After cropping the image, the picture will look like the image below.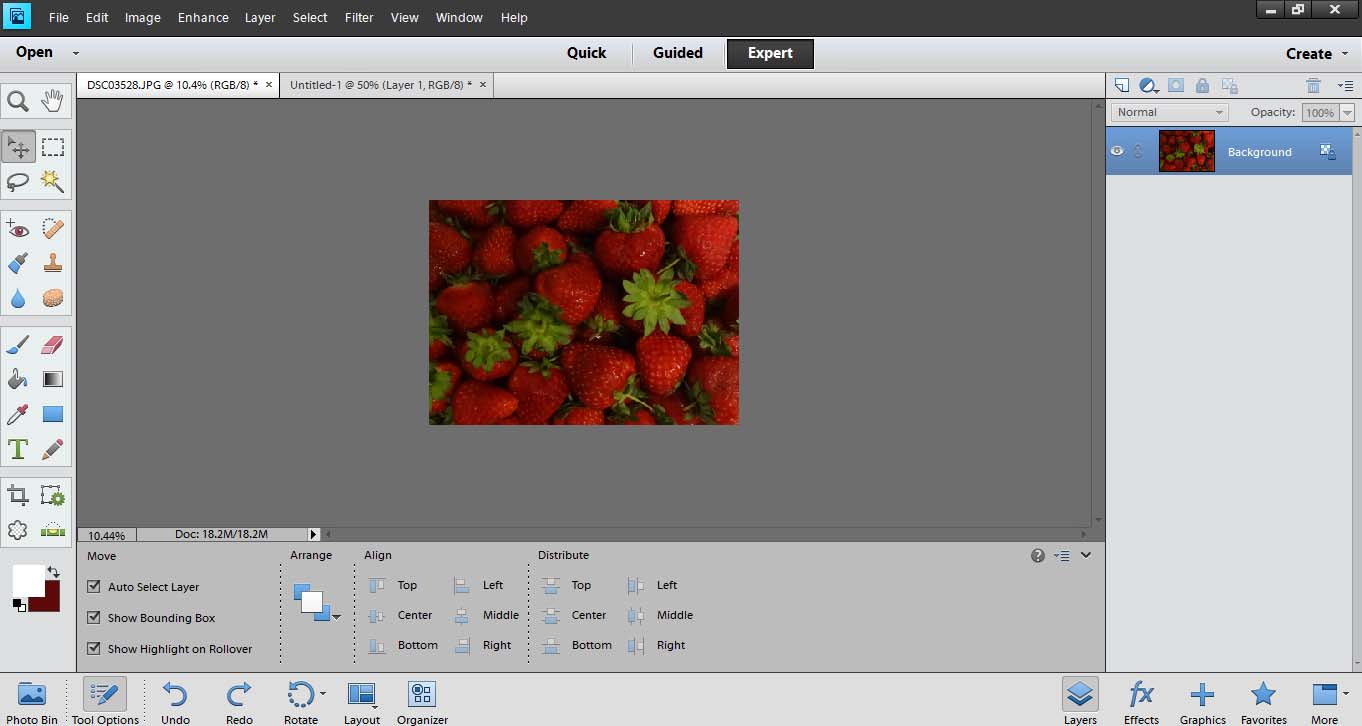 Step 4: Click on guided and then on Brightness and Contrast if you desire to increase the lighting of the image. Use the slider to adjust the brightness and contrast. Click on "done" when you are satisfied with the adjustment on the image. Save your image by clicking on file–> save as and then a window pops up. Save in a location or folder of your choice. Save as a JPEG file.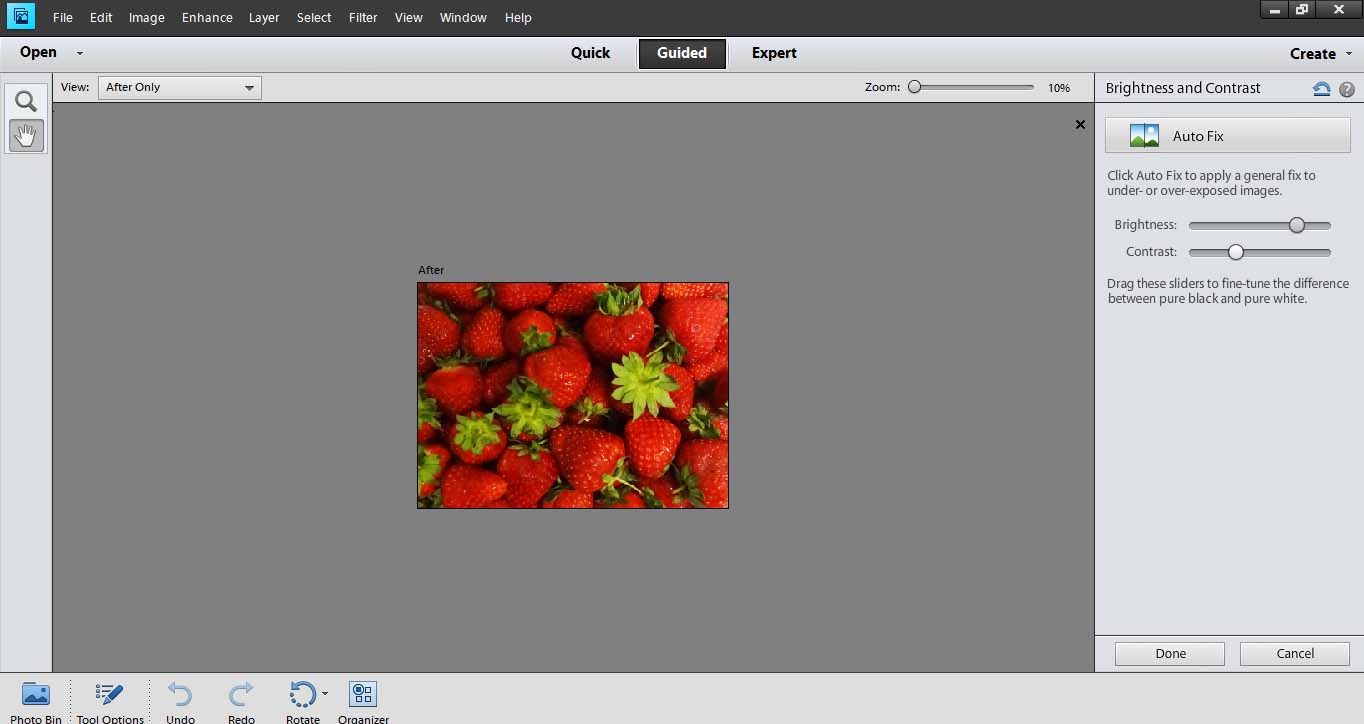 Step 5: Open the image and then send to print. I used A4 borderless for the frame and 10cm x 15cm for the album print.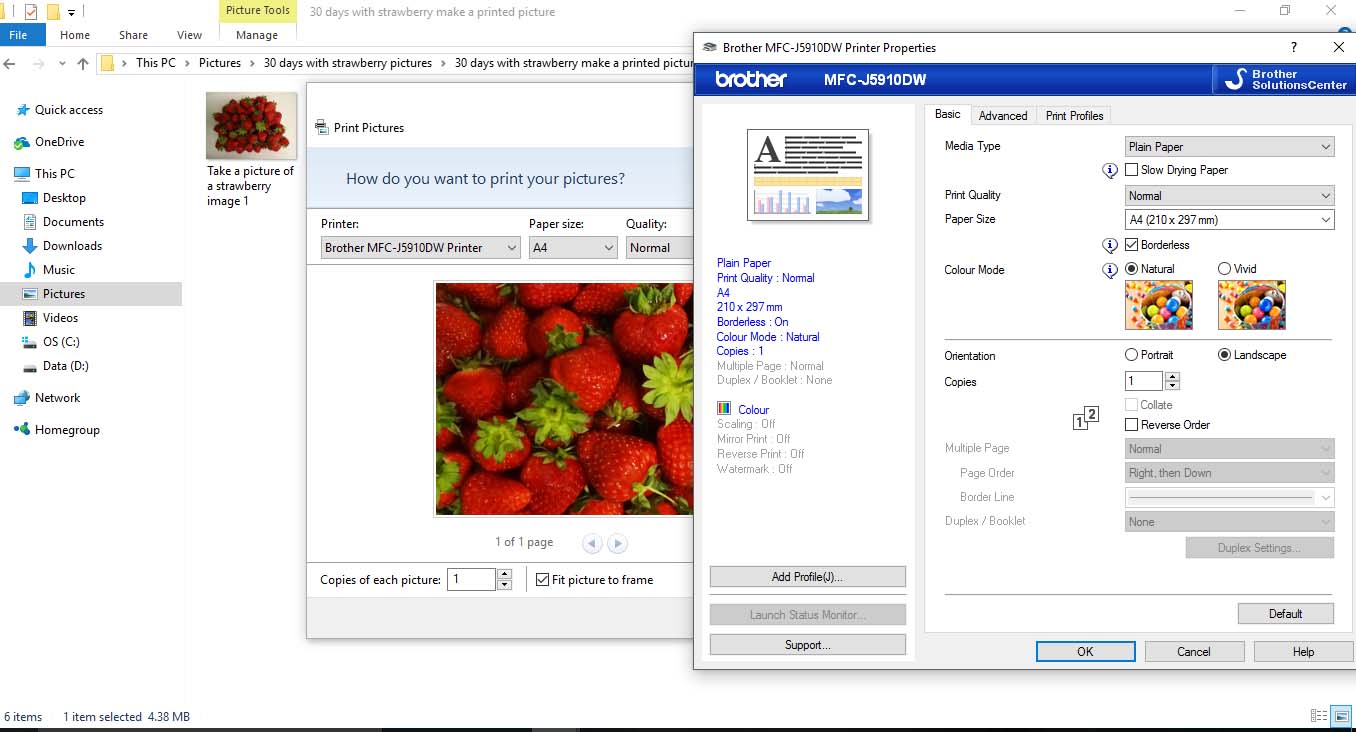 Step 6: Frame the printed strawberry image or put it in an album.